Finisterra y Muxía: The end of the world
Discover the incredible landscape of the "Costa da Morte". We will visit Muxía, Finisterre, Ézaro and Muros.
Our tour will be:
Muxía. Visit this fishing village to know one of the most traditional marine sanctuaries in Galicia, "Nosa Señora da Barca" located on the seafront, place, where the tradition says that the apparition of the Virgin to the Apostle Santiago took place.
Finisterre. The end of the ancient world. Place where the pilgrims who come to Compostela meet the immensity of the ocean. Stop at the lighthouse, the most important of the Costa da Morte, guide of the boats for their dangerous waters. We also invite you to a coffee / infusion in the recently refurbished "Hotel - Bar O Semáforo de Fisterra".
Ézaro. Spectacular waterfall of the Xallas River, which crosses Ézaro to end up emptying into the sea in cascade, the only case in Europe.
Muros. Stop in the old area and the port of this fishing village, a reflection of the Galician culture and tradition where the sea is the protagonist. Their houses with arcades and galleries and their picturesque atmosphere draw attention. It has a varied cuisine and therefore will be here where we have free time to eat and know the town.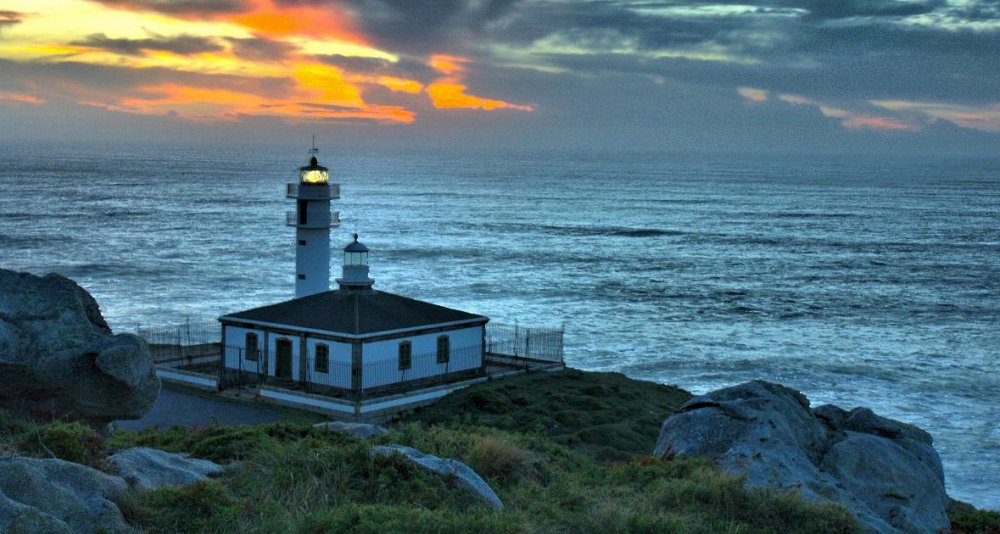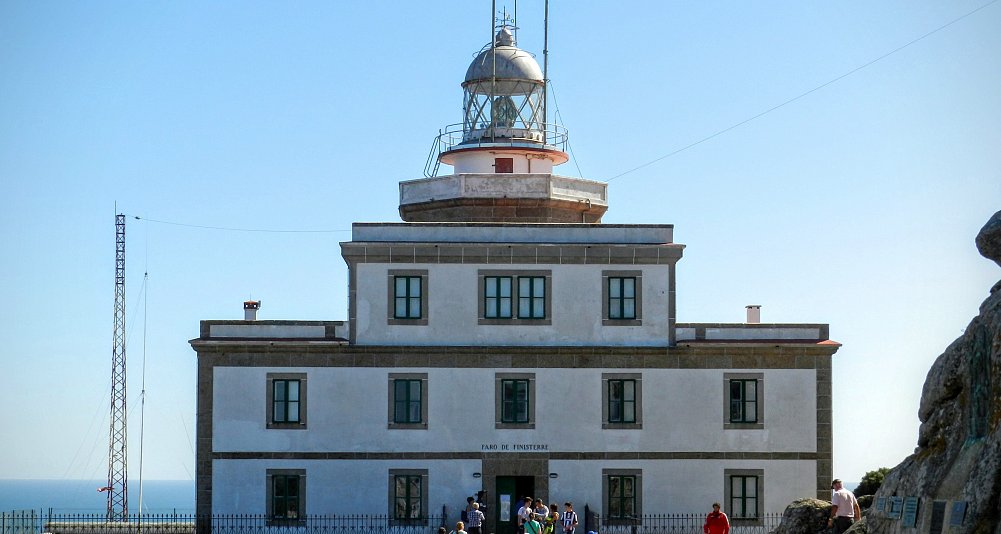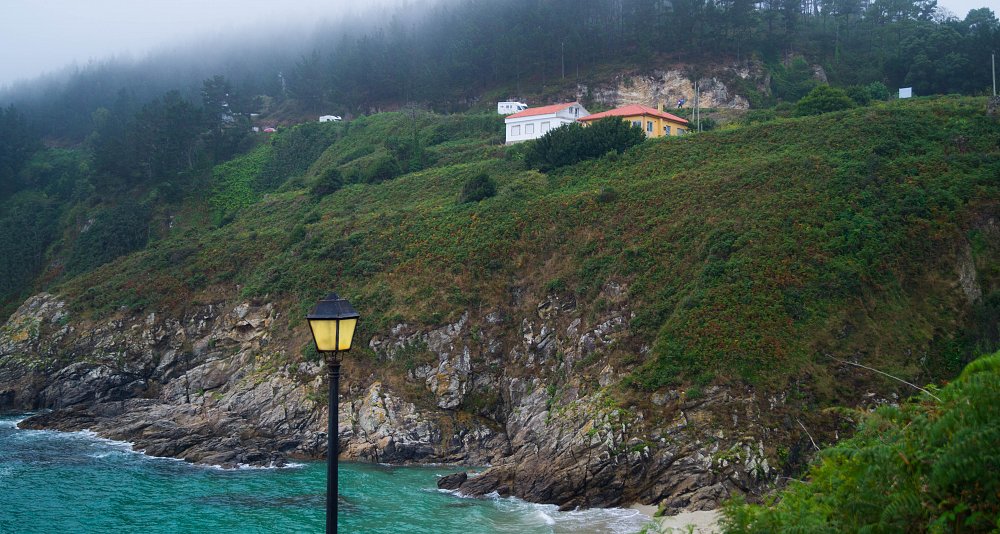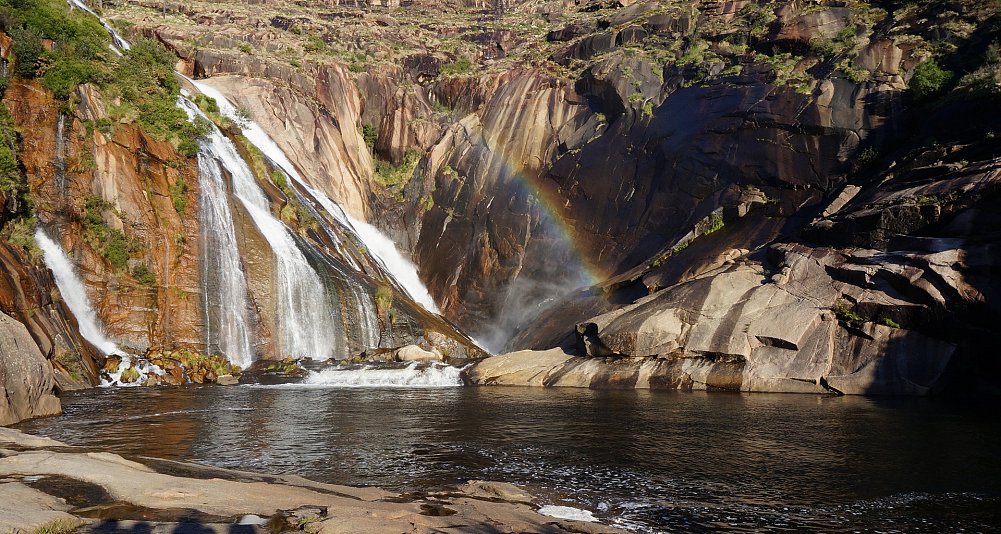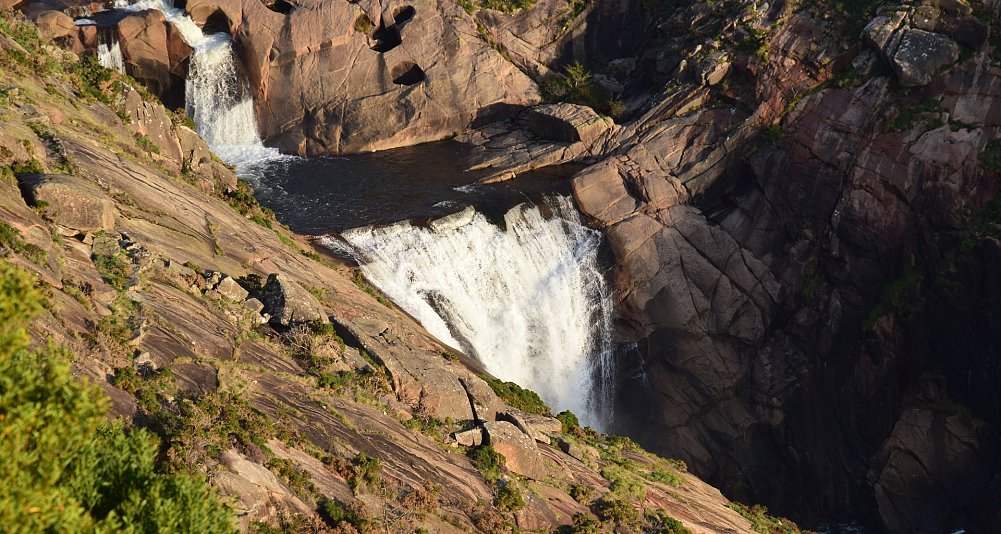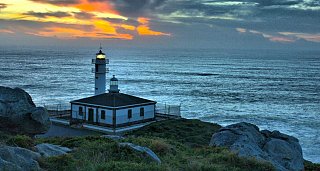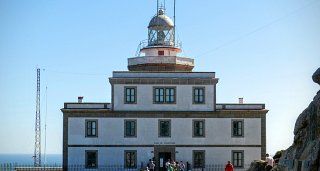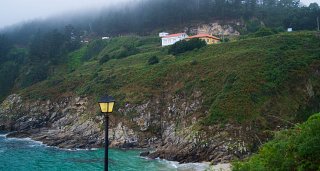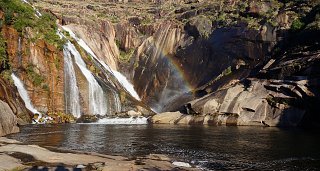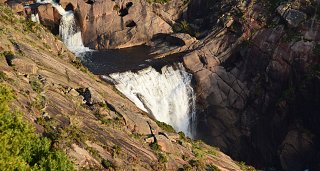 Departure from Muxía.
Arrival to Muxía and visit to several places of interest in the municipity.
Lunch stop.
Visit to Finisterre Cape and its emblematic places.
Come back to Santiago de Compostela.
Remind, use comfortable footwear could improve considerably the visit.
Try to get in the meeting point at least 10 minutes before.
Private transfer from Santiago de Compostela to Finisterre, Muxía and come back to Santiago.
Specialized tour guides in Costa Da Morte.
Tour guides in spanish and english-speaking.