3 Days Gastronomic Gateway in Vigo
NO CANCELLATION FEES up to 7 days before the start
3 days / 2 nights Breakfast included
Guided tour in Vigo
Gastronomic tasting that includes local products and drinks
Travel insurance
Total price per person in double / triple room: € 210
To formalize the reservation, a deposit: € 30 will be required. Rest of payment, 15 days before arrival
Vigo is a city with a unique personality, a mixture of maritime, industrial, traditional and cosmopolitan character. In addition to being famous for its Christmas lights, it boasts an infinite number of attractions to visit.
It has a microclimate that provides mild temperatures all year round and a large number of clear days even being in the north of Spain, making it an exception within Galicia. Even in the month of January it is worth going to see the camellias that begin to bloom, flooding the city with colour. For this reason, it is a city to enjoy not only in the warmer months but all year round.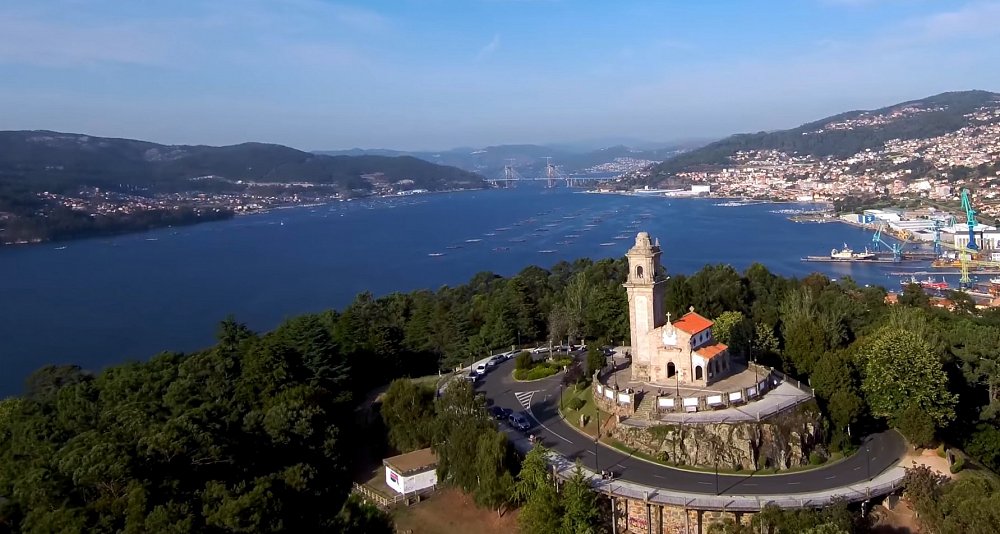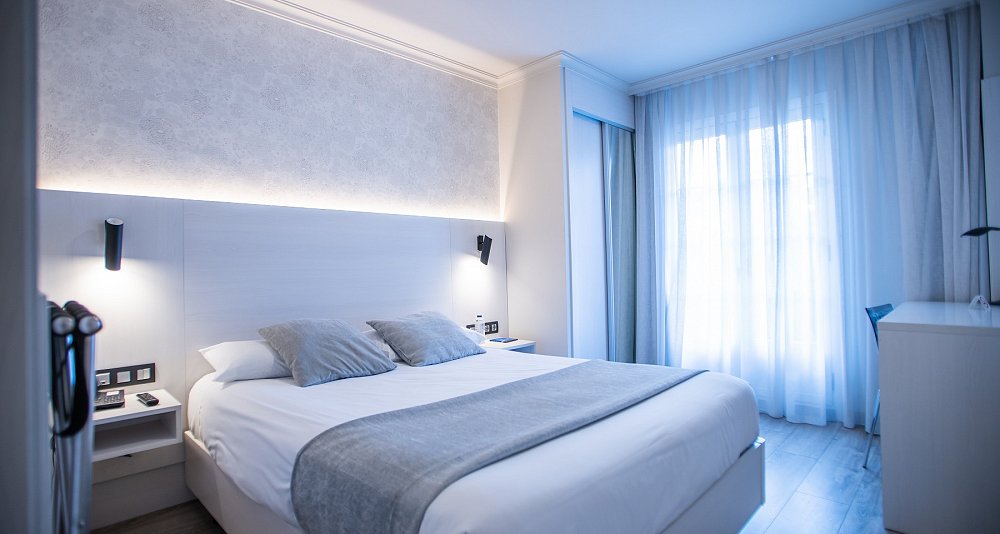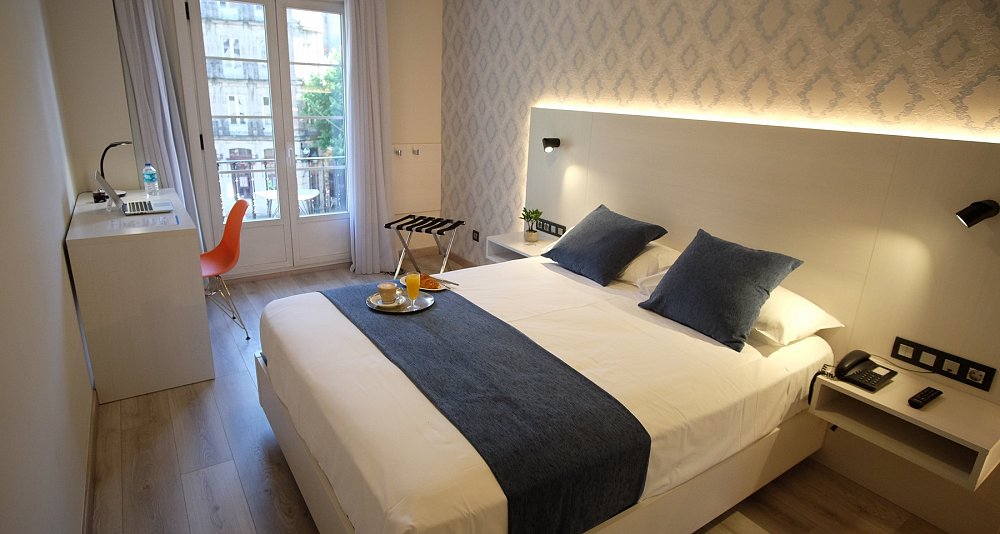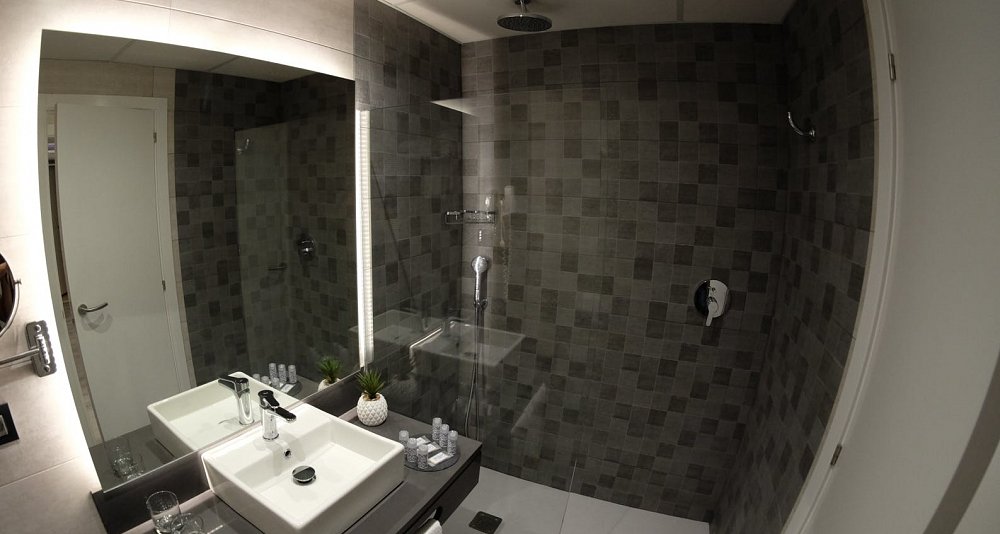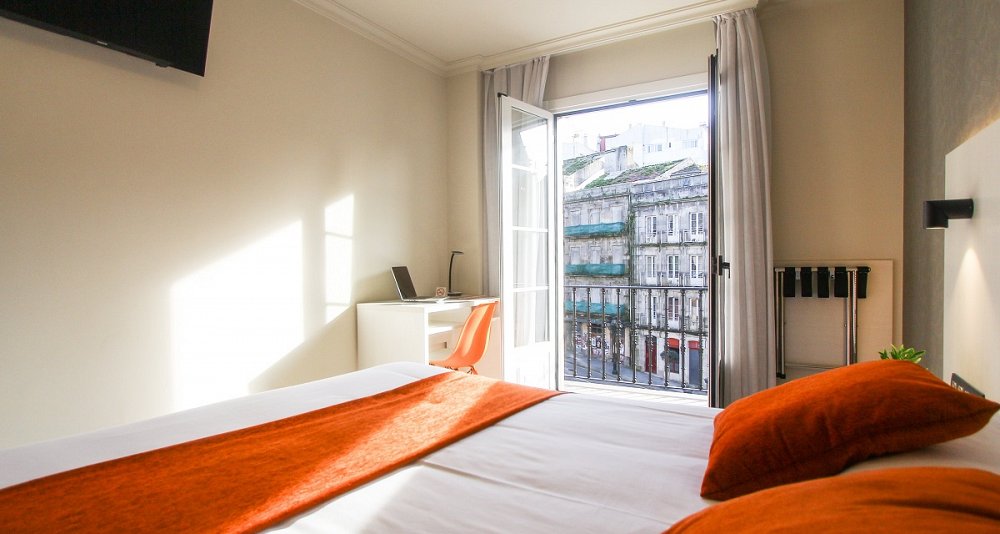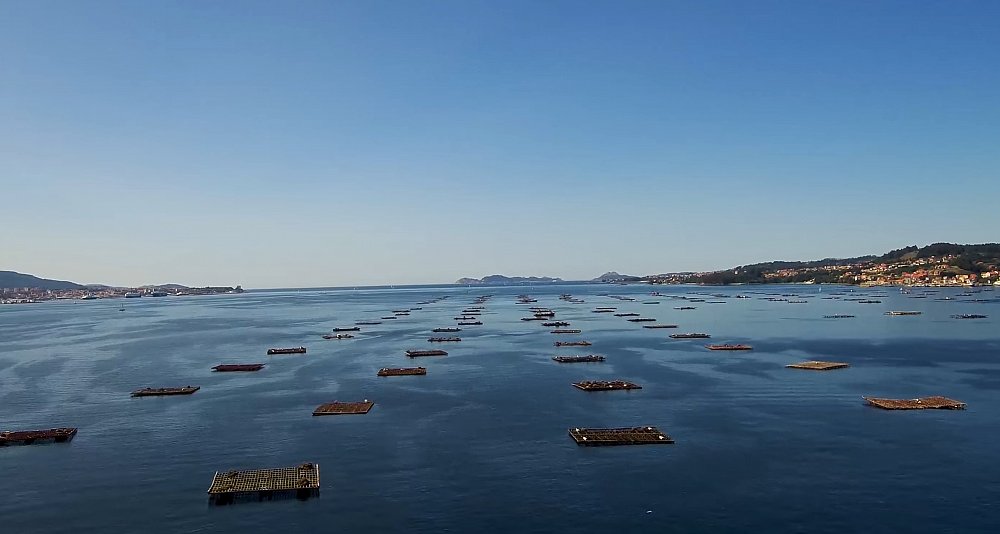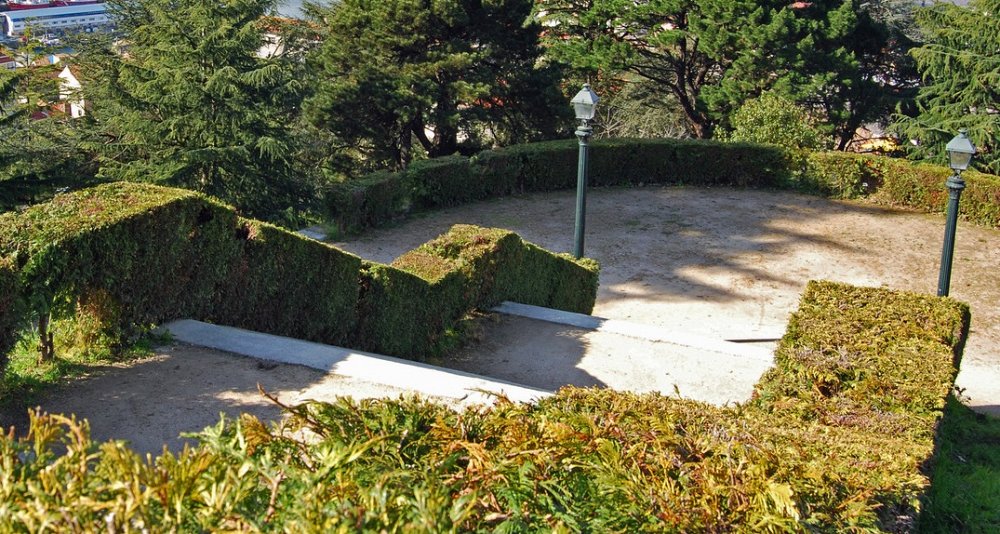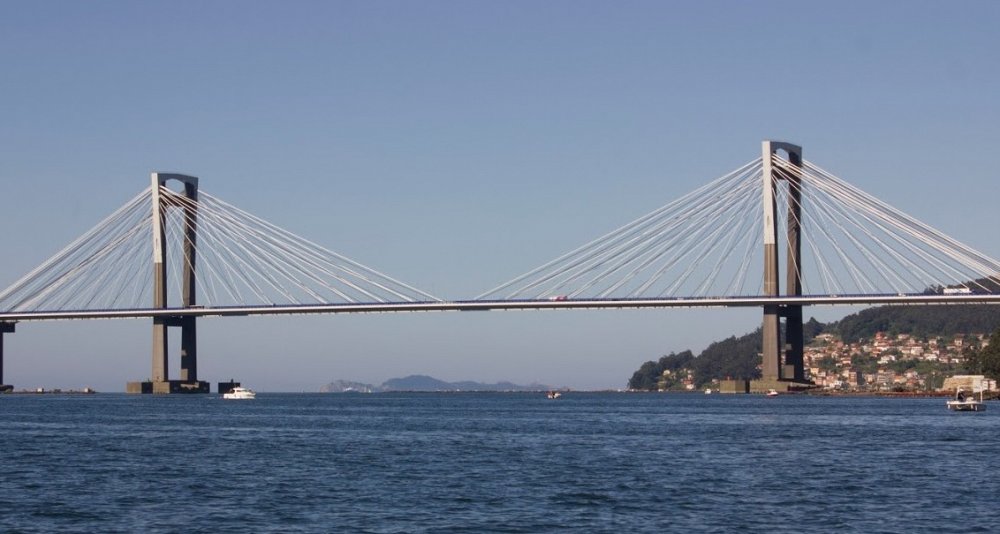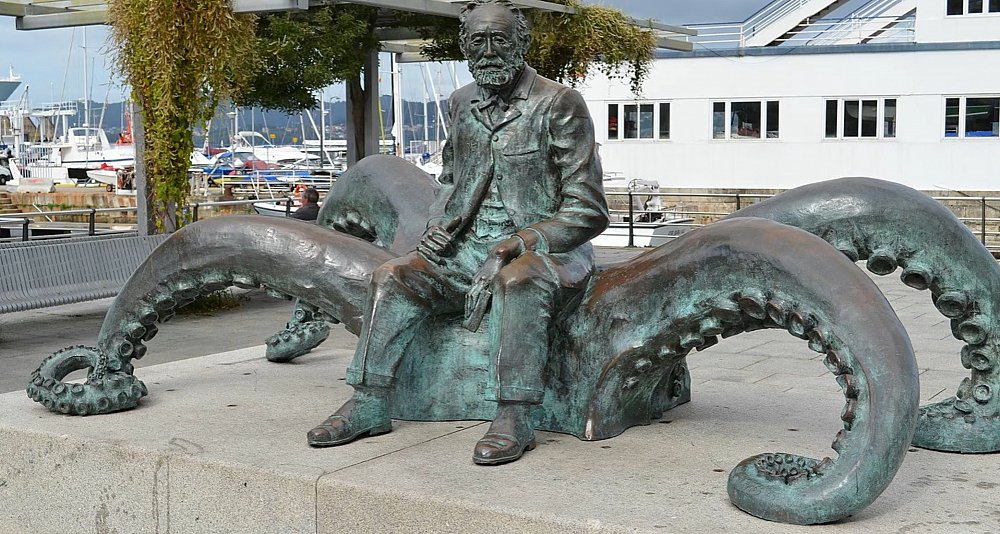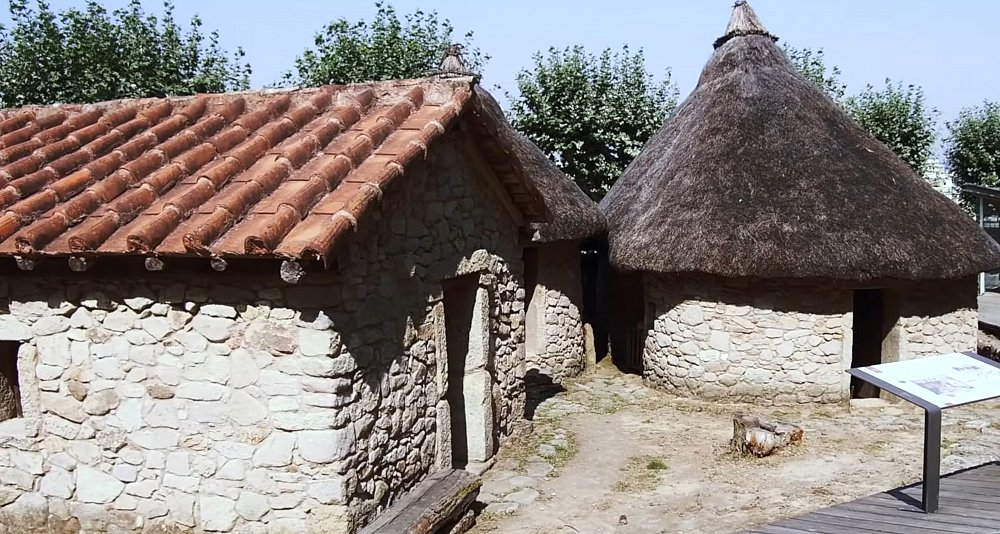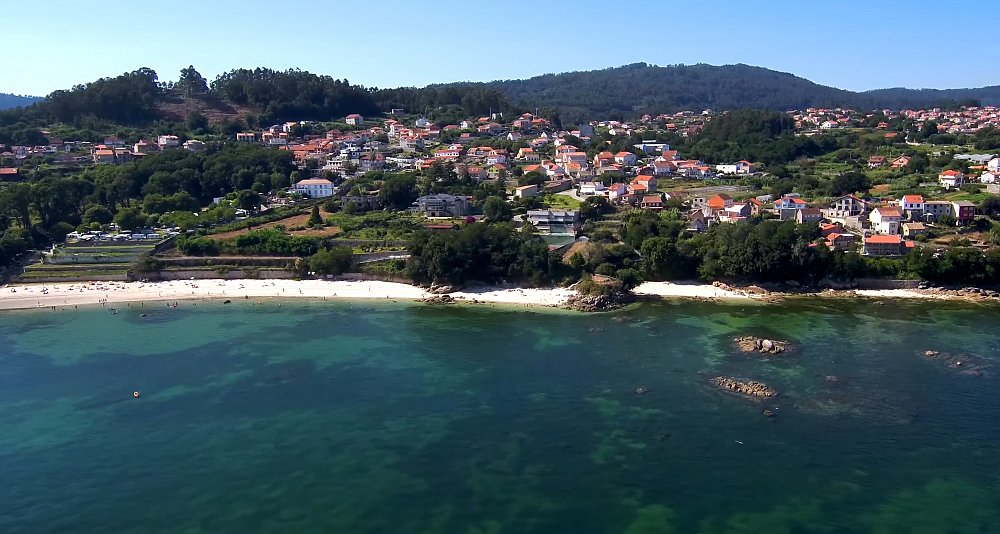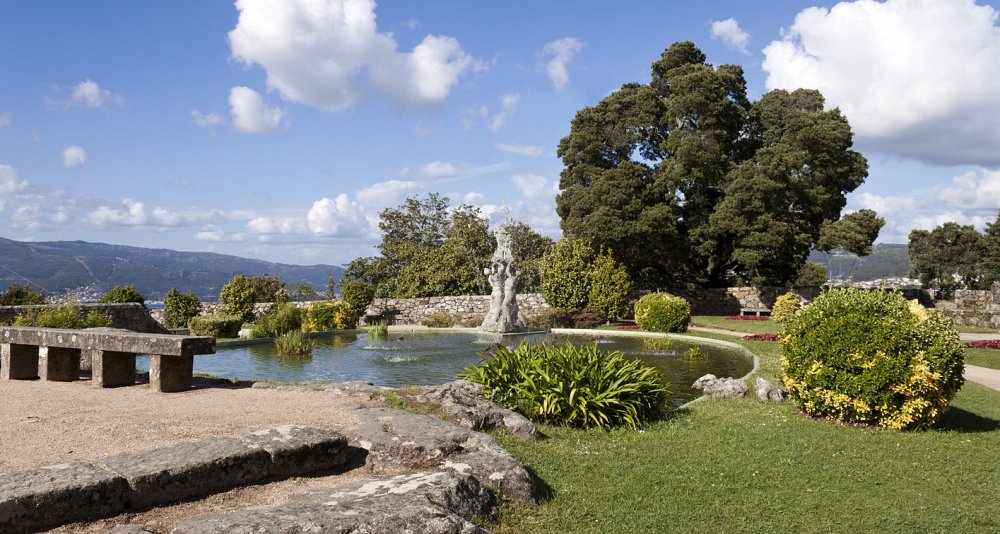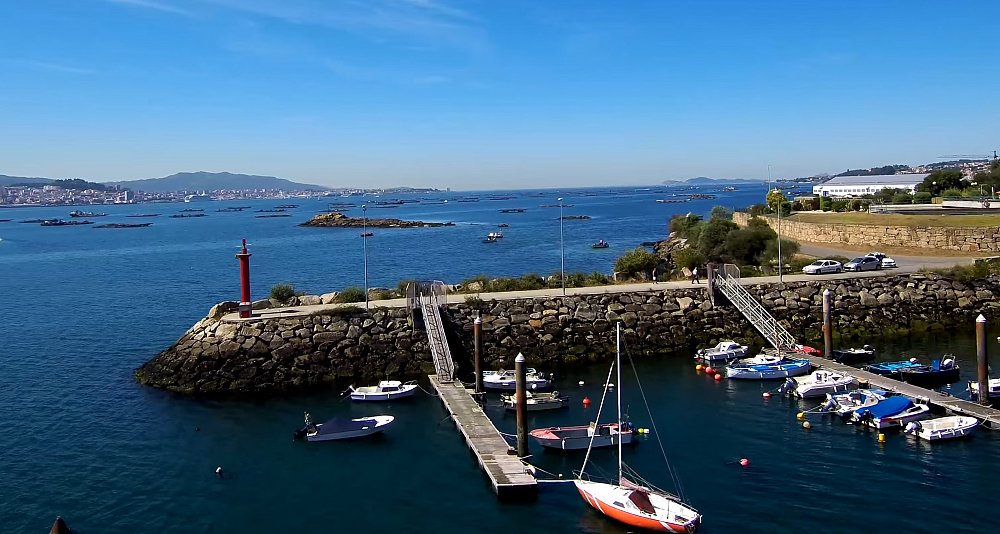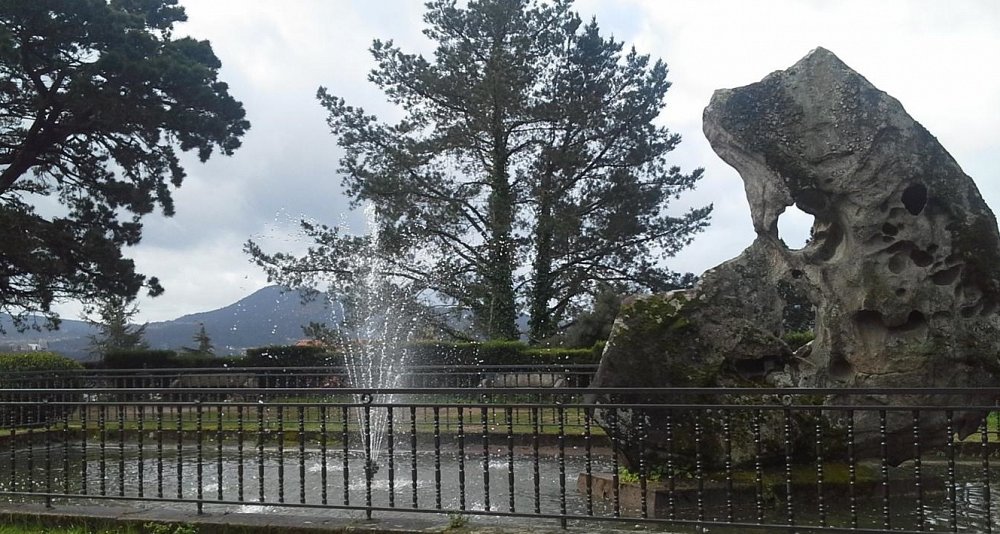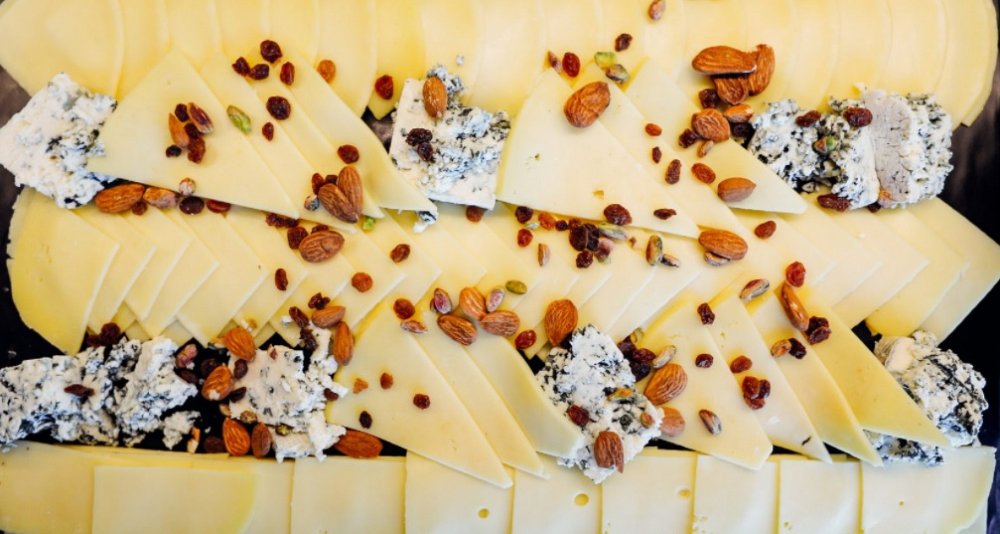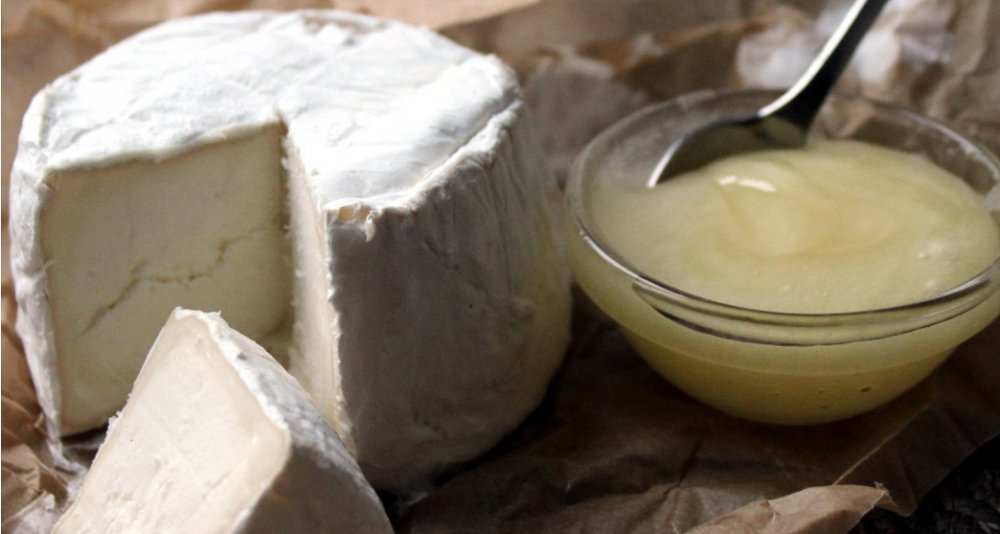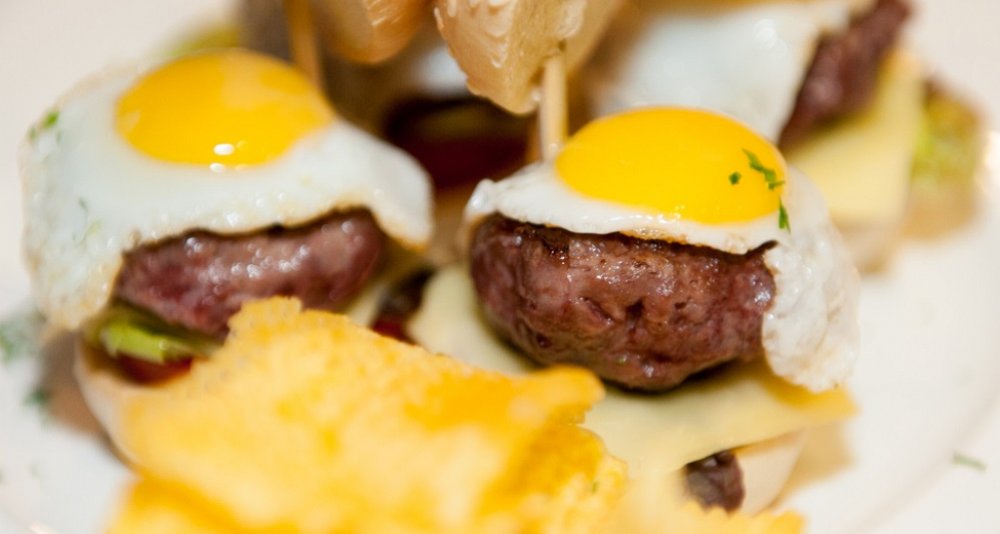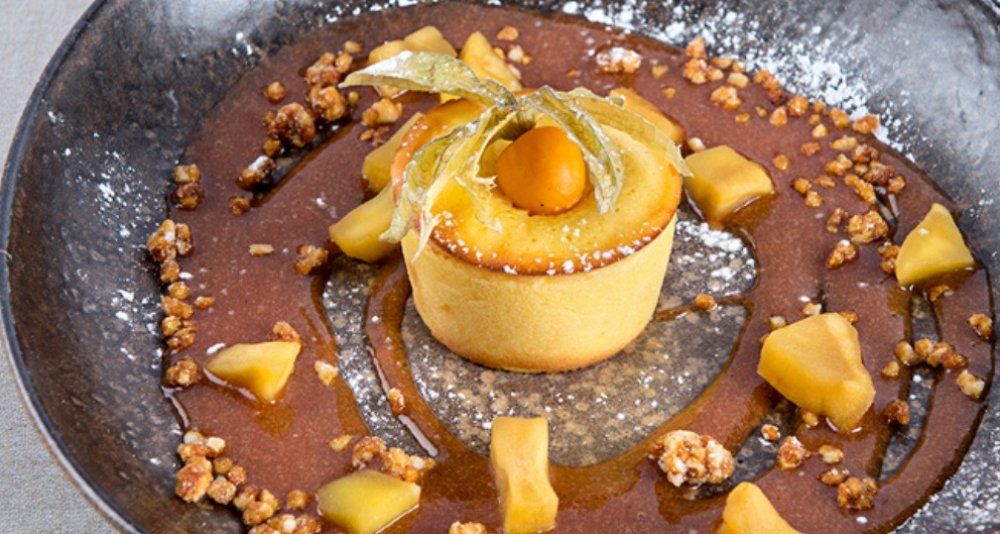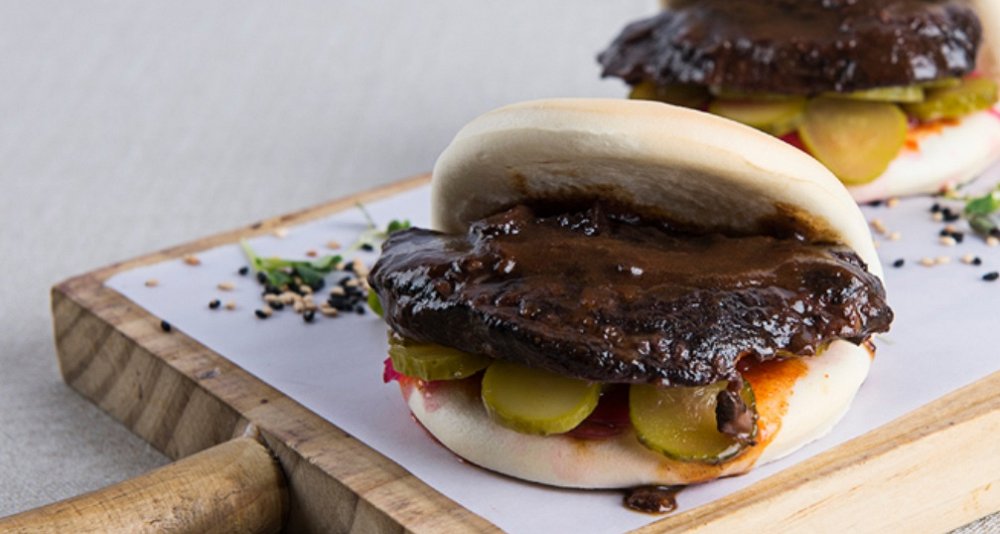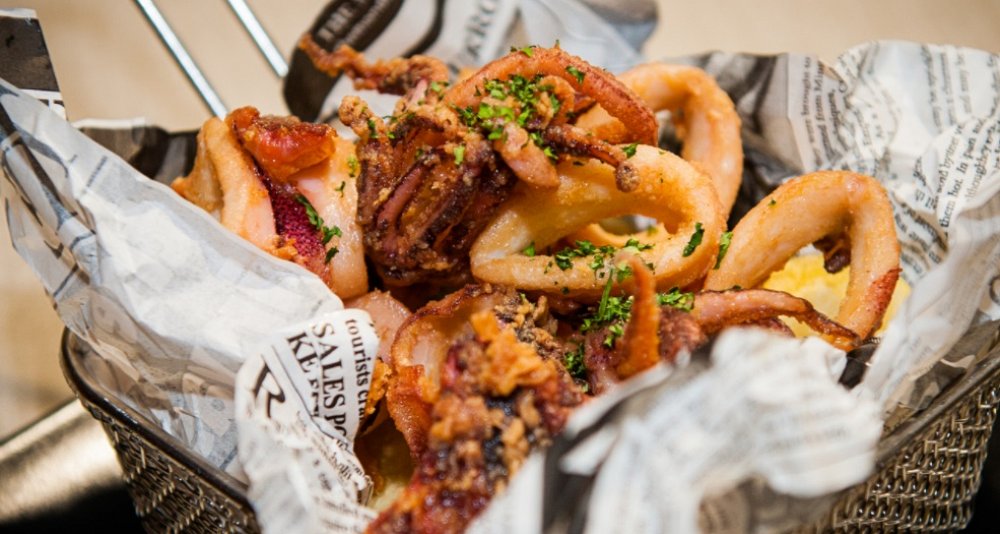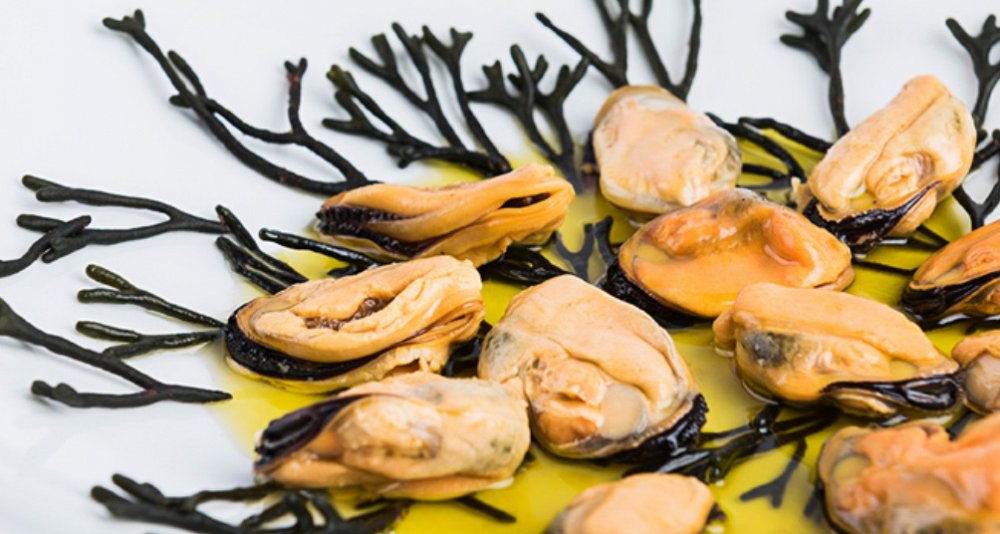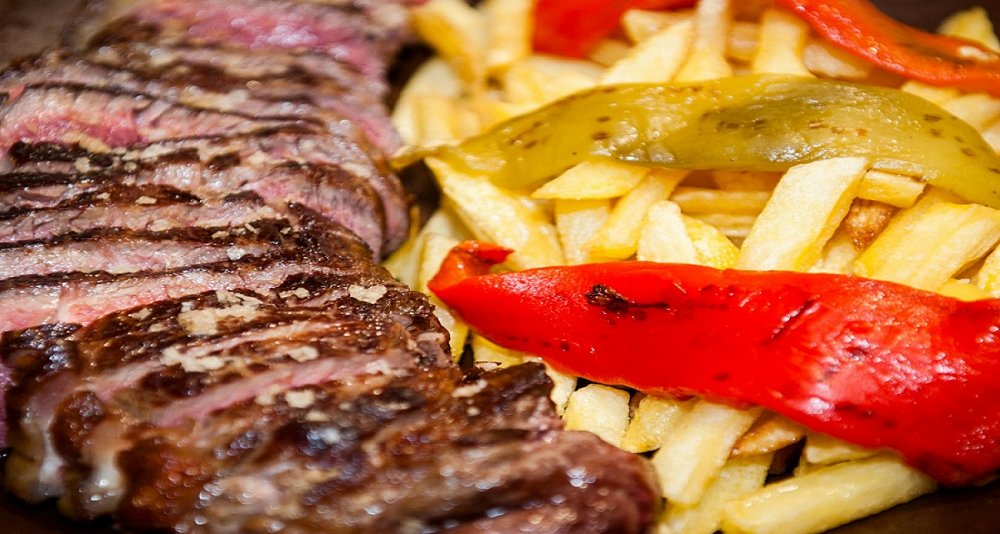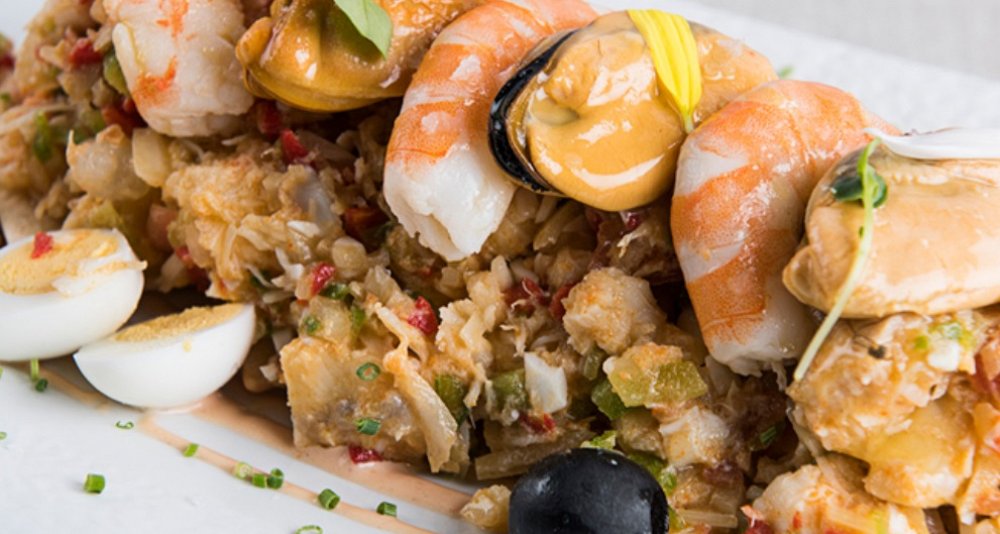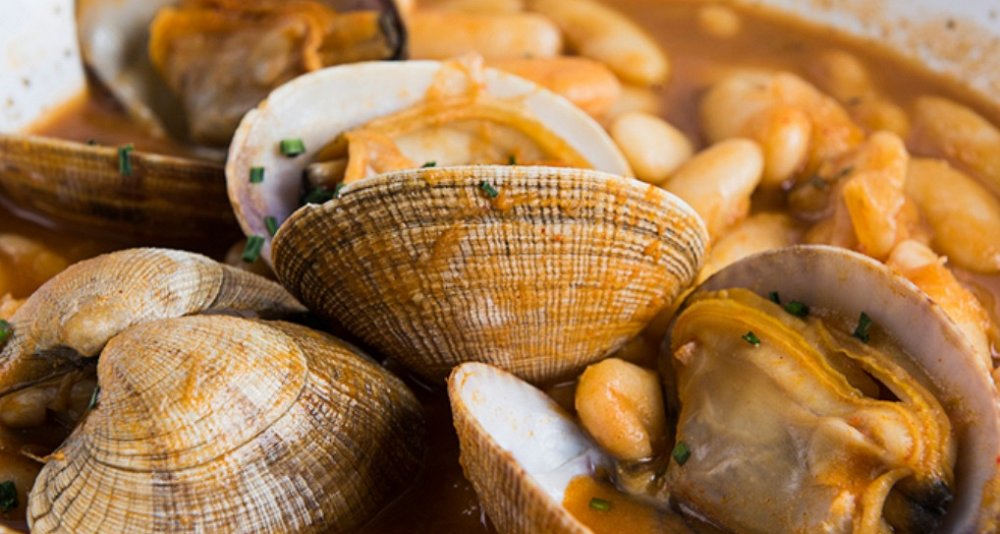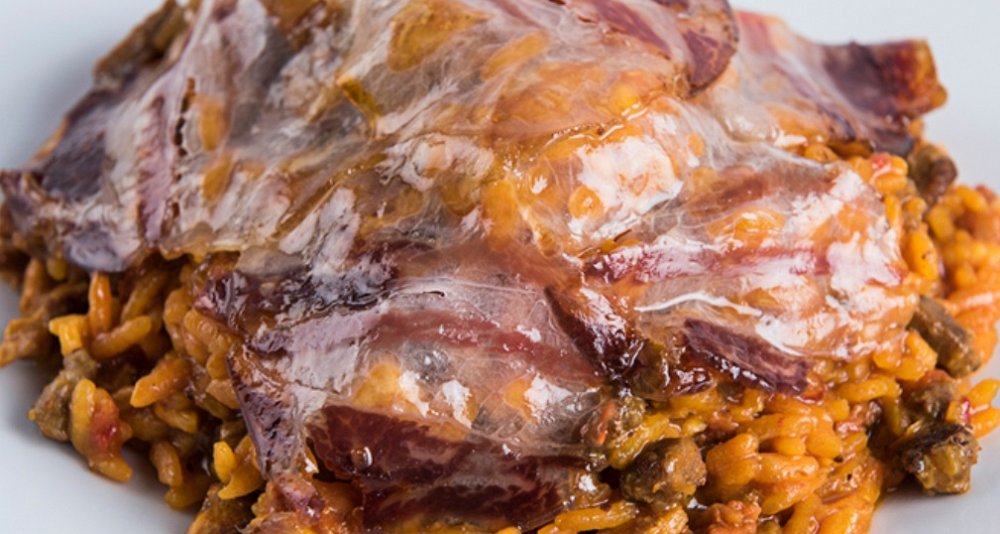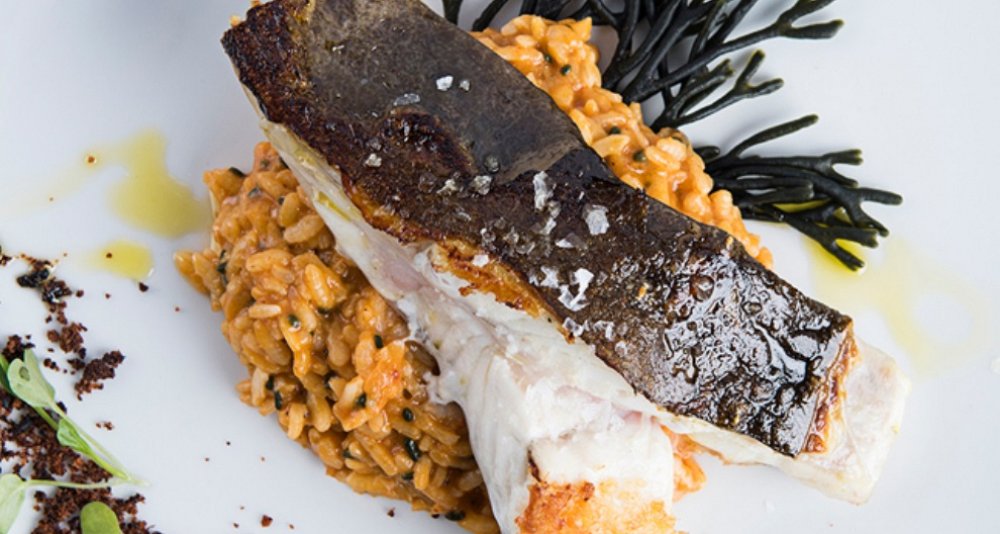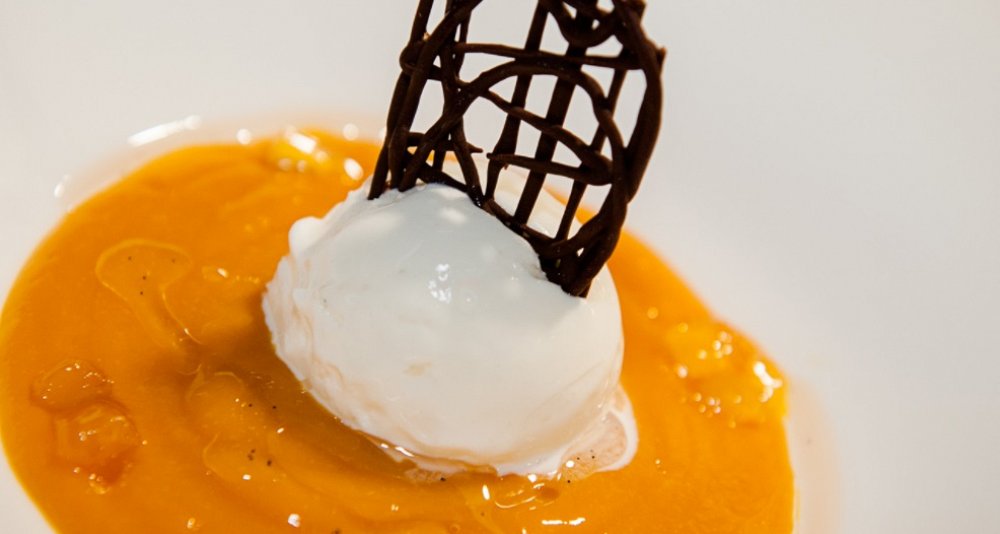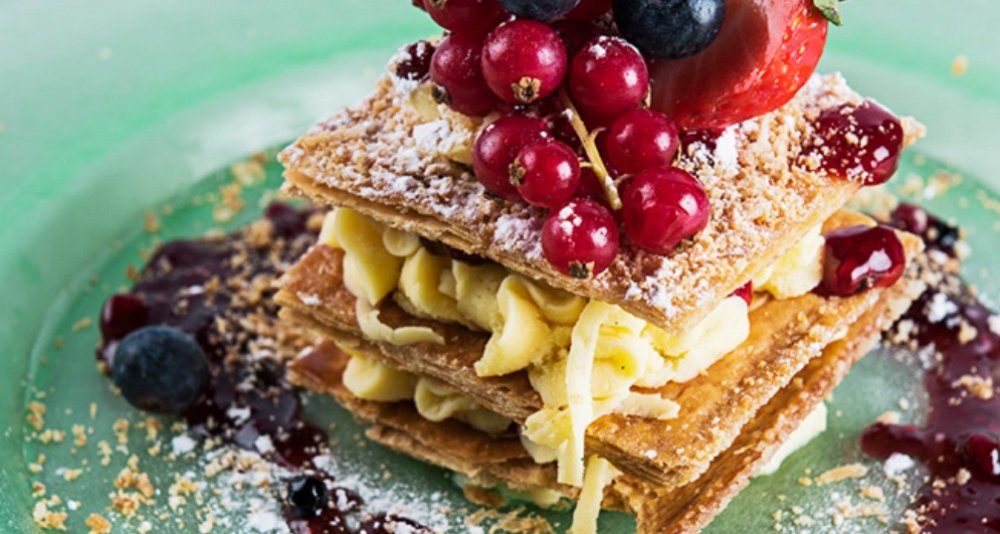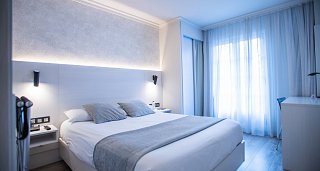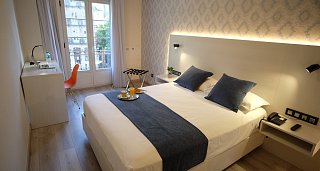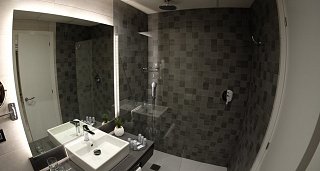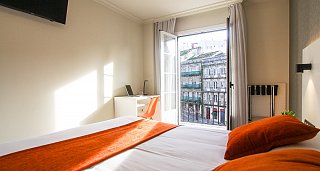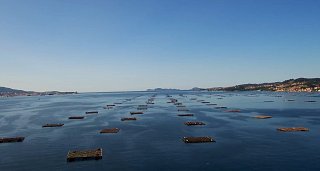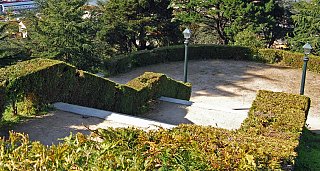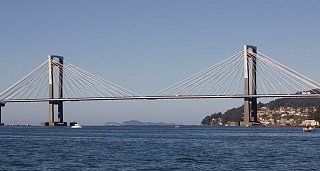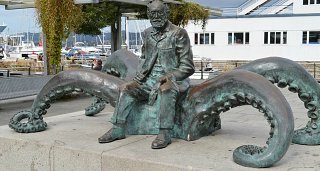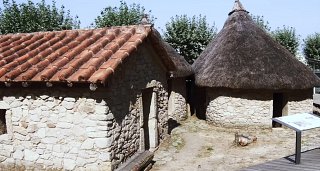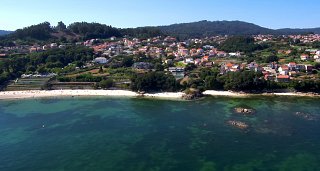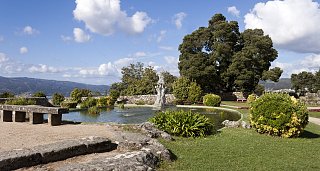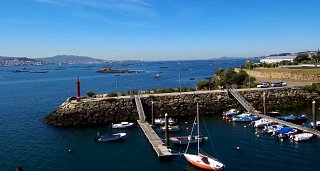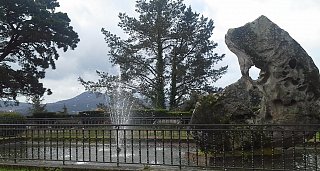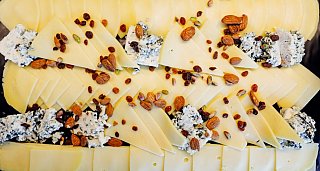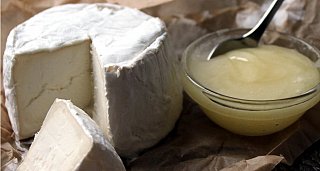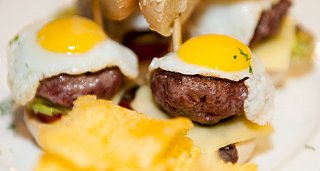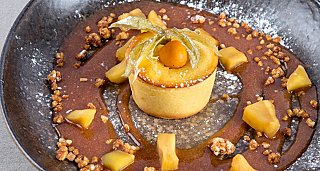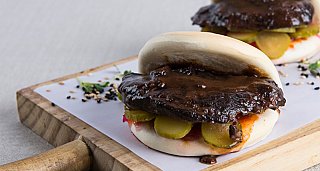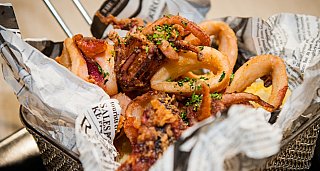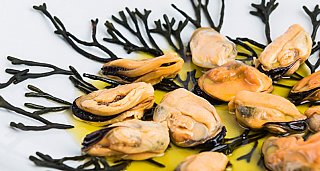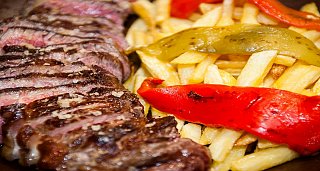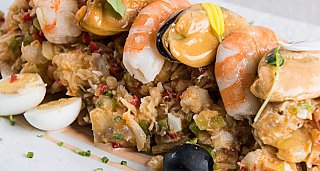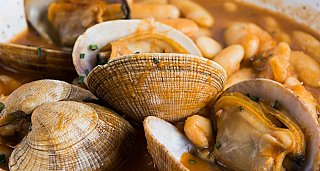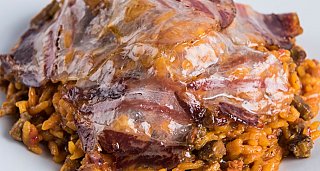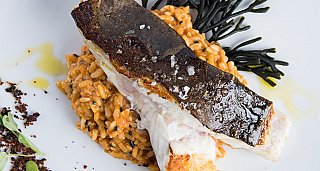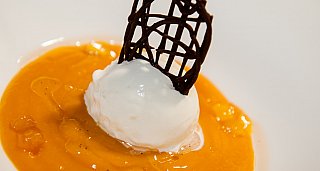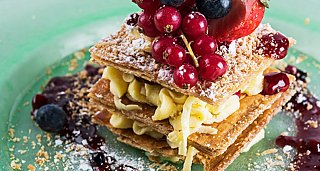 Day 1. Arrival at the accommodation in Vigo
Upon arrival at the accommodation we will check-in and we will get ready to discover Galician culture and gastronomy. This day we will take it as free time to unpack our luggage, walk quietly and relax at the hotel to have strength and be well rested for the next day with more walking involved.
Day 2. Guided Tour in Vigo, Gastronomic dinner
After breakfast in our accommodation we can dedicate the day to getting to know the most populated city in Galicia on a guided tour. Its greatest attraction may be its fishing districts, especially the Casco Vello de Bouzas with its small port, its lighthouse, its urban beach and its beautiful promenade. From here, passing by the famous Statue of the Merman, it is possible to reach the old town to stroll through its cobbled streets. Also a few meters away we have the oyster street where we can taste the famous oysters from the Ría de Vigo.
Once our tour is over, we will enjoy an essential tasting menu to savor the essence of the region. The gastronomy of Vigo is a fusion of products from the sea and the land. Its fish market stands out, which is the largest in Spain, providing the raw material for typical dishes such as fried "peixiños" or Galician monkfish. But its meat dishes are also well known, such as "churrasco" or roast beef in a pan. The client will carry out a tasting of different products, in a reference place with an updated traditional menu. This establishment is committed to knowledge of the product, always trying to ensure that the products are very fresh and very local. In order to get traditional dishes but with an innovative touch, they bet on the highest quality raw material. All this undoubtedly marinated with a good wine, as it is run by an award-winning sommelier with the "golden nose".
A luxury for the palates in the center of Vigo.
Day 3. Breakfast, end of services
This is the last day of our getaway. We will get up after enjoying the hotel's comforts and have a leisurely breakfast. We will check-out but depending on the time we have, we can still take advantage of the morning by discovering the surroundings. We recommend saying goodbye to the city by crossing the Rande Bridge by car to be able to observe the Cíes Islands and the grandeur of the Vigo estuary from there.
Then we can end our getaway.
We wish you a good trip back home hoping that you have enjoyed these days in Galicia.
Have a safe journey!
We always recommend wearing comfortable clothing and footwear at all time during the experience
The proposed itinerary can be modified if you wish to do so
NO CANCELLATION FEES up to 7 days before the start
3 days / 2 nights Breakfast included
Guided tour in Vigo
Gastronomic tasting that includes local products and drinks
Travel insurance
Total price per person in double / triple room: € 210
To formalize the reservation, a deposit: € 30 will be required. Rest of payment, 15 days before arrival
The guided tour included in the circuit will be subject to availability depending on the season.
Additional options
Supplement for single room: € 80 / Person
First night dinner supplement: € 25 / Person
Third night supplement in A+D: €70 / Person
HOW TO FORMALIZE YOUR RESERVATION
For a better management by our travel agency, it is advisable to make the reservation at least 15 days in advance. However, if it were less in advance, it would also be doable, but it is always advisable to do it with more time.
To formalize the reservation, they must make a payment of € 30 as a deposit and management expenses per person.
Once your reservation is formalized, our team will contact you as soon as possible to specify all the necessary details to process your reservation.
Once the reservation is completed, all the information will be sent to you for your approval.
Once all services have been confirmed, 15 days before the start of the same, the client must pay the rest of the reservation payment, that is, the total amount of the reservation amount, subtracting the previously paid deposit.
If the reservation is formalized less than 15 days before the start, the client must pay the total amount (€ 180 / person).
In case you wish to cancel this reservation, you will not incur any type of cancellation fee if you do so 7 days before the start of the trip, reimbursing the amounts you have paid.
For more information, you can contact us by sending an email to info@getingalicia.com, or by calling mobile number or whatsapp (+34) 639 635 925.
Thank you for trusting www.getingalicia.com
If you wish, you can book your stay in GALICIA in more than 1,500 accommodations, Charming Hotels, Pazos, Rural Houses, Spas, Spa, Thalasso, Hostels, Apartments, ... For more information click here
Privacy Policy
This organization will keep the information confidential and use it exclusively to provide the services requested, with all the legal and security guarantees mandated by Organic Law 15/1999, of the 13th December on the Protection of Personal Data.
Get in Galicia commits to not passing on, selling or sharing the information with third parties without express approval. Furthermore, Get in Galicia will delete or rectify the information when it is inaccurate, incomplete or ceases to be necessary or relevant to its purpose, in accordance with the terms of Organic Law 15/1999 of the 13th December, on the Protection of Personal Data.
The user can withdraw the consent they have provided and exercise their right to access, rectification, cancellation and opposition by communicating with the corporate management of Get in Galicia duly identifying themselves and providing concrete proof that they possess the right they wish to exercise.
Get in Galicia adopts all the security levels required by said Organic Law 15/1999 on the Protection of Personal Data and its development guidelines. However, Get in Galicia accepts no responsibility for damage and harm caused by changes third parties may make to the user's computer systems, electronic documents, or files.
Get in Galicia may use cookies during the provision of its website services. Cookies are physical files of personal information stored in the user's own computer terminal. The user has the capability to configure their navigator to prevent the creation of cookie files or to warn that they have been created.
If the user chooses to leave our website via links to websites which do not belong to Get in Galicia, the company accepts no responsibility for the privacy policies of other websites or the cookies they may store on the user's computer.
Our policy on electronic mail is organized to only send emails which you have requested, or agreed to receive.
If you prefer not to receive these messages by electronic mail we offer the option of exercising your right to cancellation and refusal to receive messages, in accordance with the terms of Title III, article 22 of Law 34/2002 on Computation and Electronic Commerce Services Provided to Society (LSSI).