3 days Oenological Gateway & Pazos de Galicia. The Camellia Route
Up to 7 days before the start date there is NO CANCELLATION FEE
3 days/2 nights Breakfast included in a Pazo in Caldas de Reis
Visit to Pazo de Rubianes
Optional: Extra day to visit Pazos Señorans and Quinteiro da Cruz
Travel insurance
Total cost by individual in a double/triple room: From 210€
A deposit of 30€ will be required with the view to formalise the reservation. The rest will be paid 15 days before the beginning date
A gateway to enjoy the best wineries in idyllic pazos with a lot of history.
We will visit different pazos in Galicia in the Camellias route to learn about the history of the area, its monuments and its people.
The Camellias Route is a route with different areas of spectacular gardens, having a fairly large number of specimens of this flower.
The use of this flower dates back about 5000 years old, in China and Japan are very special. The Tsubaki as they call it translate to "the tree with shinny leaves". These flowers were possibly imported by the Portuguese navigators.
We will visit charming places and taste Designation of Origin wines that are produced here.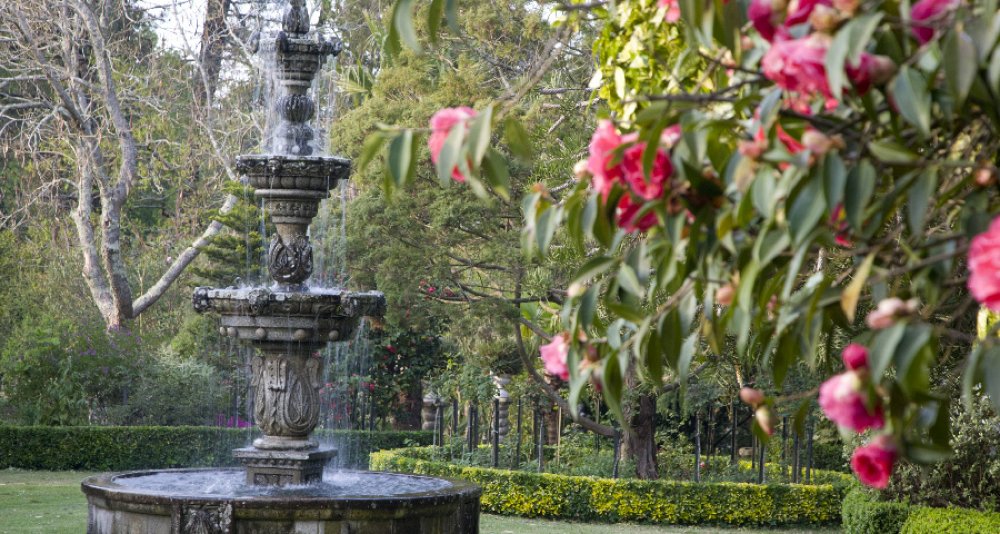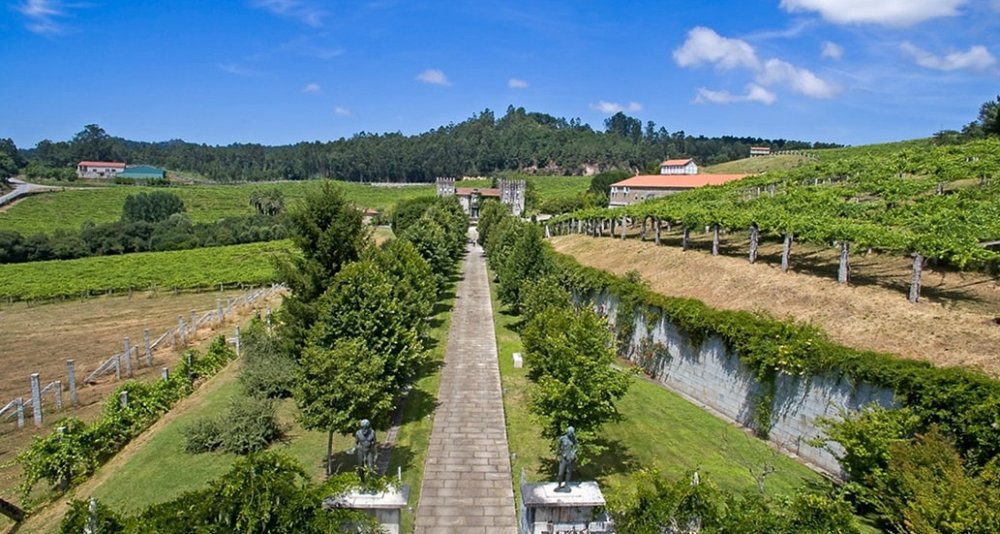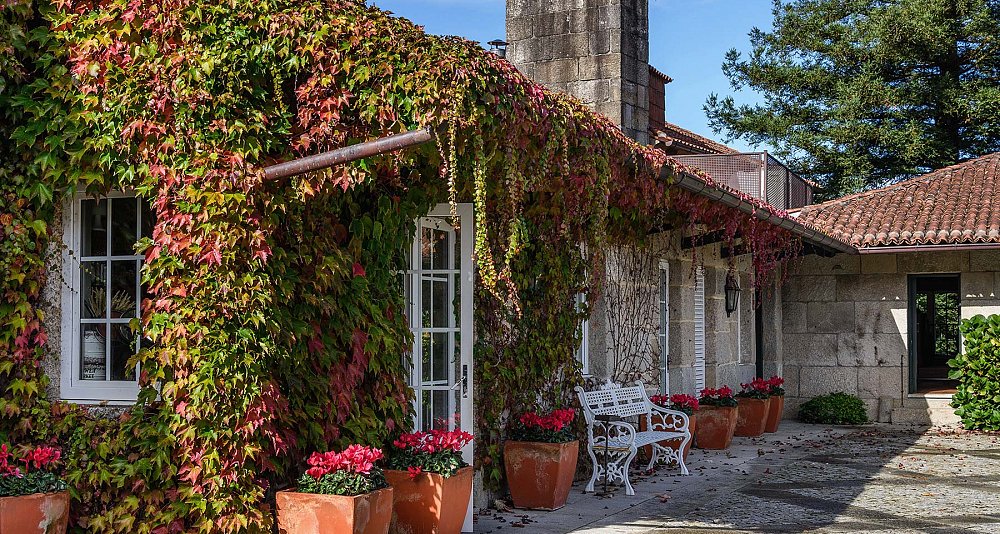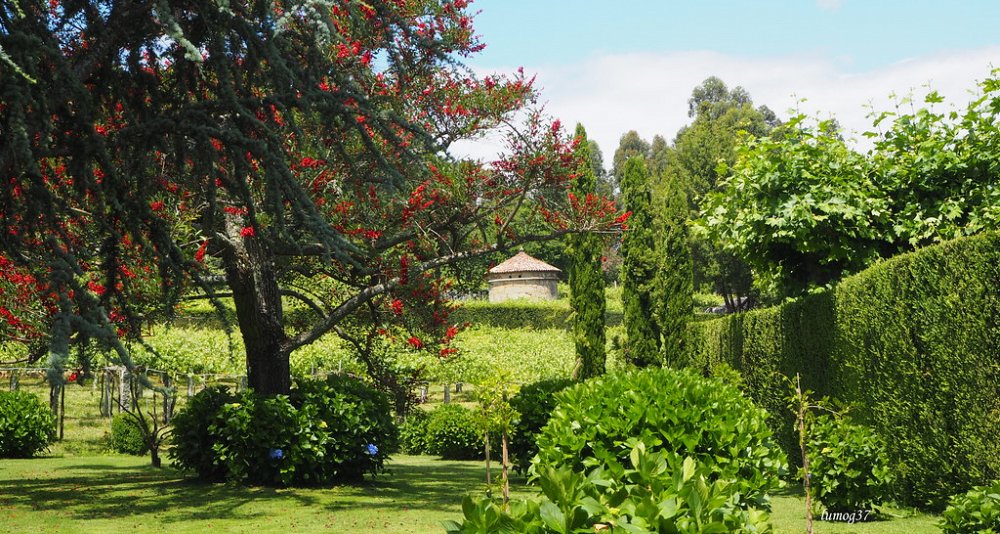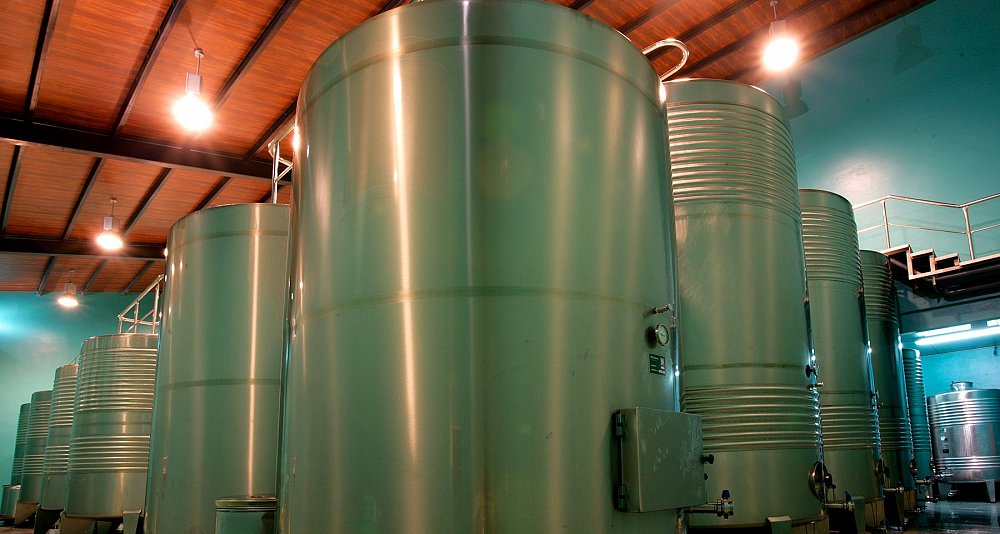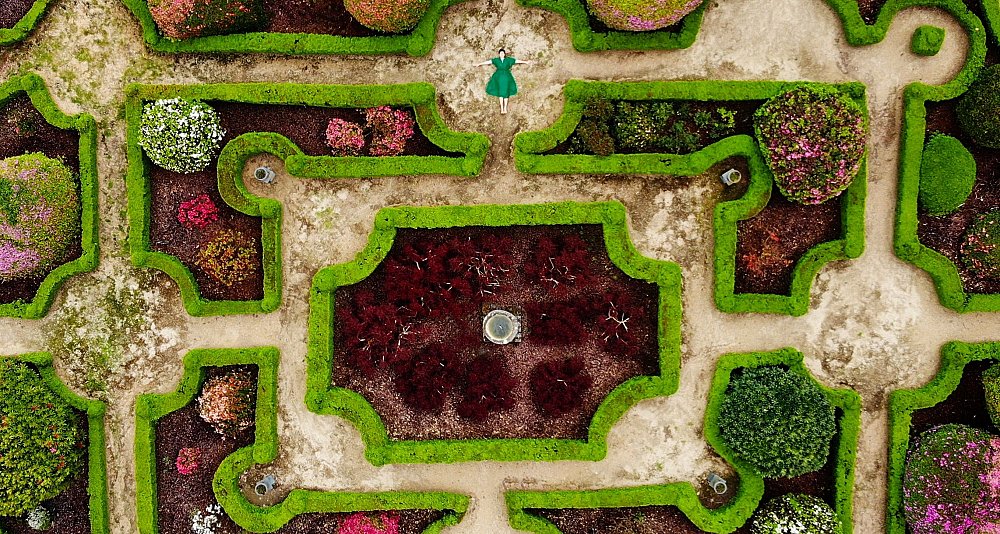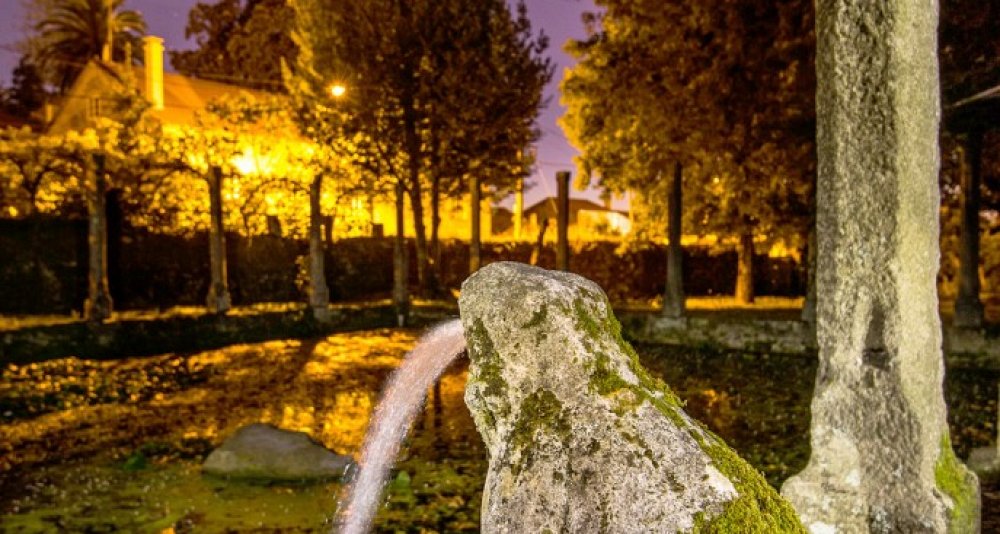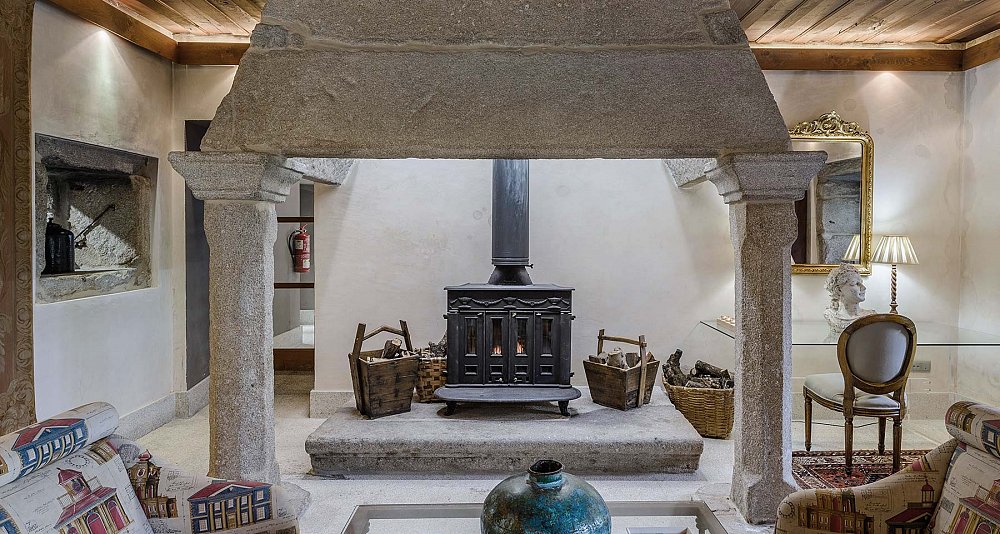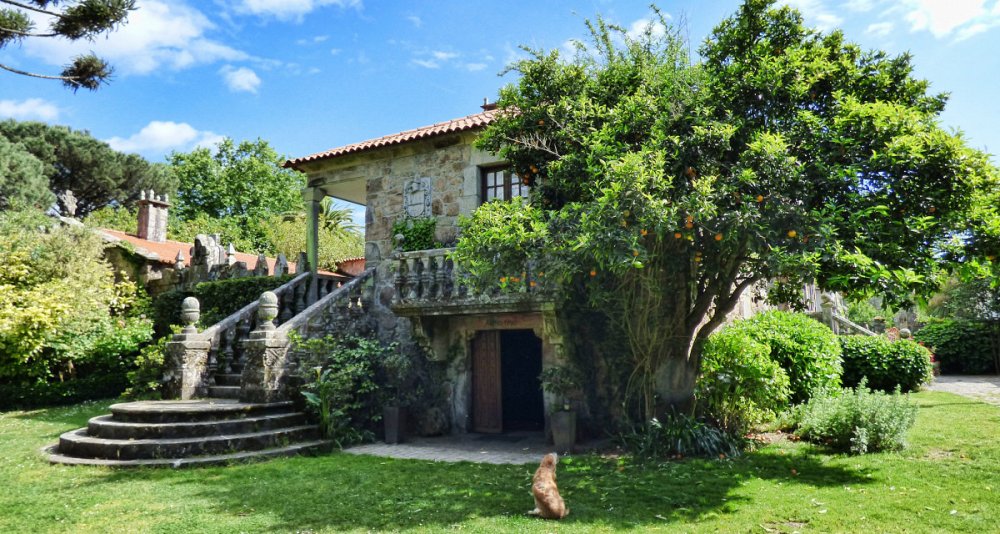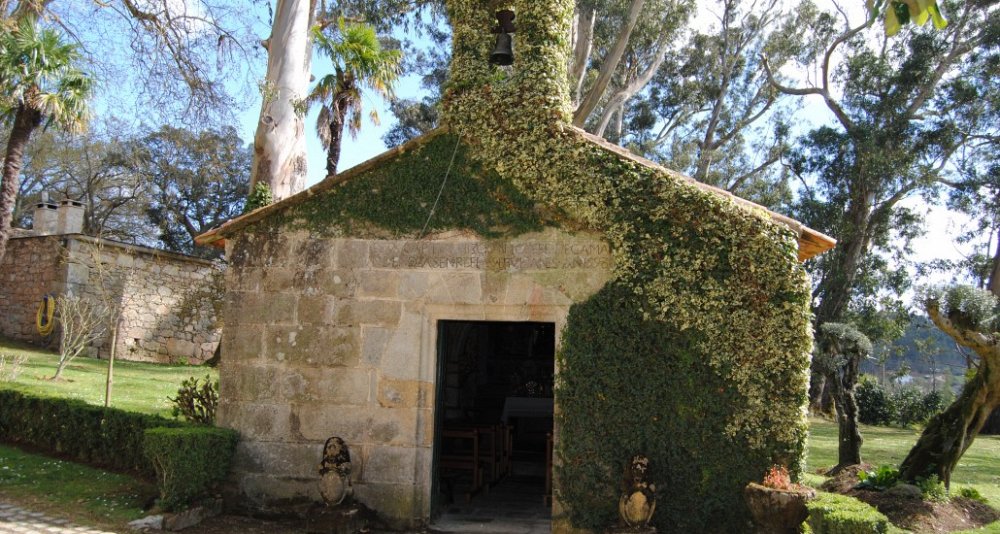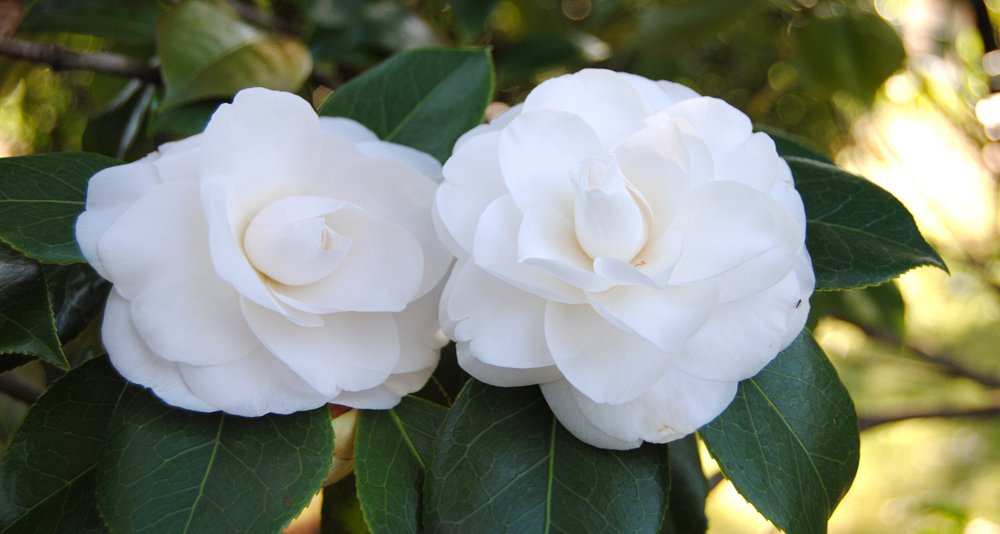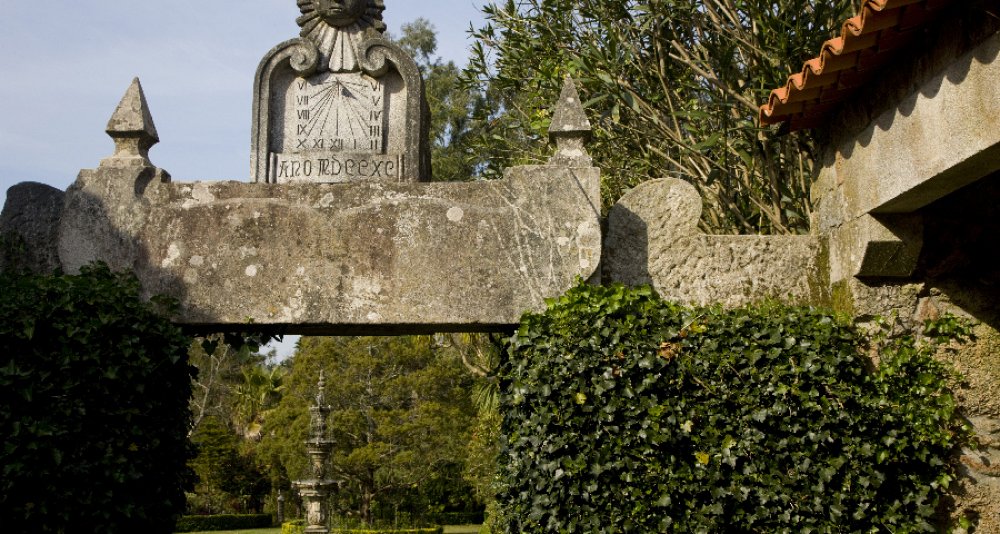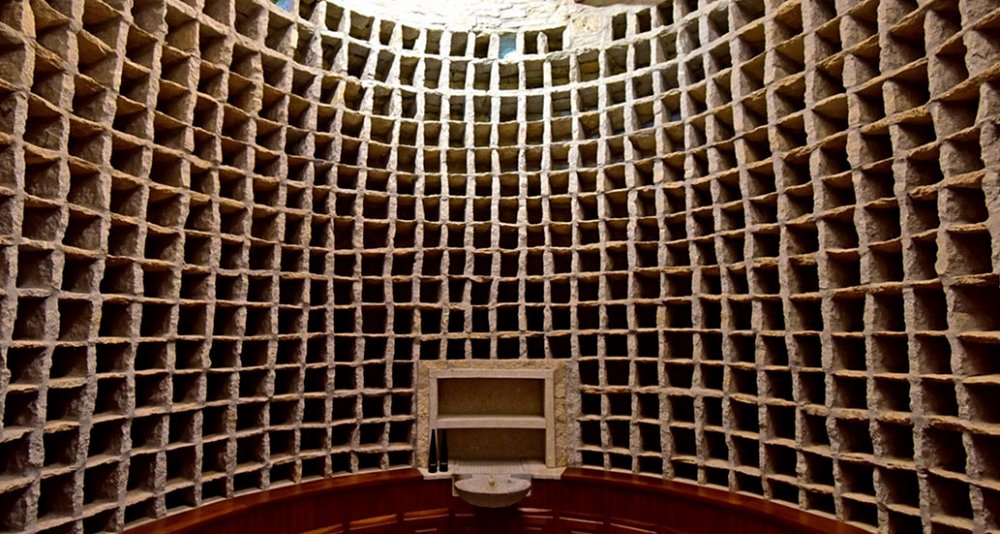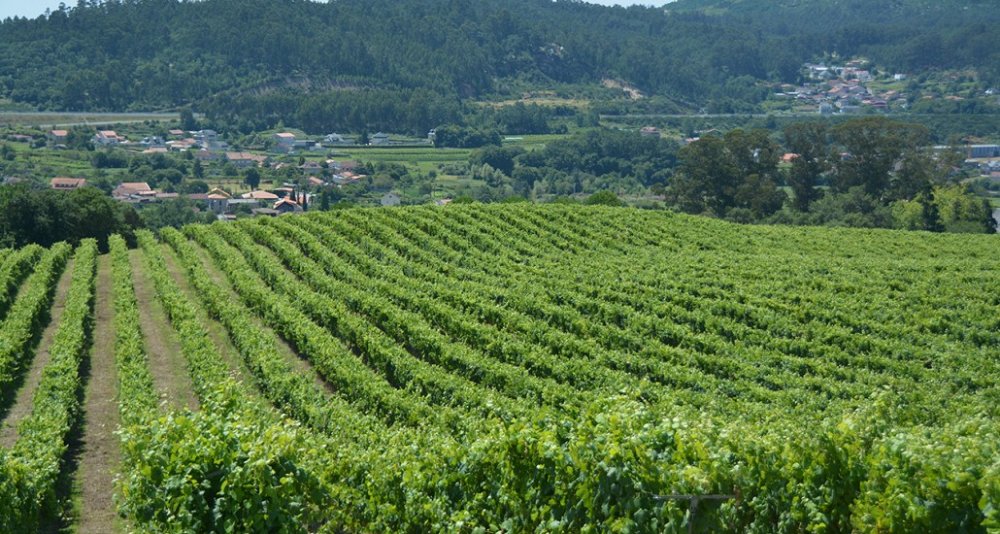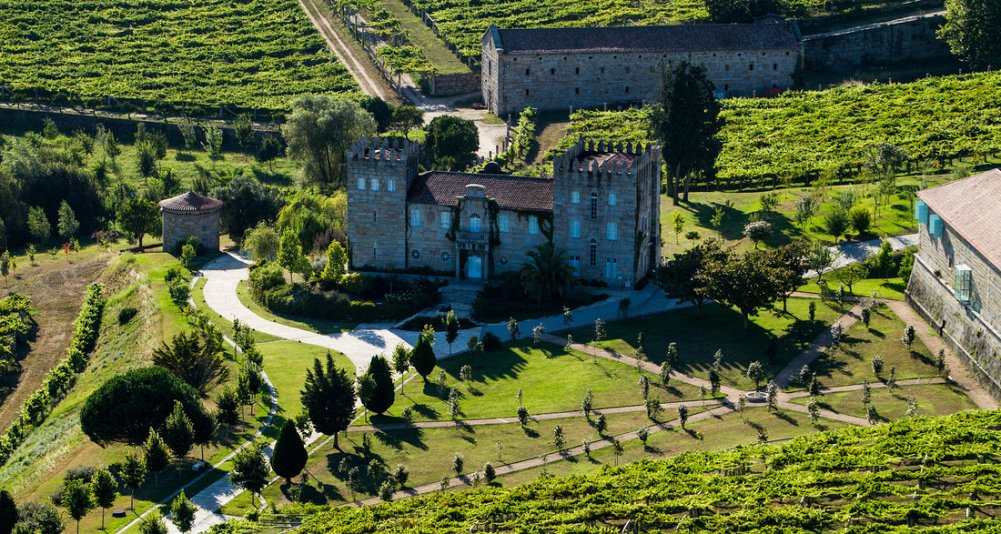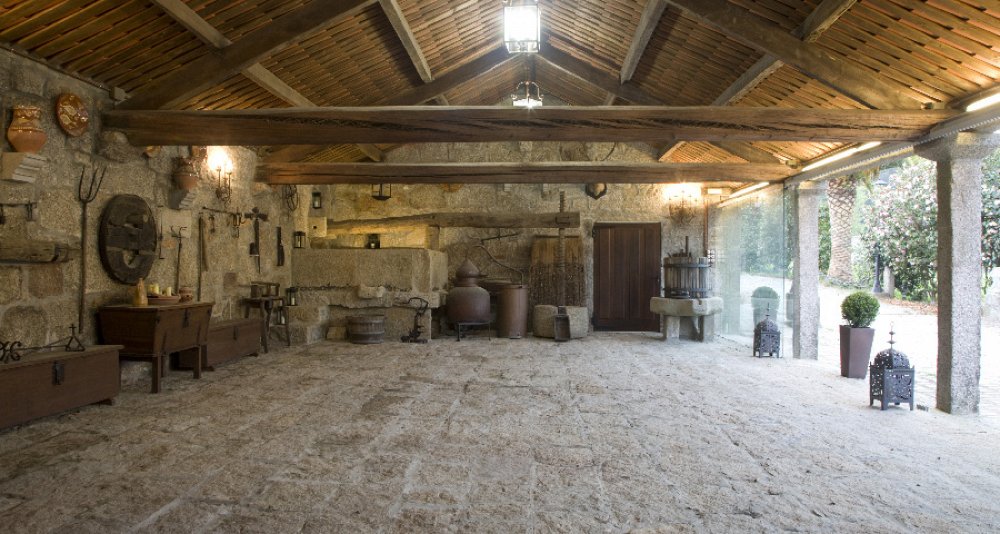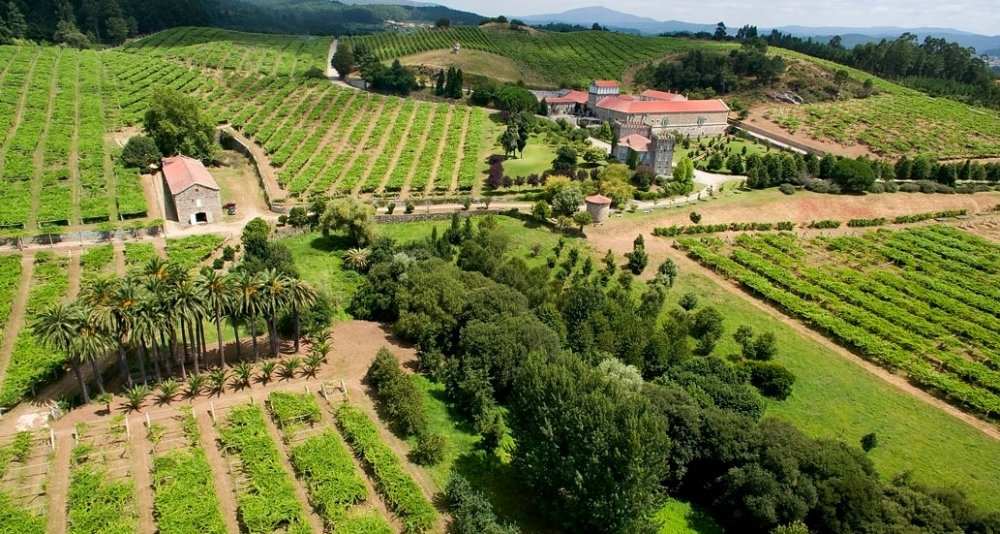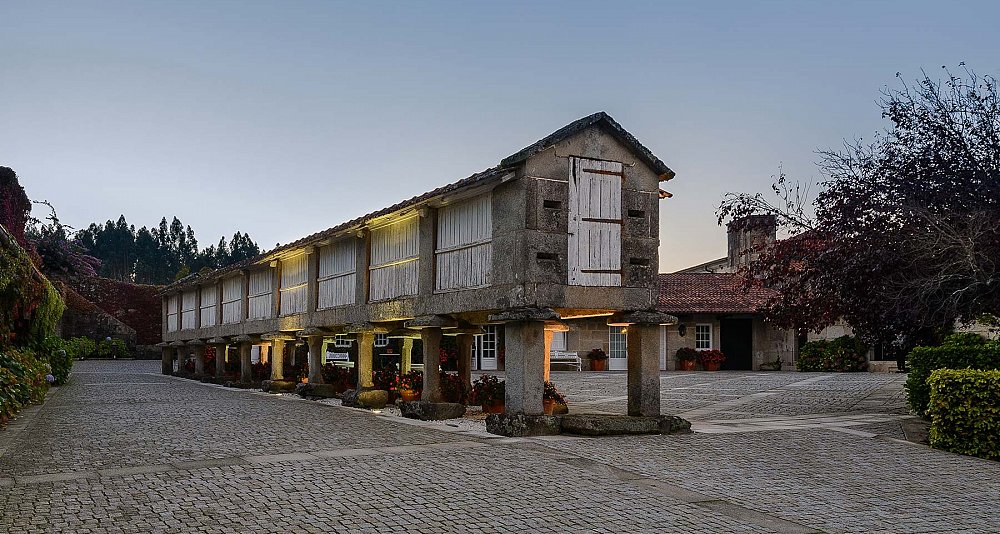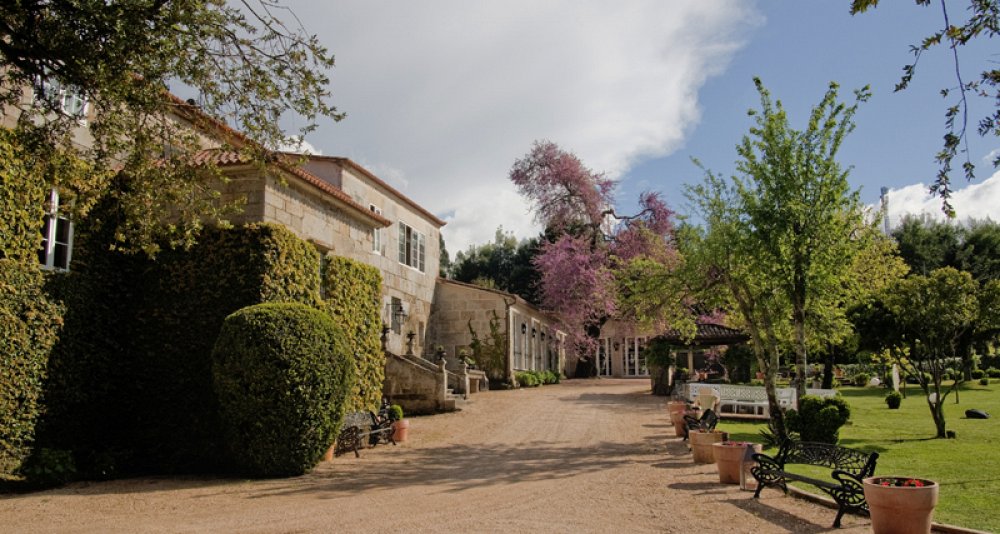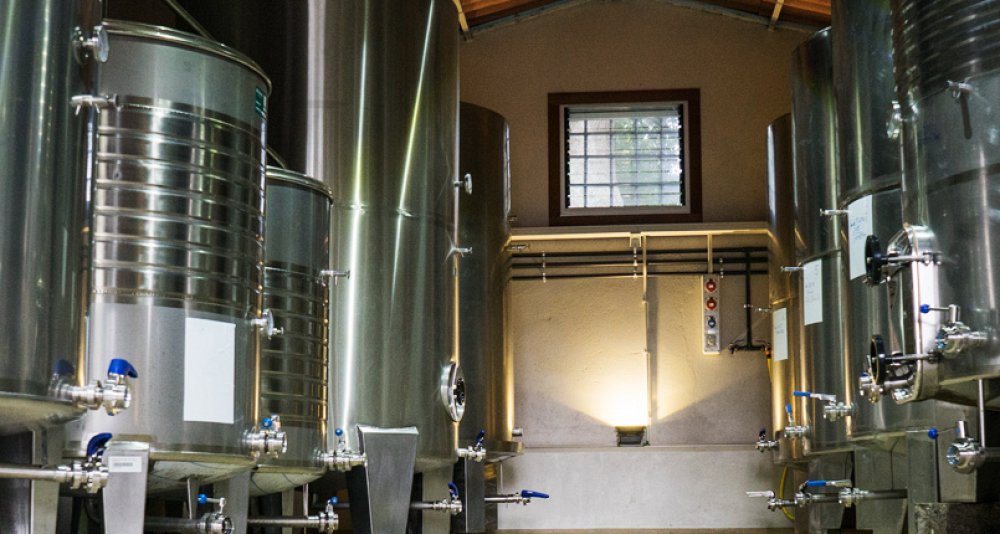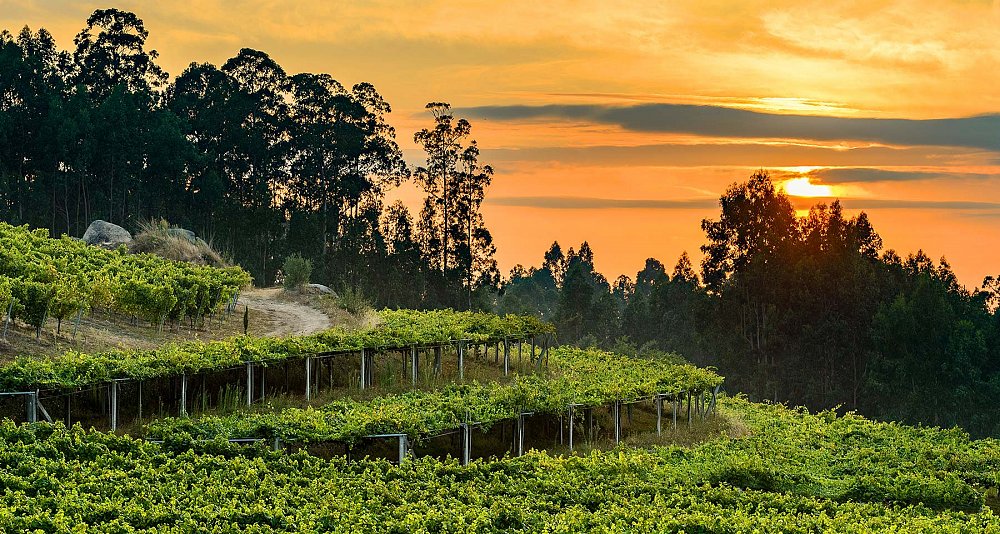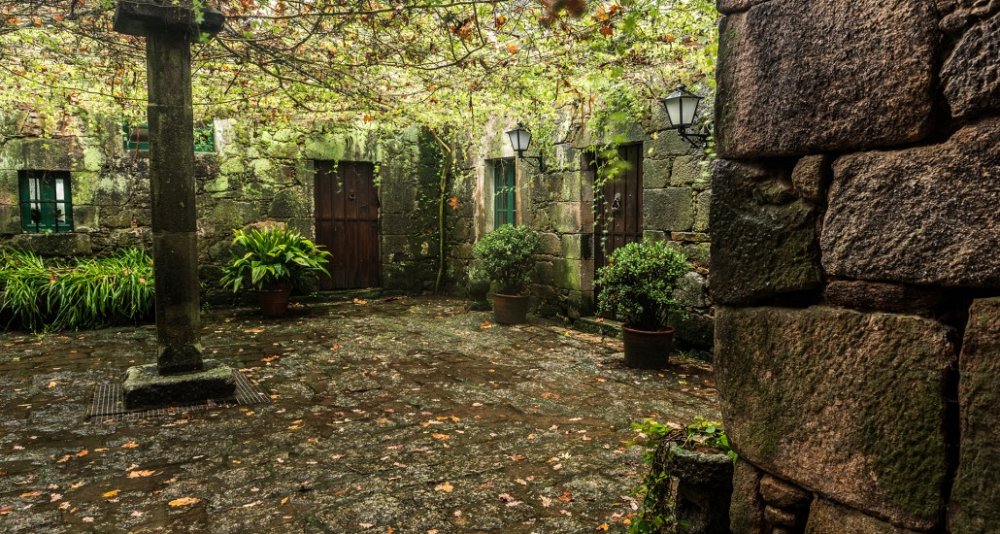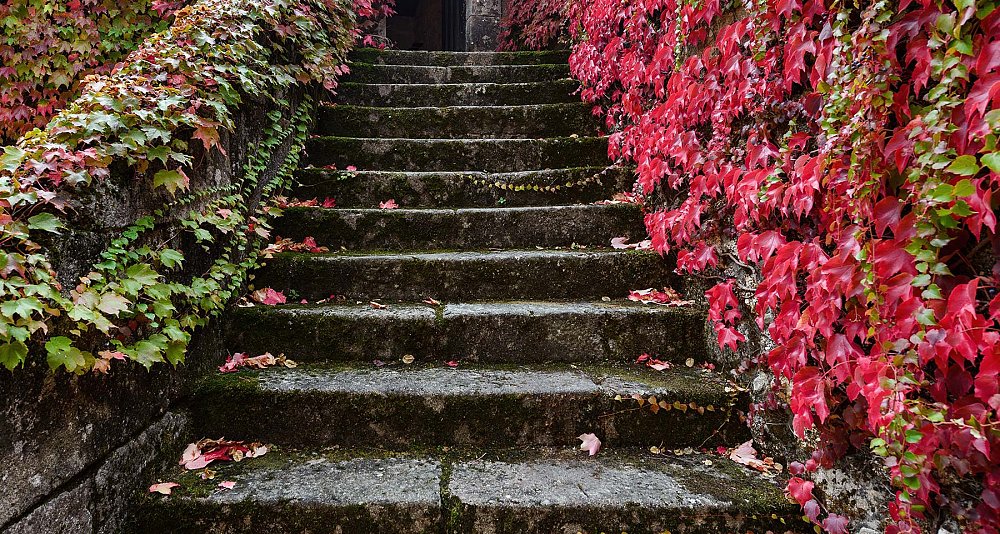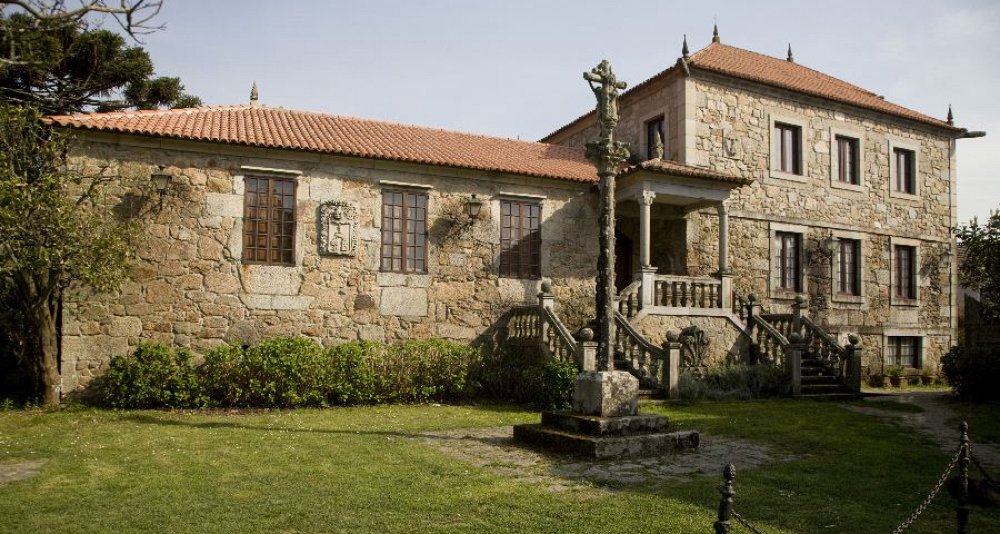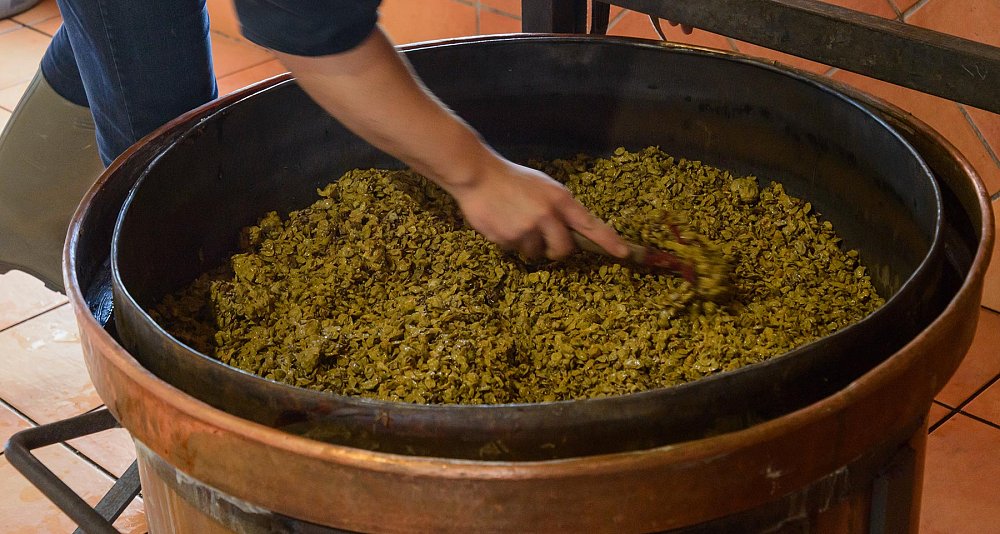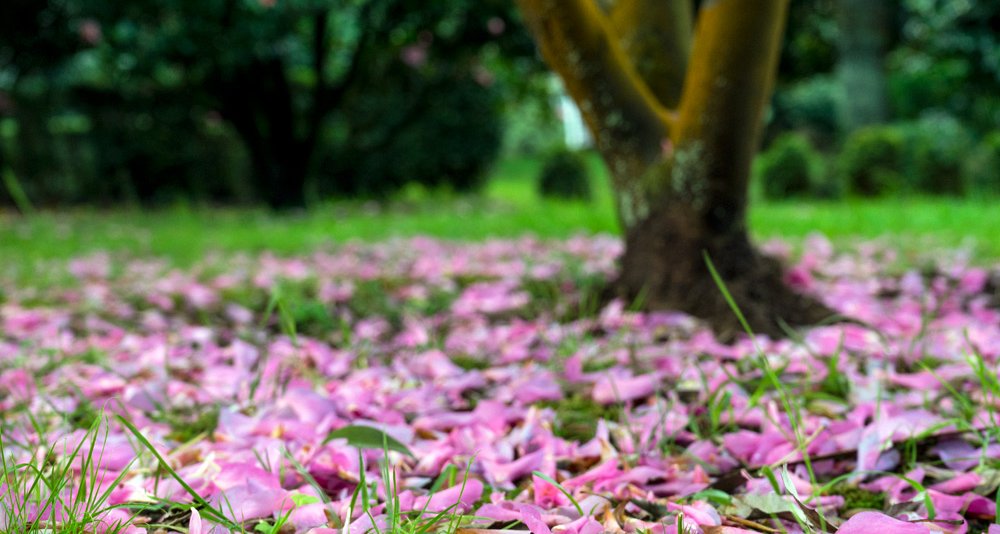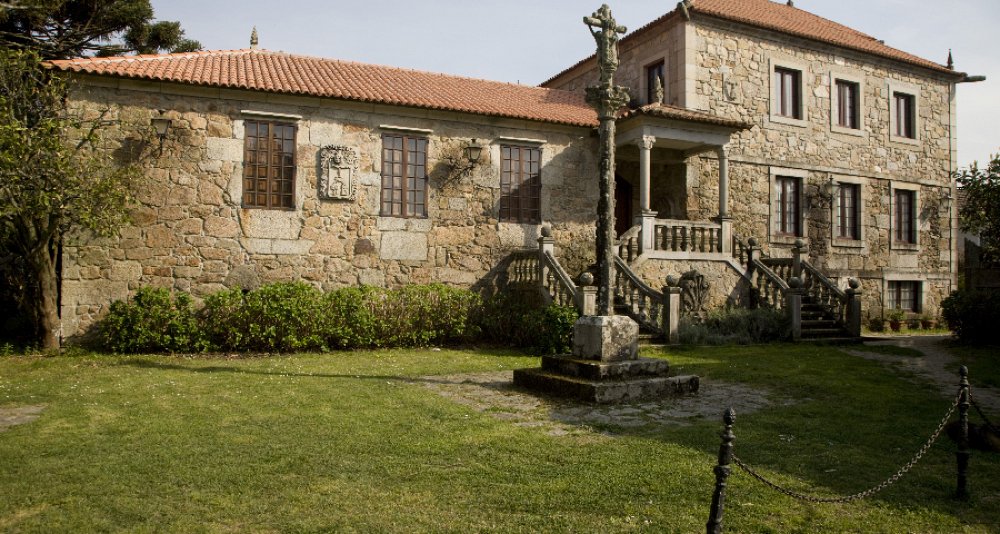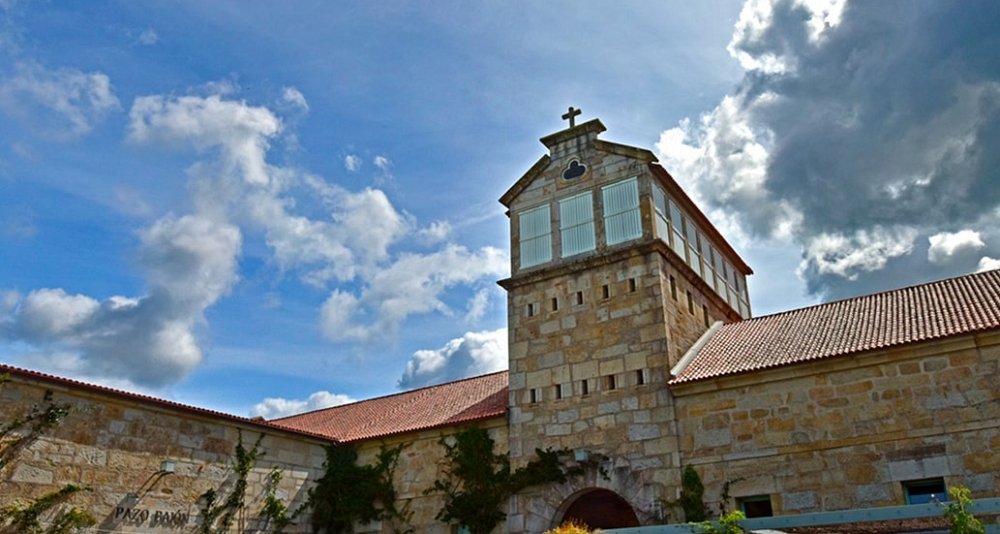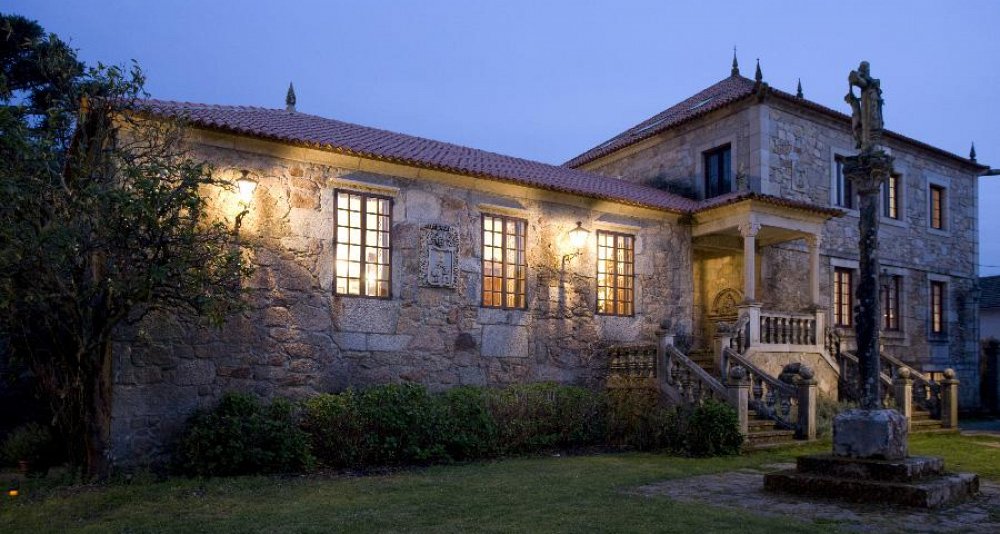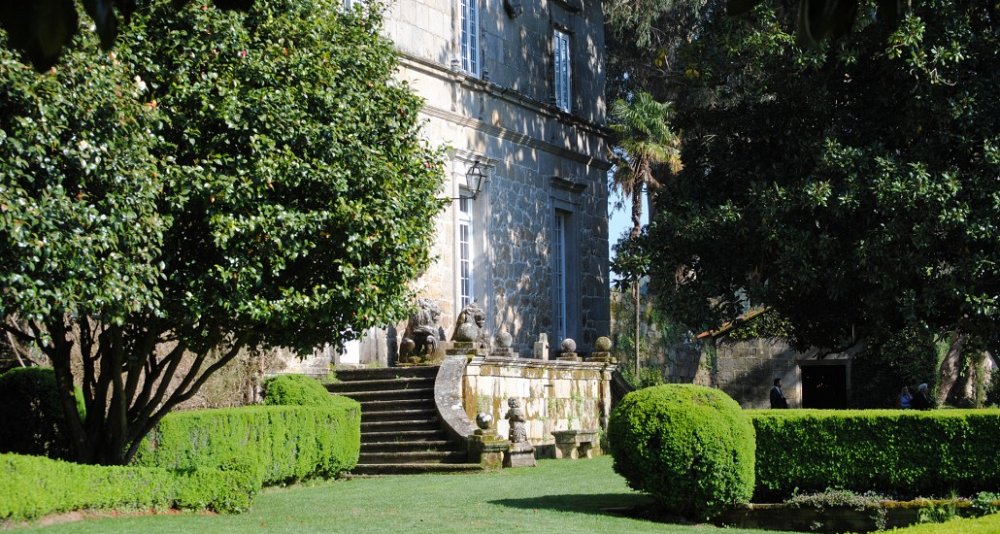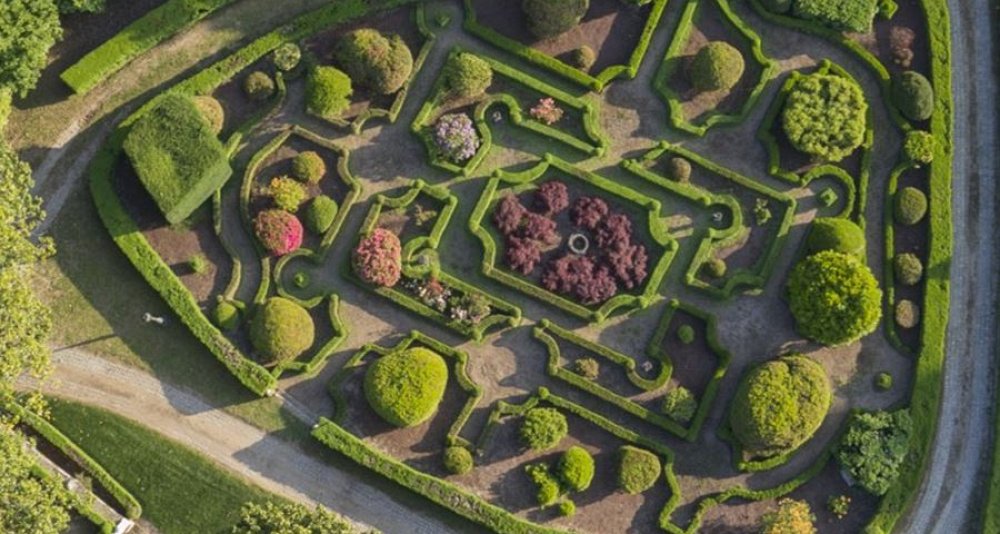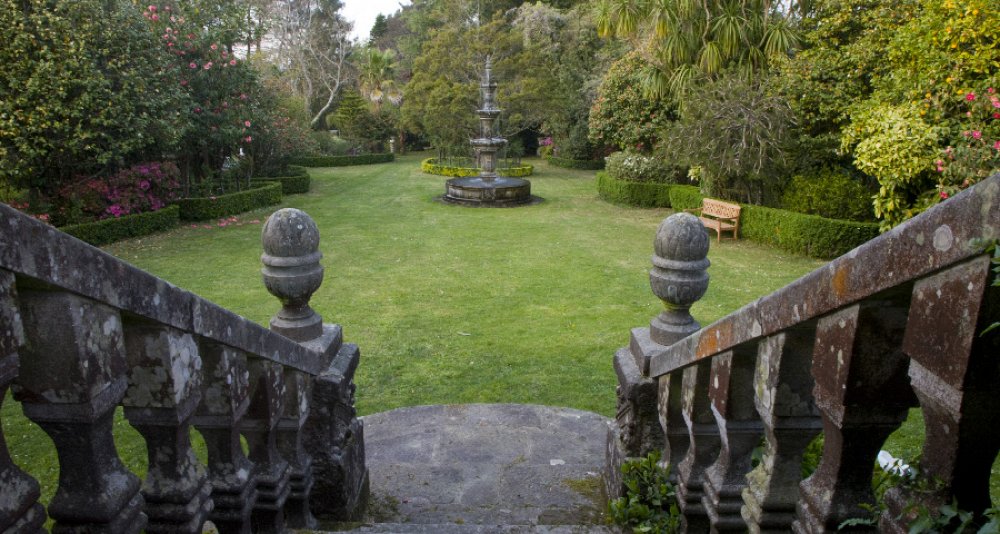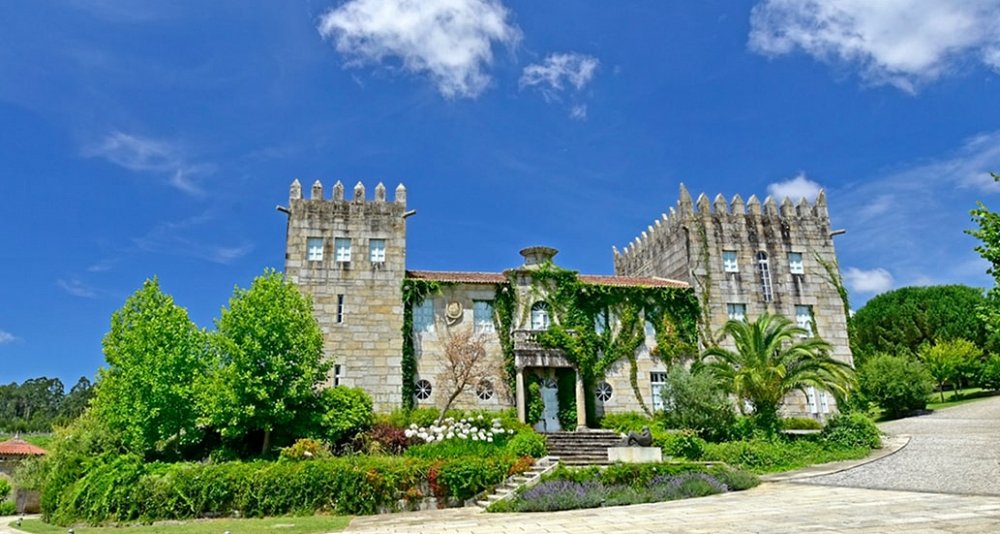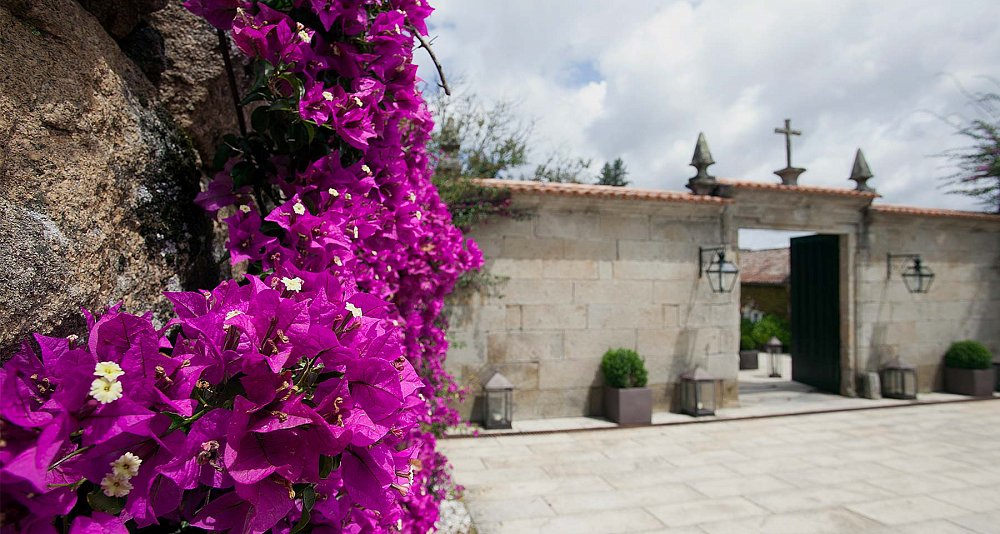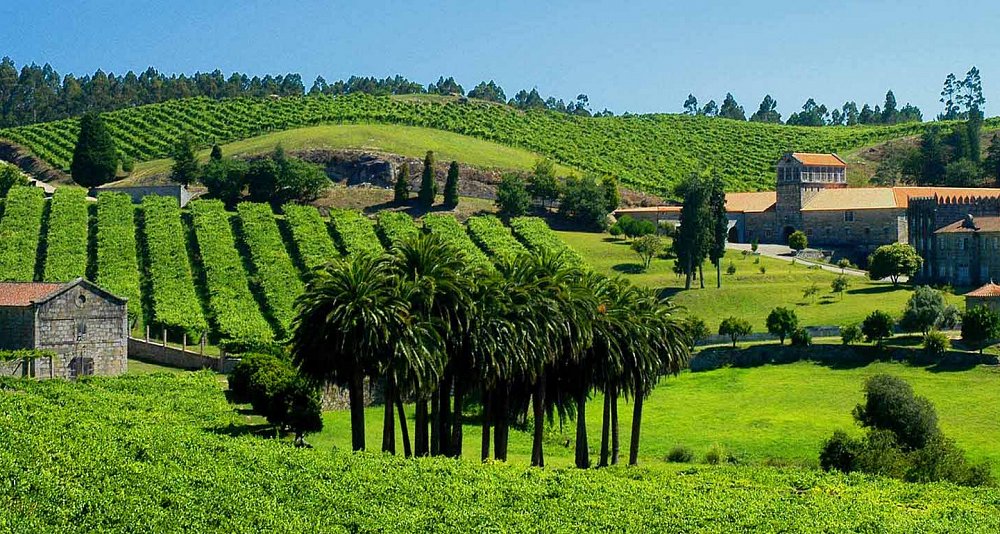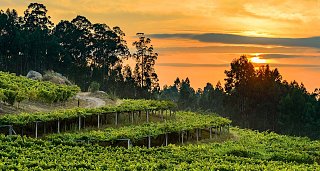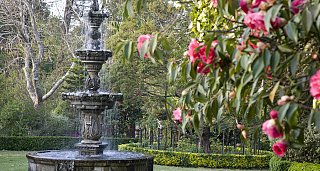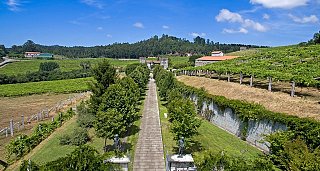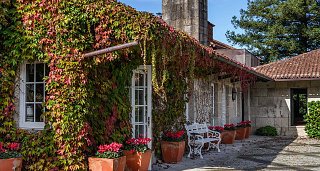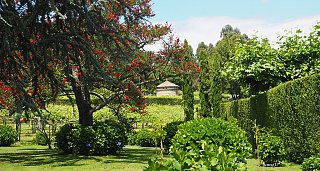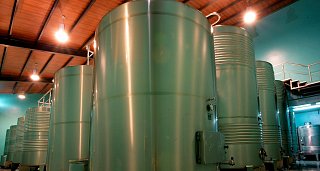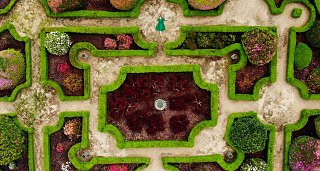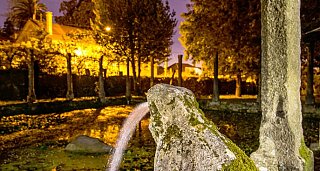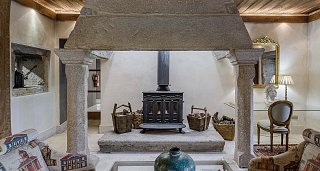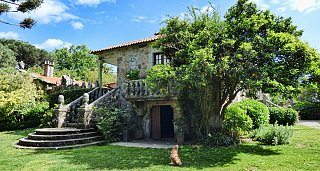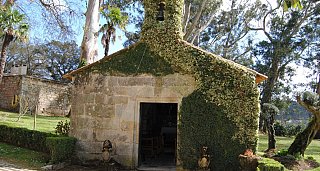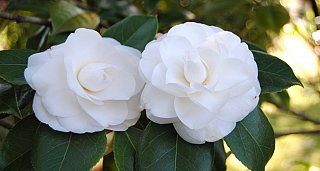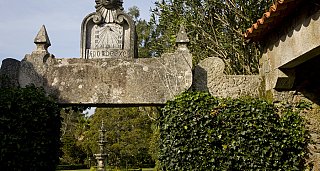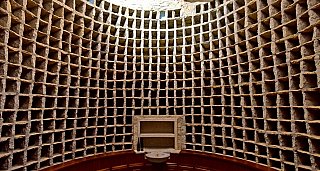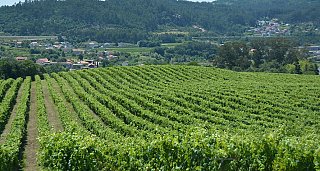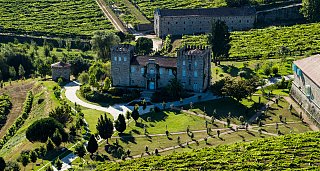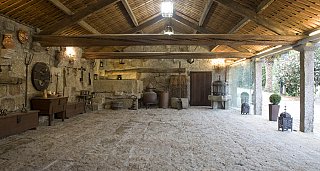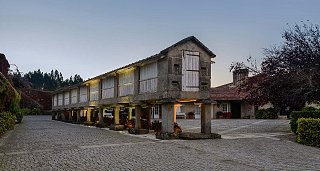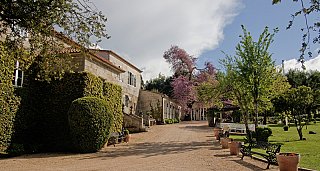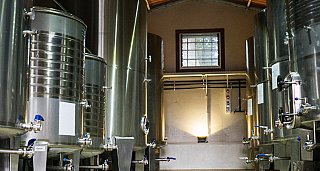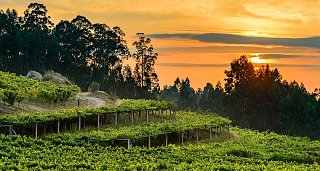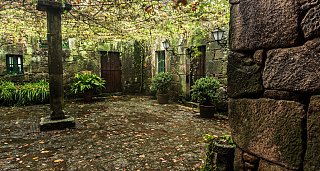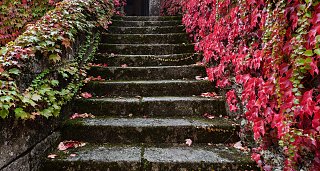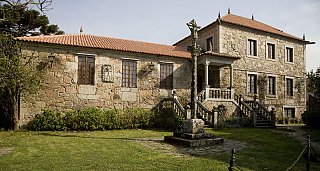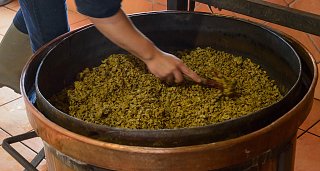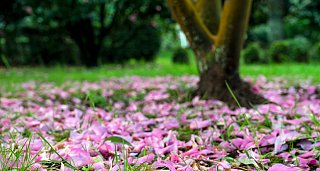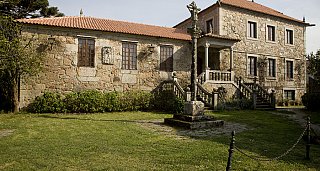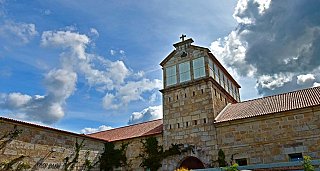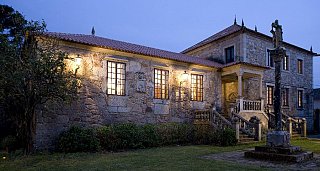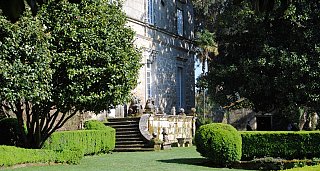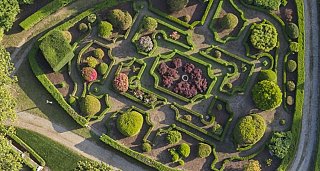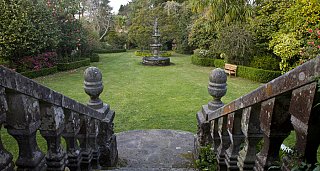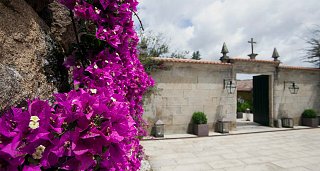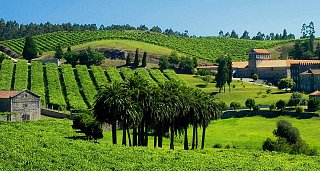 Day 1. Arrival at the Pazo (Traditional Galician Rural Accommodation)
We will arrive at the accommodation chosen for this gateway and we check in.
If we have time we will visit the surroundings.
Day 2. Rubianes Pazo - Sunset in Ria Arousa - Return to Accommodation
After breakfast at our accommodation , we are ready to head towards Pazo de Rubianes.
This Pazo is worth visiting because it is an example of French style "petit Château". It is a fifteenth century building, it will fill you with sensations as soon as you see its incredible gardens. They are up to 800 species of camellias catalogued in 16 hectares. It was fully restored and today it looks amazing.
There will be a tasting of Albariños wines in its cellars. Once the visit is over, we will go and see the sunset along the Ria Arousa.
It is one of the most incredible sunsets in Galicia, the Ria Arousa estuary is the largest of the estuaries in Galicia and is worth seeing the sunset between the rafts and "mariñeiras".
Day 3. Breakfast and the end of the experience
After our second night in Galicia and having enjoyed another awesome breakfast we will end our trip and we will check out at the Boutique accommodation.
We wish you a good trip back home and hope you have enjoyed your recent time in Galicia.
Have a safe journey!
Pazo or similar in Caldas de Reis
We recommend you to wear comfortable clothing and footwear at all times during the experience
The giving itinerary might be modify if you desire to do so
Up to 7 days before the start date there is NO CANCELLATION FEE
3 days/2 nights Breakfast included in Hotel / Pazo in Caldas de Reis
Visit to Pazo de Rubianes including visit to its cellars and wine tasting
The Camellia route
Travel insurance
Total cost by individual in a double/triple room: From 195€
A deposit of 30€ will be required with the view to formalise the reservation. The rest will be paid 15 days before the beginning date
Additional options
Supplement for single room: € 110 / Person
Half - board supplement: € 60 / Person
Third night supplement in A+D with visits and tasting at Pazos Señorans and Quinteiro da Cruz: €120 / Person
HOW TO FORMALISE YOUR RESERVATION
Our travel agency advised to book minimum 15 days in advance for a better management. It remains feasible to book this gateway although is made less than 15 days. However it is recommended to do it with greater time in advance.
A deposit of 30€ will be required so as to formalise the reservation.
Once your reservation has been formalised, shortly after, our team will be en contract with you to specify all of the details.
Once the reservation is finalised, we will send you all the information for your compliance.
Once all the services have been booked and confirmed, the client must make full payment minus the deposit paid in advance, 15 days before the beginning date.
In case the reservation has been formalised less than 15 days before starting date, the client must paid in full the total amount from 210€ per person.
NO CANCELLATION FEE up to 7 days before beginning date. In this case, we will refund the total amount paid as a deposit and other fees.
Up to 7days before the start date, there is no cancellation fee. In the unlikely event that it gets cancel, the deposit will get refund in full.
If you require any further information, please contact us via email info@getingalicia.com or mobile/whatsapp
(+34) 639 935 925
Thank you for trusting www.getingalicia.com
If you desire to visit GALICIA there are more than 1500 different types of accommodation, such as Boutique Hotels, Hostels, Galician traditional houses, Estate Houses, Spa-Hotels, Thalassos, B&Bs, Apartments... For further information please click here
Privacy Policy
This organization will keep the information confidential and use it exclusively to provide the services requested, with all the legal and security guarantees mandated by Organic Law 15/1999, of the 13th December on the Protection of Personal Data.
Get in Galicia commits to not passing on, selling or sharing the information with third parties without express approval. Furthermore, Get in Galicia will delete or rectify the information when it is inaccurate, incomplete or ceases to be necessary or relevant to its purpose, in accordance with the terms of Organic Law 15/1999 of the 13th December, on the Protection of Personal Data.
The user can withdraw the consent they have provided and exercise their right to access, rectification, cancellation and opposition by communicating with the corporate management of Get in Galicia duly identifying themselves and providing concrete proof that they possess the right they wish to exercise.
Get in Galicia adopts all the security levels required by said Organic Law 15/1999 on the Protection of Personal Data and its development guidelines. However, Get in Galicia accepts no responsibility for damage and harm caused by changes third parties may make to the user's computer systems, electronic documents, or files.
Get in Galicia may use cookies during the provision of its website services. Cookies are physical files of personal information stored in the user's own computer terminal. The user has the capability to configure their navigator to prevent the creation of cookie files or to warn that they have been created.
If the user chooses to leave our website via links to websites which do not belong to Get in Galicia, the company accepts no responsibility for the privacy policies of other websites or the cookies they may store on the user's computer.
Our policy on electronic mail is organized to only send emails which you have requested, or agreed to receive.
If you prefer not to receive these messages by electronic mail we offer the option of exercising your right to cancellation and refusal to receive messages, in accordance with the terms of Title III, article 22 of Law 34/2002 on Computation and Electronic Commerce Services Provided to Society (LSSI).