A Guarda & Valença do Minho: Cross the borders
A Guarda and Valença do Miño: visit between frontiers
The oldest border in Europe lies between Galicia and Portugal and only Miño River marks it.
We will visit Tui, old capital of Galicia, in which inside you will find one of the most beautiful historical-artistic sites of the Portuguese Way of Santiago, with the Cathedral of Santa María as the main protagonist and its Jewish quarter as the most unknown.
We will cross the old international bridge that joins the two cities and that is still active today with more than 100 years of history and we will arrive at Valença do Minho, the defensive bastion par excellence of the north of Portugal and witness of struggles for centuries between both countries.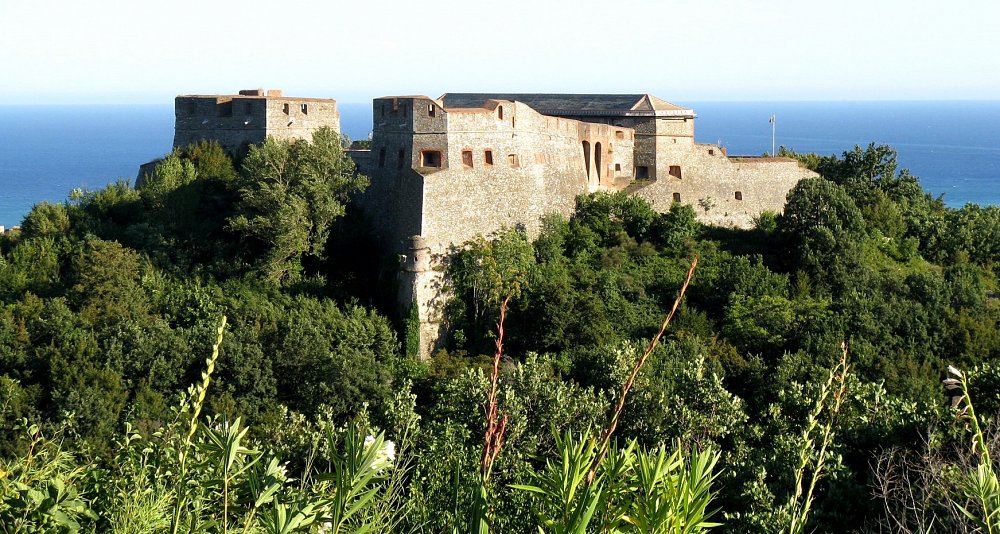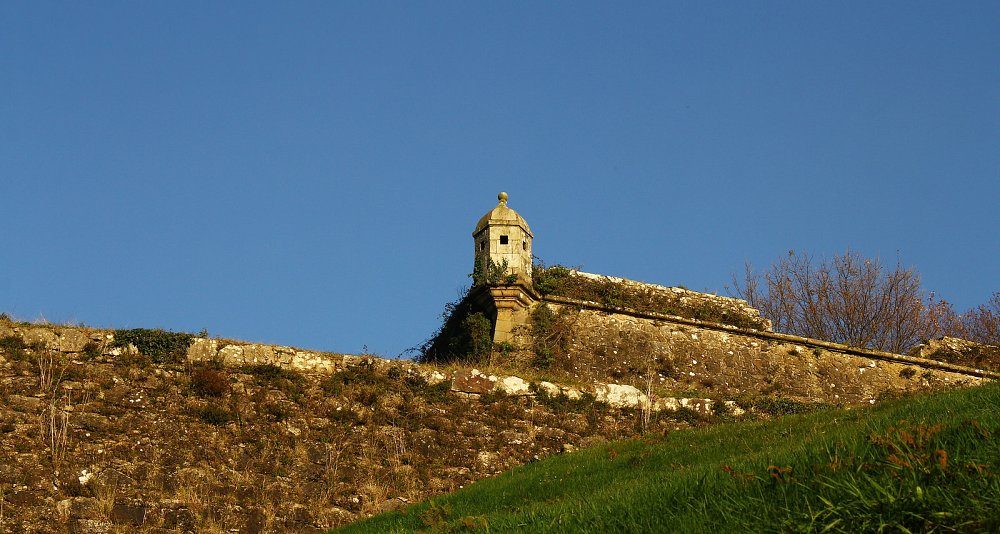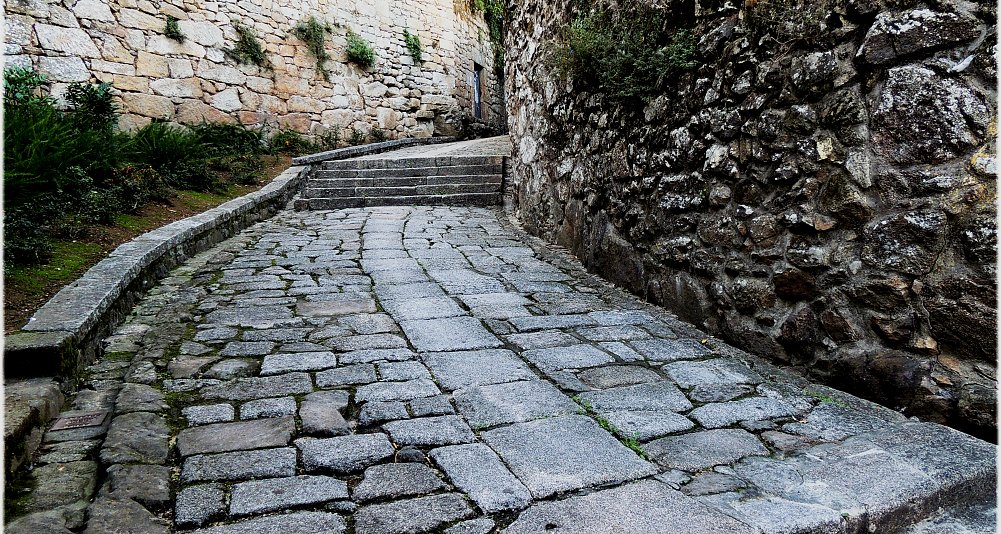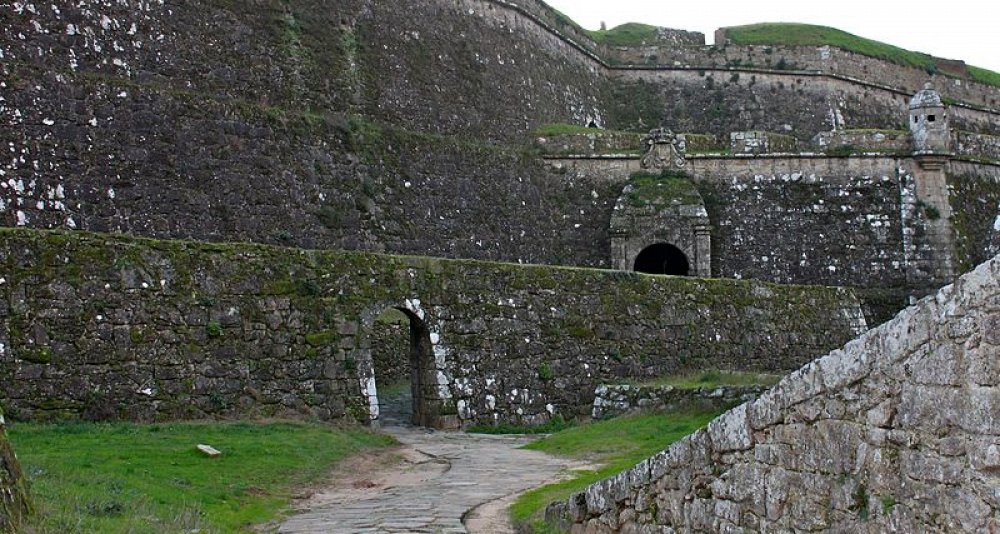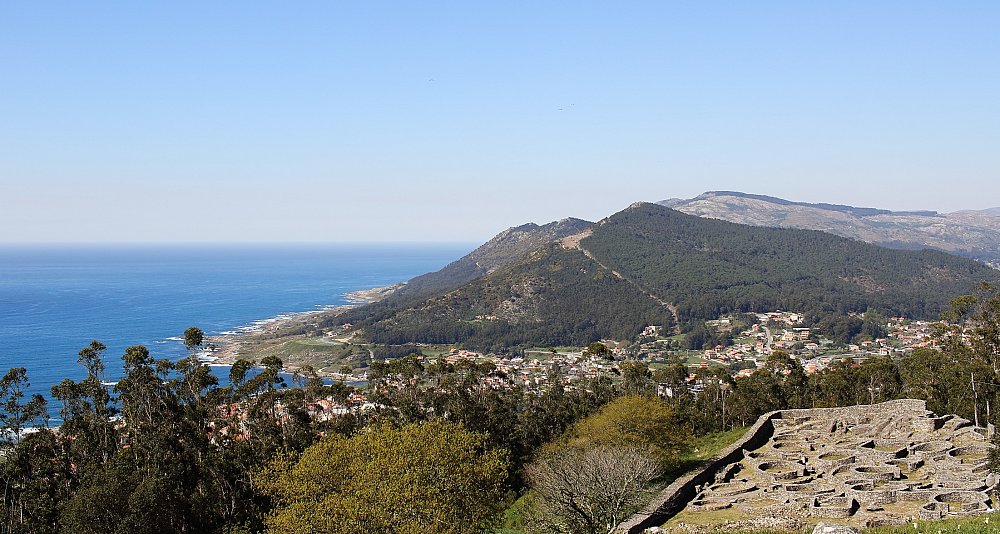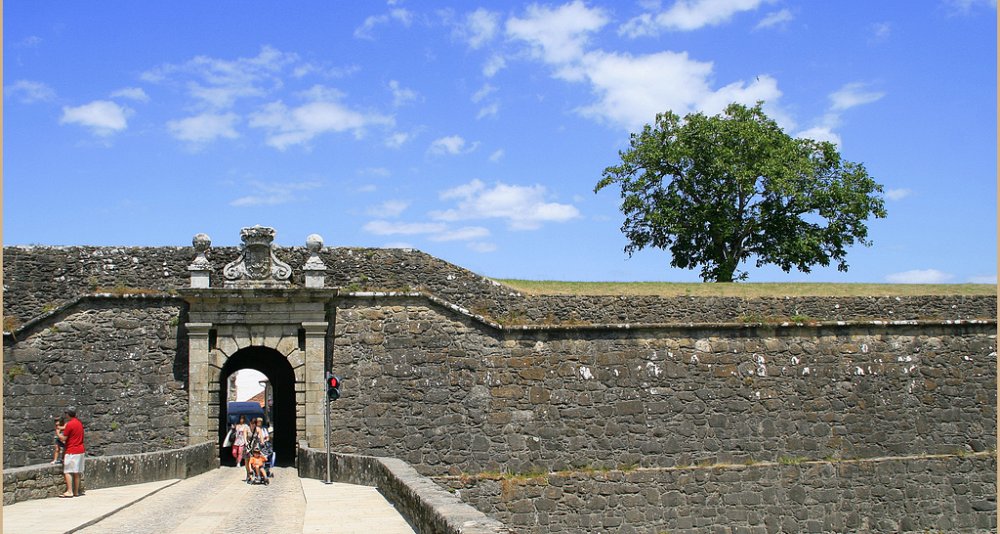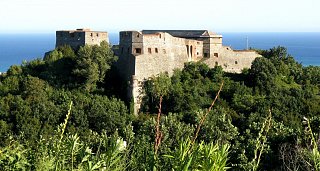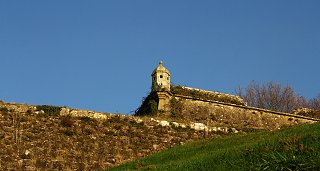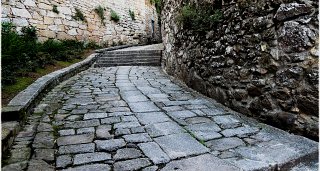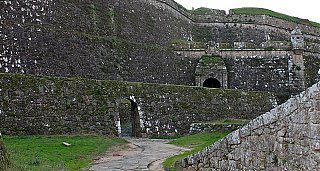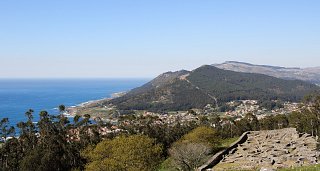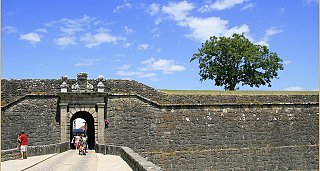 Arrival at the agreed point with the tour guide.

Visit to Tui and its Cathedral

.

Visit throught the borders of Portugal and Galicia.

Time to ask curiosities and end of the visit.
Indicate the point of A Guarda where you want to be picked up.
Remind that to use comfortable footwear could improve consideribly the visit.
Try to be ready at least 10 minutes before.

Check the weather conditions before the visit.