Abbey of Samos guided tour
A PHP Error was encountered
Severity: Warning
Message: Invalid argument supplied for foreach()
Filename: web/experiencia.php
Line Number: 232
The monastery of San Julián and Holy Basilica of Samos, has a high medieval origin, specifically from the period of the Visigothic Kingdom in the 7th century, attributing its foundation to San Martín Dumiense and renewed by San Fructuoso.
8th century, the Muslim occupation forced the abandonment of the abbey, being plundered and deteriorated in several rooms. During this century, the Christian population in Al-Ándalus territory, the Mozarabs, use It as refuge on several occasions from the persecutions of the Muslim Kingdom.
In the 10th century, after expelling all the monks for a short period of time, it became a Benedictine monastery that, after the Cluniac reform, led to the greatest period of prosperity in the monastery.
Two major fires are, unfortunately, the most outstanding events in the recent history of the abbey which, nowadays, shows no trace of the fires and It is the official seat of the Benedictine Order.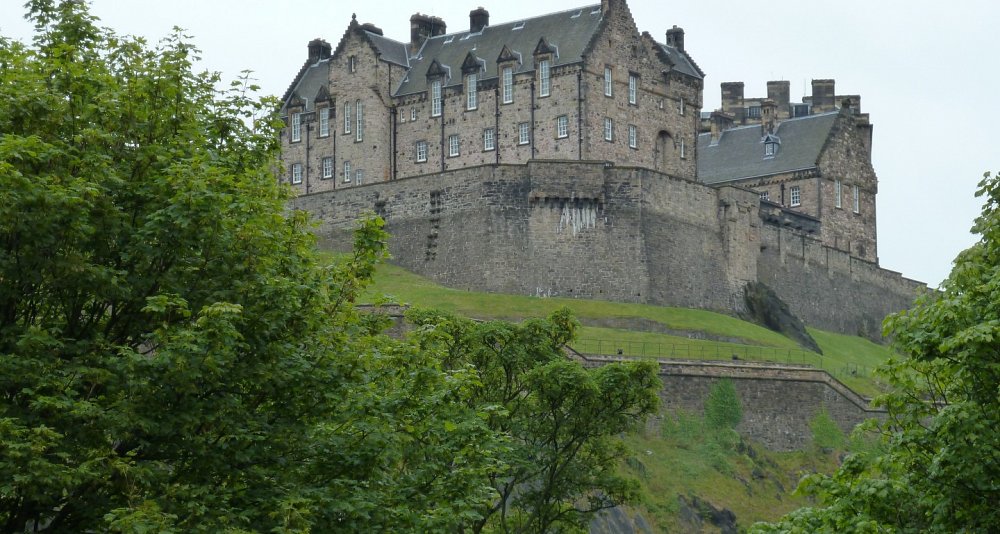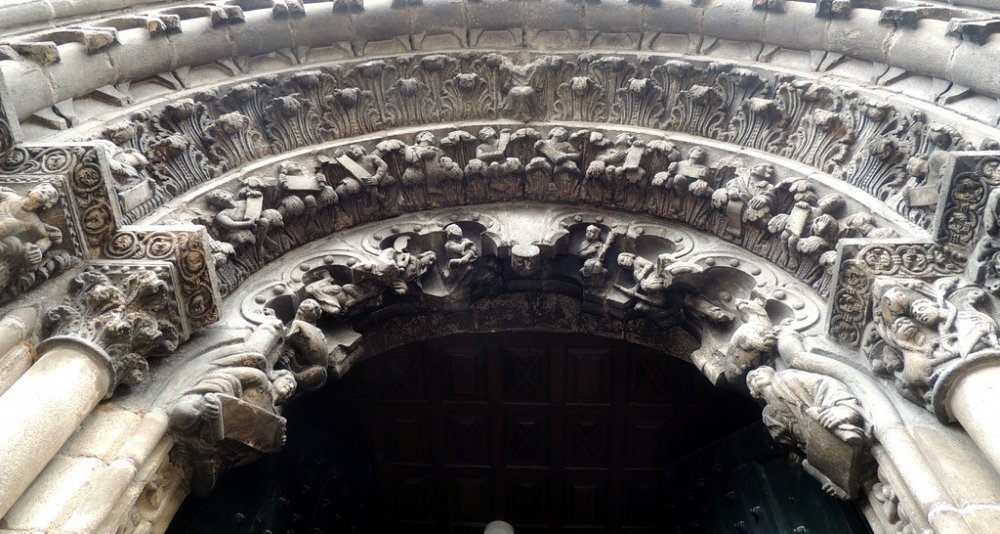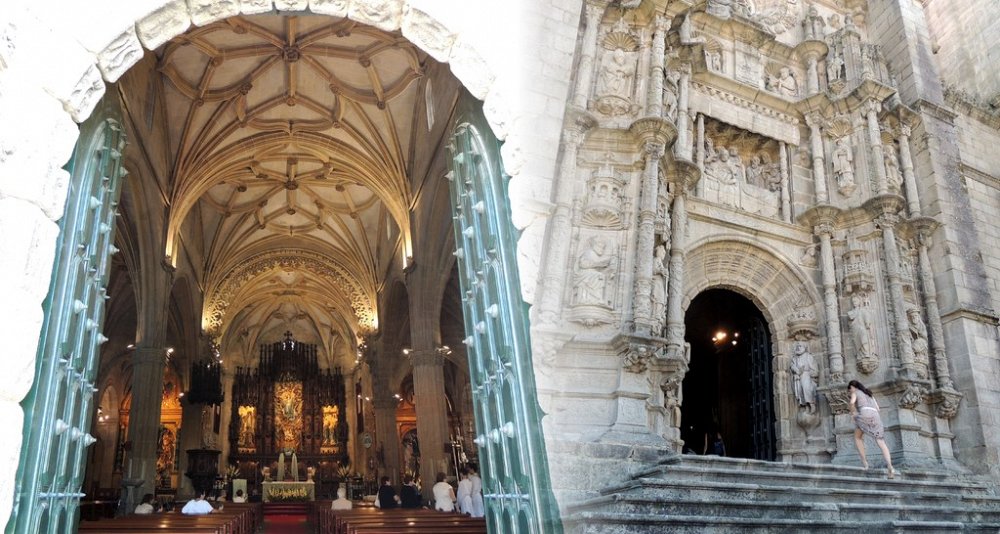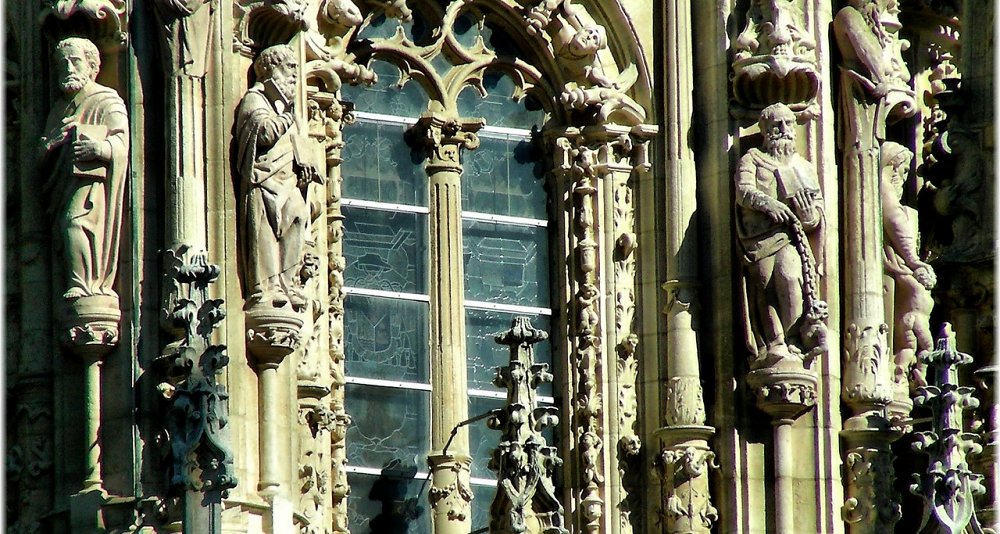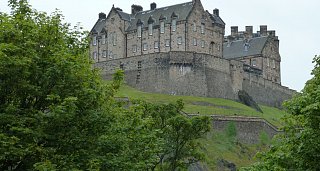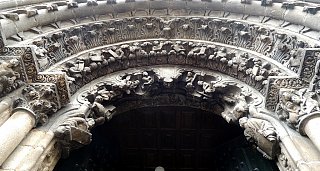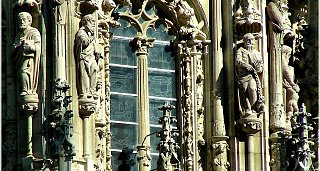 Abadía de Samos, Samos (Lugo).
Remind that to use comfortable footwear could improve consideribly the visit.
Try to get in the meeting point at least 10 minutes before.
Monastery of Oseira entry.
One hour guided visit around the historical, architectonic and artistic set.