Catamaran Ride Throught Sil Canyon
A PHP Error was encountered
Severity: Warning
Message: Invalid argument supplied for foreach()
Filename: web/experiencia.php
Line Number: 232
Story tells that Sil Canyon was the result of one of the feelings most linked to the human being, jealousy. Jupiter, father of the gods of Roman mythology, was totally in love with Galicia, Juno, his wife, seeing the love he professed for the community decided to create a wound that made Jupiter disenchant the area, the Sil Canyon. Far from achieving his goal, he became very angry with Juno, whom he eternally condemned to wander through the wound created which after the upset it was covered with Sil River.
The falls of this geographical formation that reach the 500 meters in several zones together with the differences of more than 70% and the walls of the canyon with less difference in level in which the centenary vineyards of the Denomination of Origin Ribeira Sacra are found are the valuable feature of this area. Sil vineyards, which have obtained the accreditation of mountain viticulture, produce about 60 million bottles per year, mostly red wine.
Besides this, the boat crew have extensive knowledge about the flora and fauna of the place that will be reflected throughout the visit.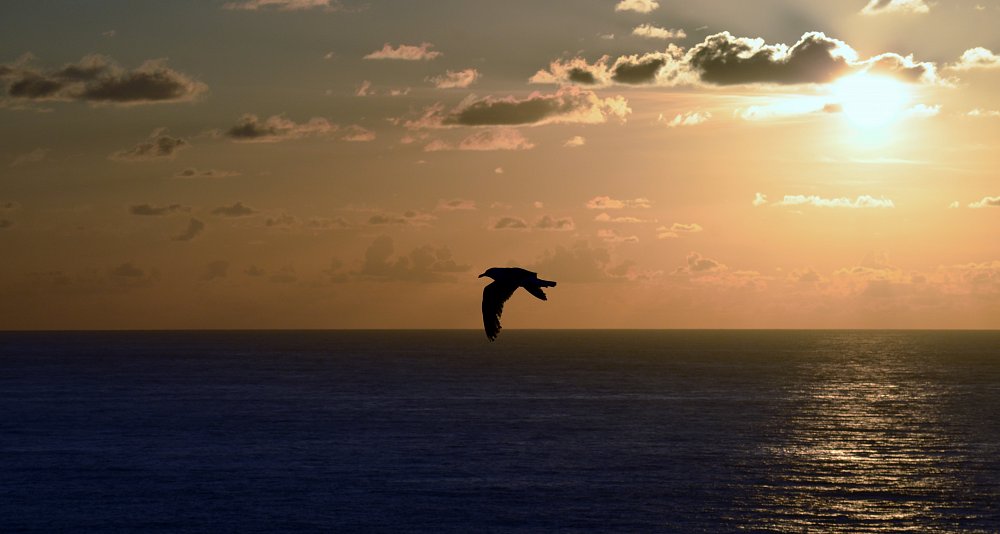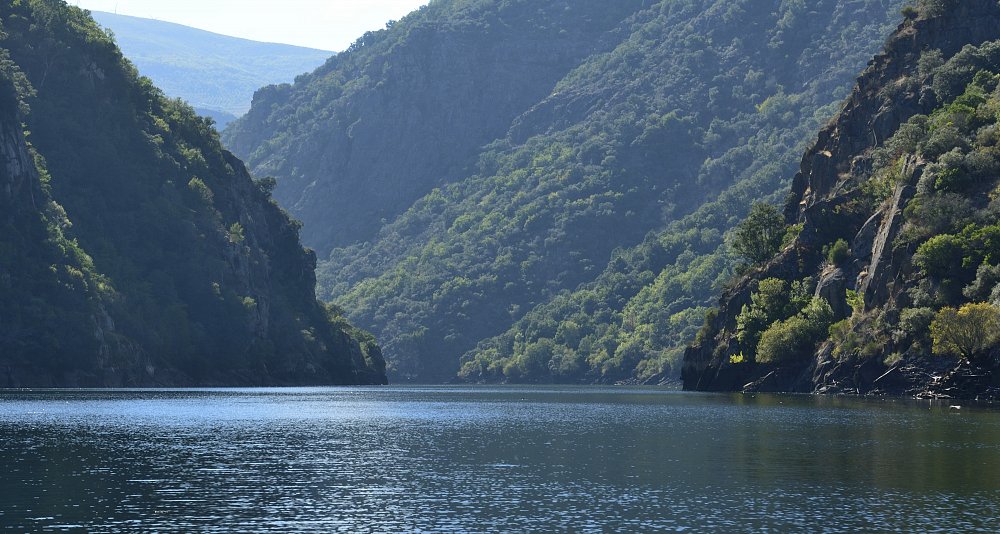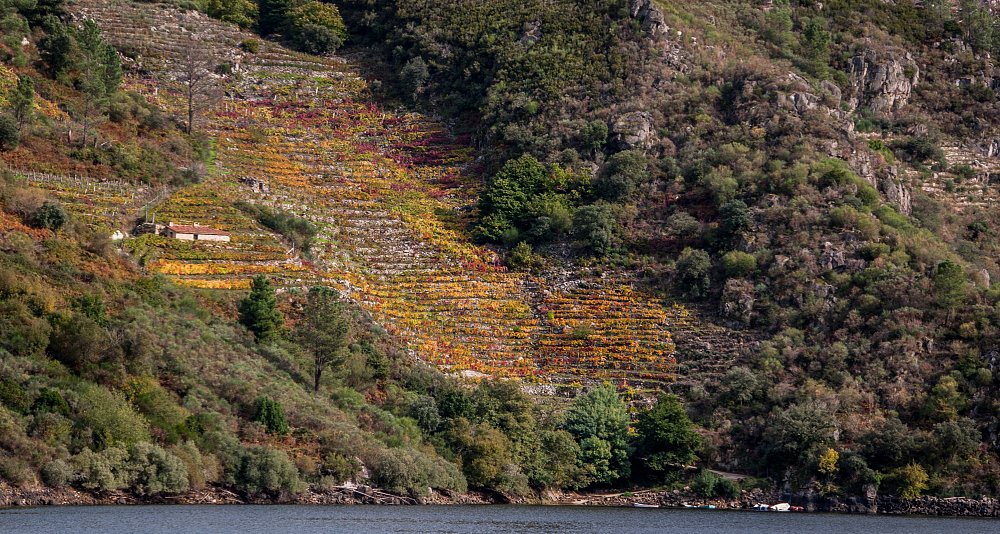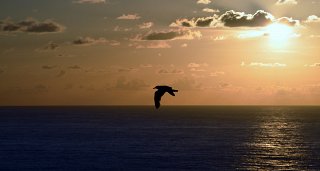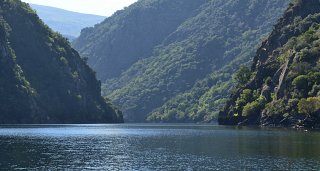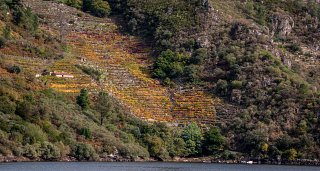 Departure from the pier.
Guided tour of the canyon.
Wine tasting D.O "Ribeira Sacra" (Mencía).
Return to the point of departure.
Os Chancis pier, Sober (Lugo).
Remember that wearing comfortable shoes will improve your experience.
Go 10 minutes before the agreed time to promote the good dynamic.
The area is humid and the thermal sensation is usually lower, so some warm clothes are advised.
Boat ticket.
Guided tour of the canyon.
Wine tasting D.O Ribeira Sacra.
Previous explanatory talk.
Request your transfer to Os Chancis pier in the category of "Private Transfers" or consult with Get In Galicia at info@getingalicia.com .