Cies Islands Tour
The National Park of the Atlantic Islands was born in the late twentieth century when they declare themselves to the Cies Islands national park. From that moment, a process of declaration of annexed islands as natural parks to declare the whole as "Atlantic Islands" begins.
This park is formed by the Cíes Islands, Ons Island, Salvora Island and Cortegada Island that host about 200 thousand visitors the last year. It is a unique ecosystem in which exceptional flora are found, Cortegada, for example, is formed mostly by a laurel forest.
Some of the beaches that have been declared as the best in the world, due to its paradisiacal characteristics, are in the Atlantic Islands Park.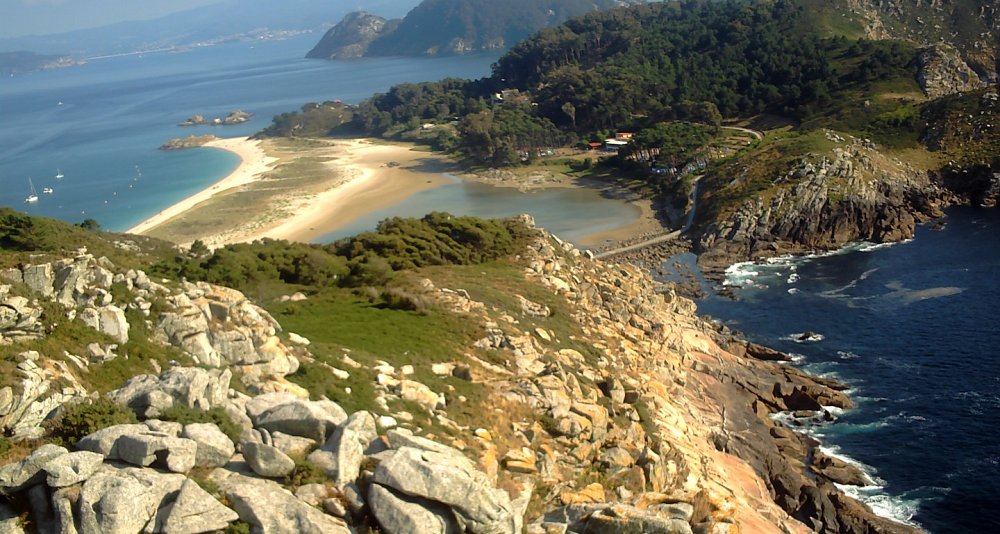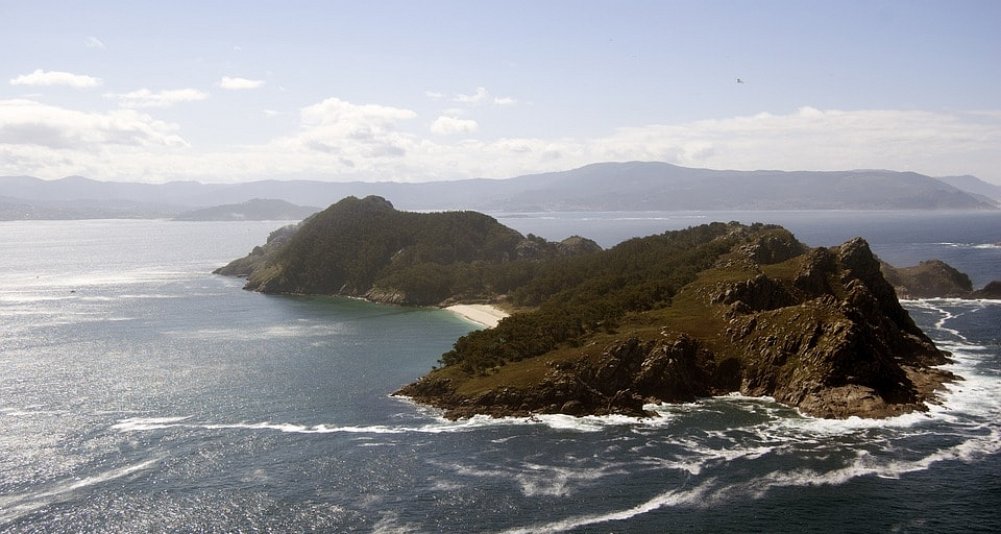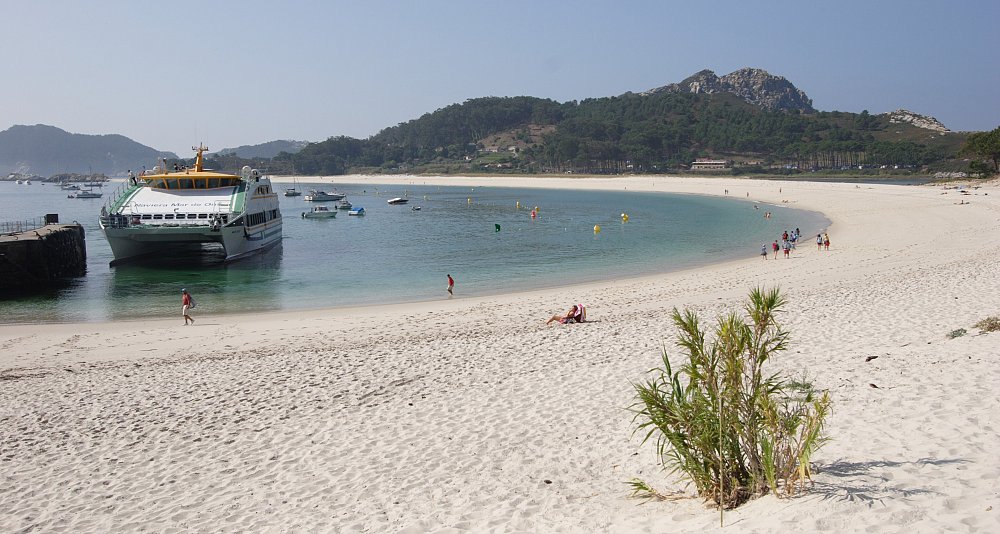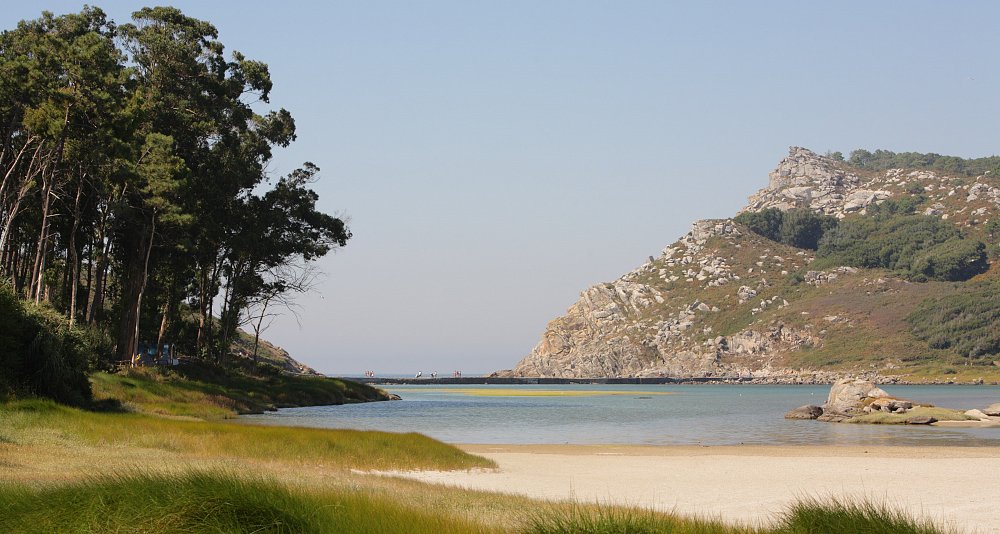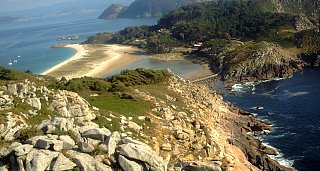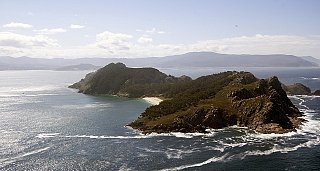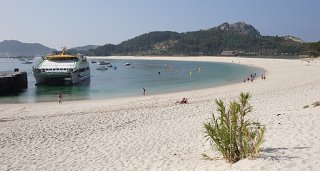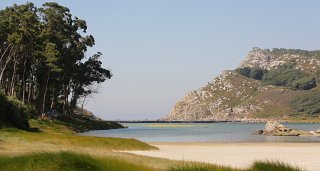 Montero Ríos Street, (Vigo).
Portonovo´s Port
From Baiona, SOON