A PHP Error was encountered
Severity: Warning
Message: Invalid argument supplied for foreach()
Filename: web/experiencia.php
Line Number: 232
The National Park of the Atlantic Islands was born in the late twentieth century when they declare themselves to the Cies Islands national park. From that moment, a process of declaration of annexed islands as natural parks to declare the whole as "Atlantic Islands" begins.
This park is formed by the Cíes Islands, Ons Island, Salvora Island and Cortegada Island that host about 200 thousand visitors the last year. It is a unique ecosystem in which exceptional flora are found, Cortegada, for example, is formed mostly by a laurel forest.
Some of the beaches that have been declared as the best in the world, due to its paradisiacal characteristics, are in the Atlantic Islands Park.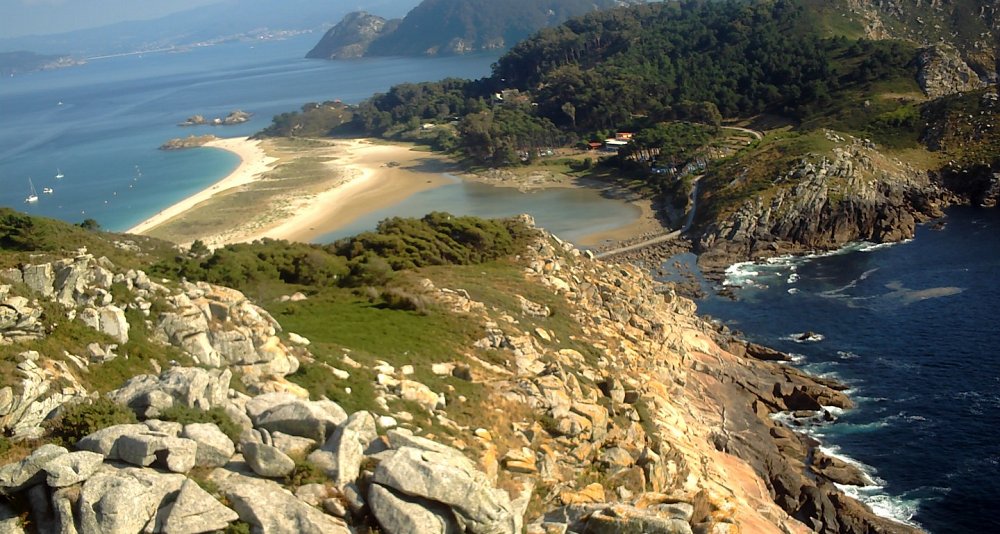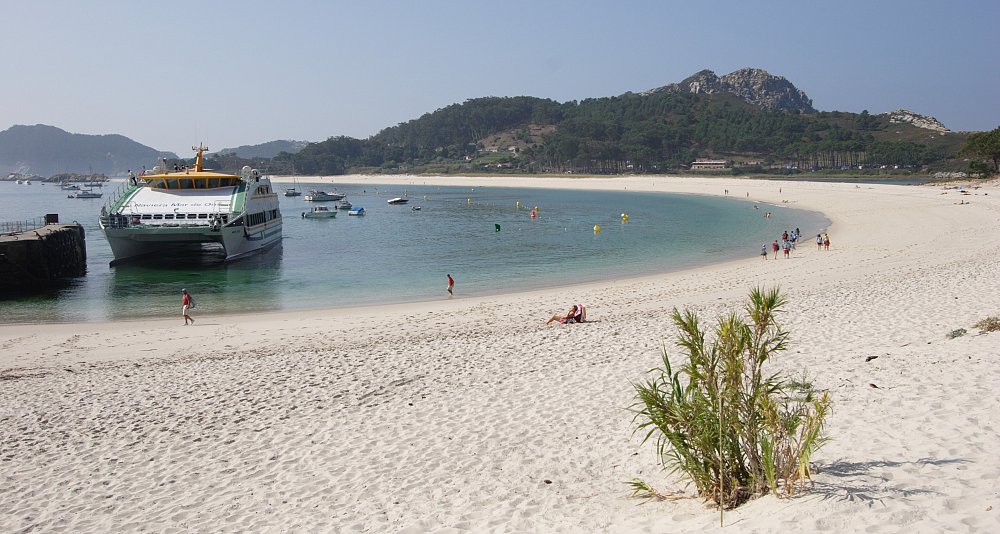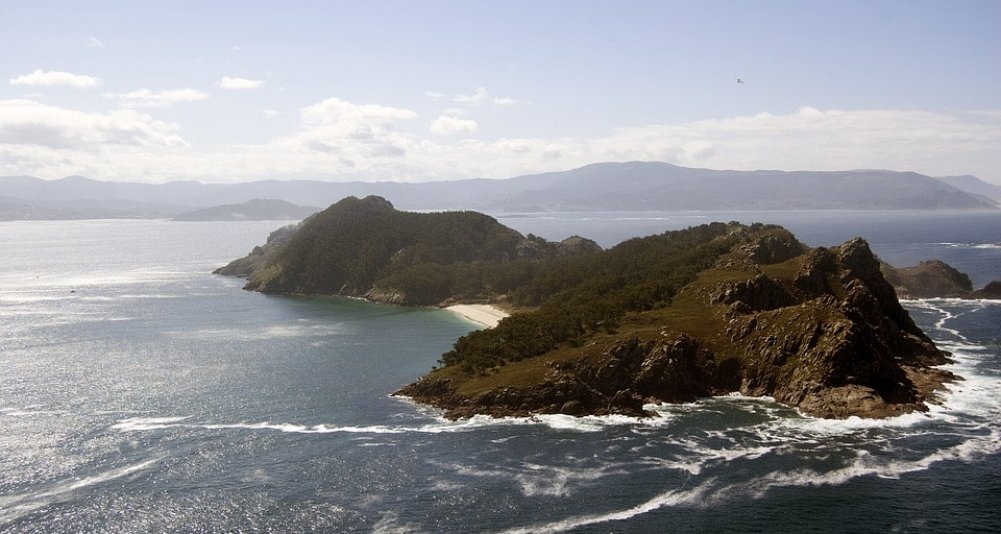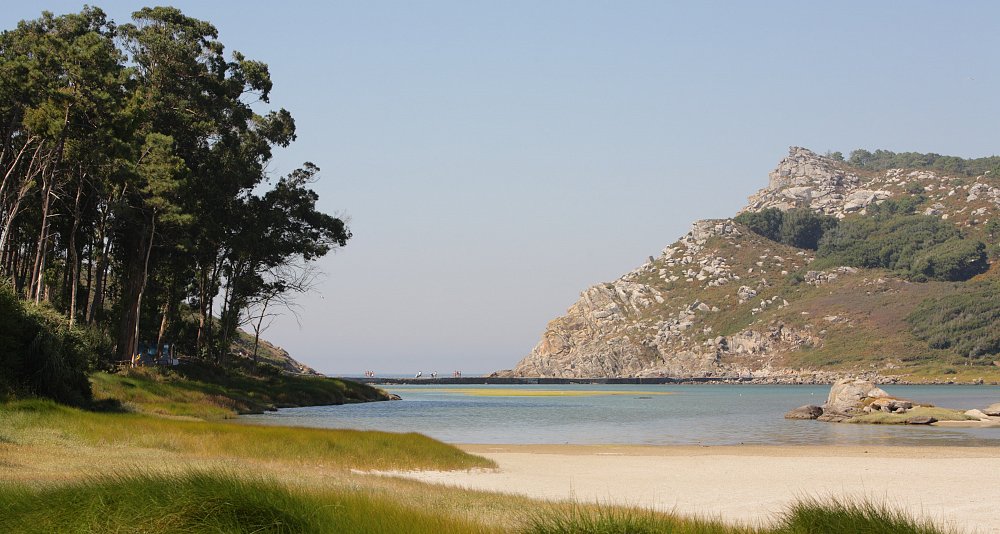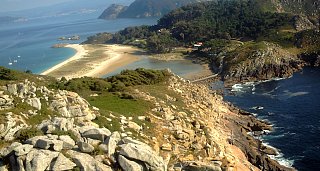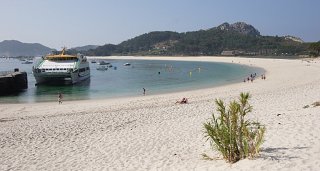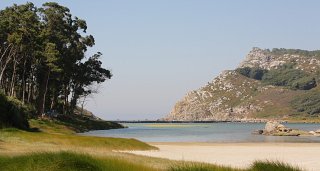 Departure from the indicated port.
Walk through the Atlantic Islands.
Visit to the Cíes Islands.
Return to the port of departure. The return can be made at different times, 6:30 p.m. and 8:30 p.m.
The port of departure and arrival will be:
Montero Ríos Street, (Vigo).
Port of Portonovo (Price of € 30 / Person * It has free parking)

* Departures from Baiona soon (check availability).
The thermal sensation on board is lower, it is recommended to wear some warm clothing.
Wearing comfortable shoes can significantly enhance your experience.
Try to go 10 minutes before the agreed time to favor the good dynamics of the visit.
Visit to the National Park of the Atlantic Islands.
Ticket for the whole journey.
Processing for the visitor of the authorization of the National Park.
If you wish, you can book your stay in GALICIA in more than 1,500 accommodations, Charming Hotels, Pazos, Rural Houses, Spas, Manor Houses, Thalasso, Hostels, Apartments, ...For more information click here
For group outings, please contact info@getingalicia.com