Crucero y gastronomía en la Ría de Arousa
This calm journey through the Ría de Arousa allow us to see in a completely different view from any other visit.
While explanations are offered about the culture and typical habits of the most famous estuary in Galicia, different places of interest such as mussels farms or typical shellfish sites will be traversed.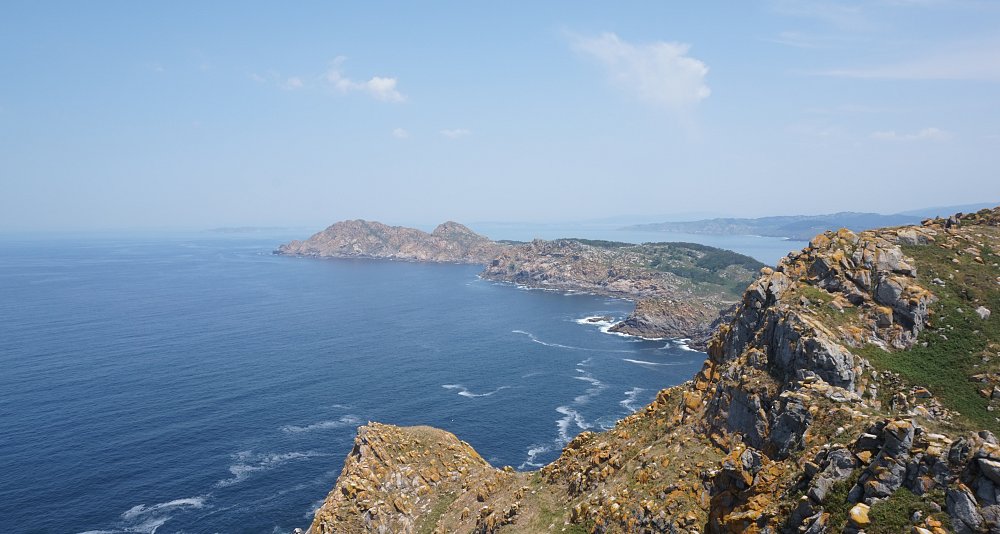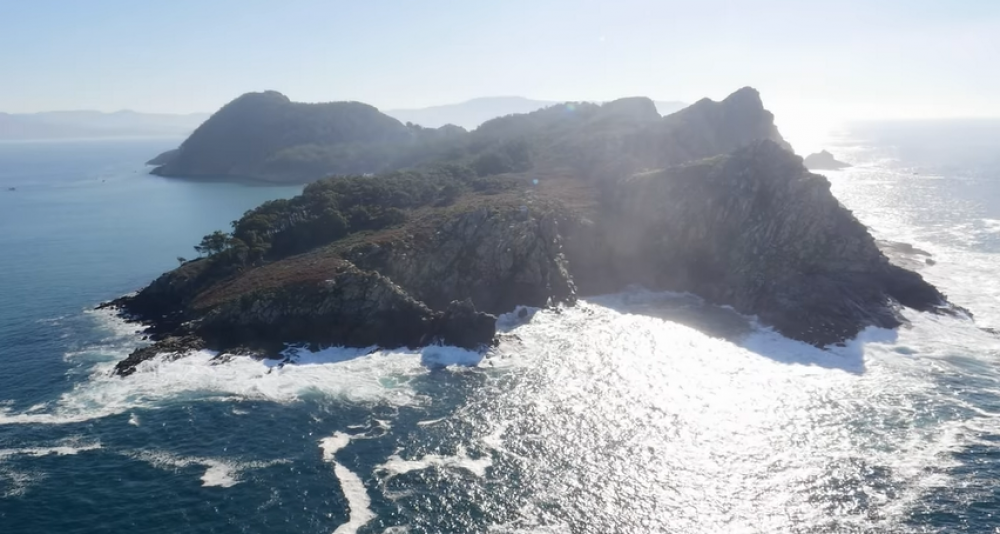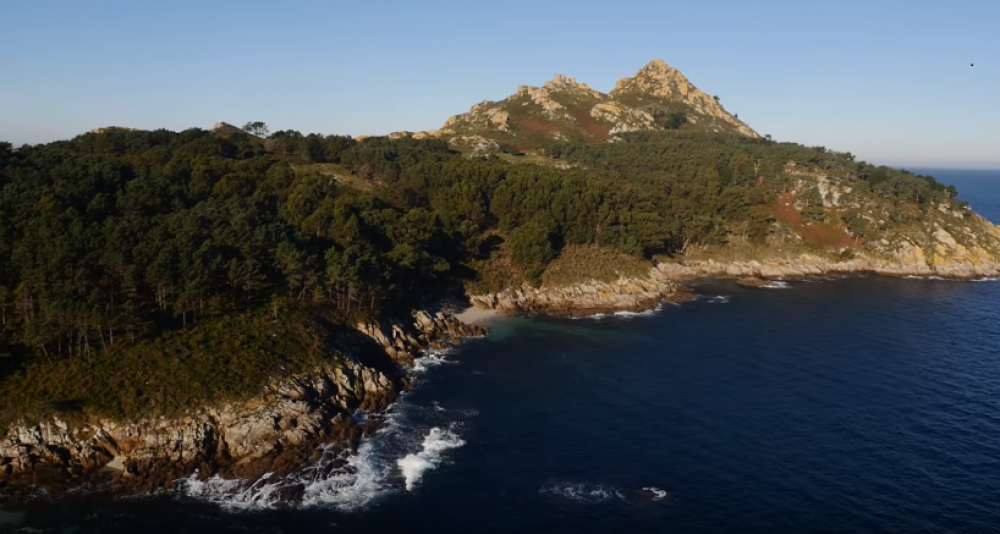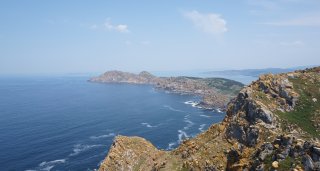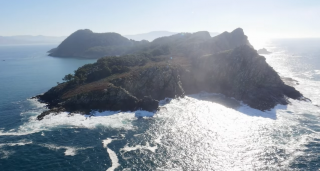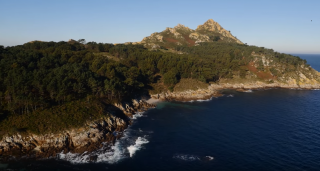 Departure from port.
Food on board typical Galician products such as seafood and wine.
Return to port.
O Grove Port (Beiramar Avenue)
The temperute feeling on board is lower, it is recommended to wear some warm clothing.
Wearing comfortable shoes could significantly improve your experience.
We recommend arrive 10 minutes earlier than agreed to favor the good dynamics.
Departure and return to the Port of O Grove.
Steamed mussels.
Grilled shell-razor.
Shellfish rice.
Season's fruit.
Young Galician wine, water or soda.