EXPRESS ROUTE TO FINISTERRE
The Romans thought that Cape Finisterre, where the homonymous lighthouse is located, was the most western point of the known world. End of the world (Finis Terrae in Latin), a concept linked to several myths, especially in the Far West (Old Spain). People believed that this place was the edge of the known world.
Beyond there was nothing, just water. In any case some monstrous beasts that lived where the ocean ended and that devoured anyone who dared to navigate the "Mare Tenebrosum". Fortunately these ideas disappeared completely with the passage of time, but even so, today this place is surrounded by mystery, legends and beliefs that that makes it a mysticism land.
This is the Cape Finisterre: the viewpoint at the End of the World. For those who want to make the most of their trip, we offer this EXPRESS ROUTE with departure from Santiago, guided visit to Cabo Finisterre, and return to Santiago.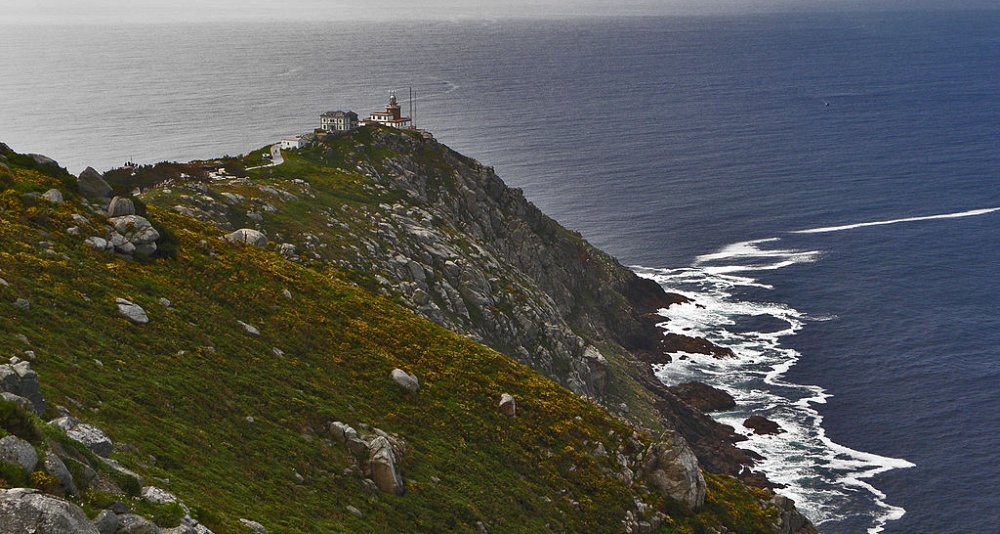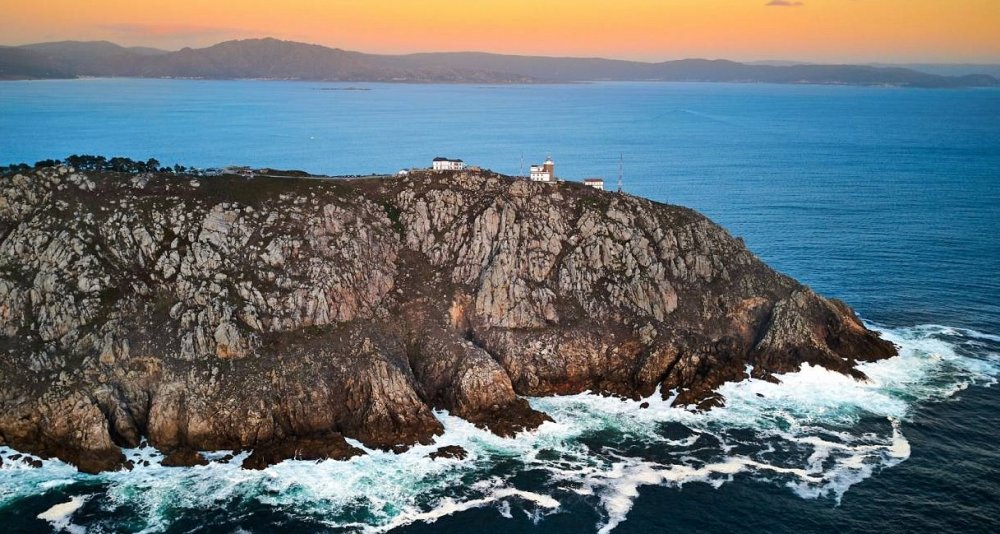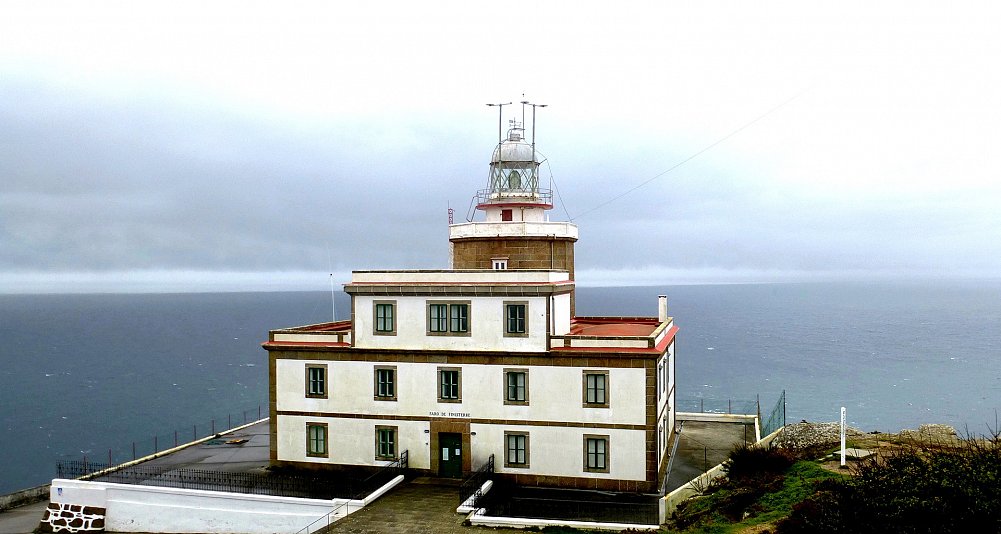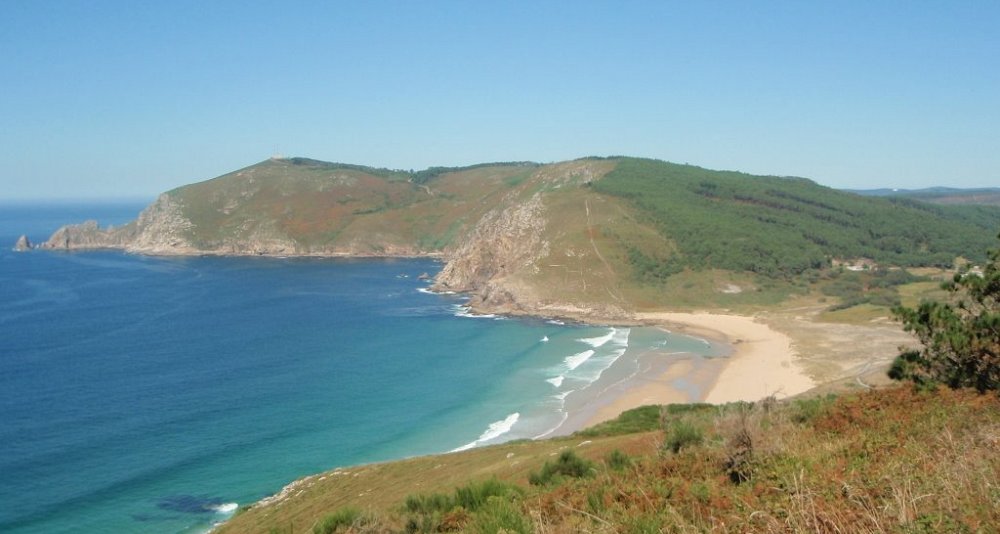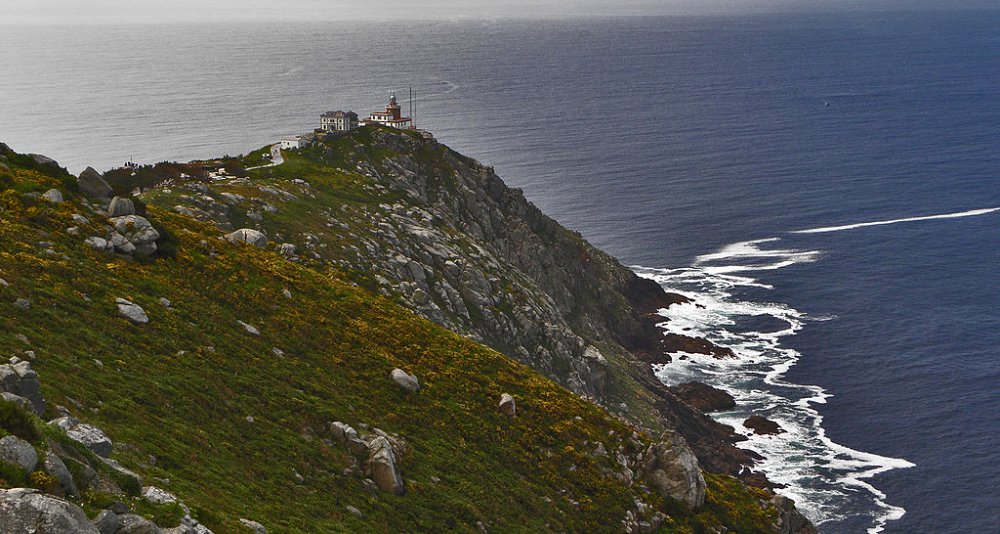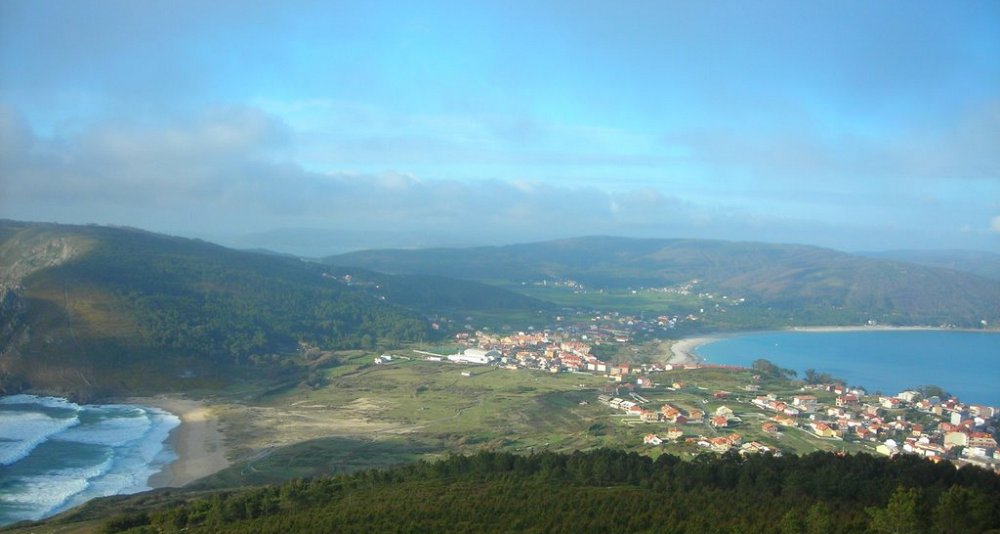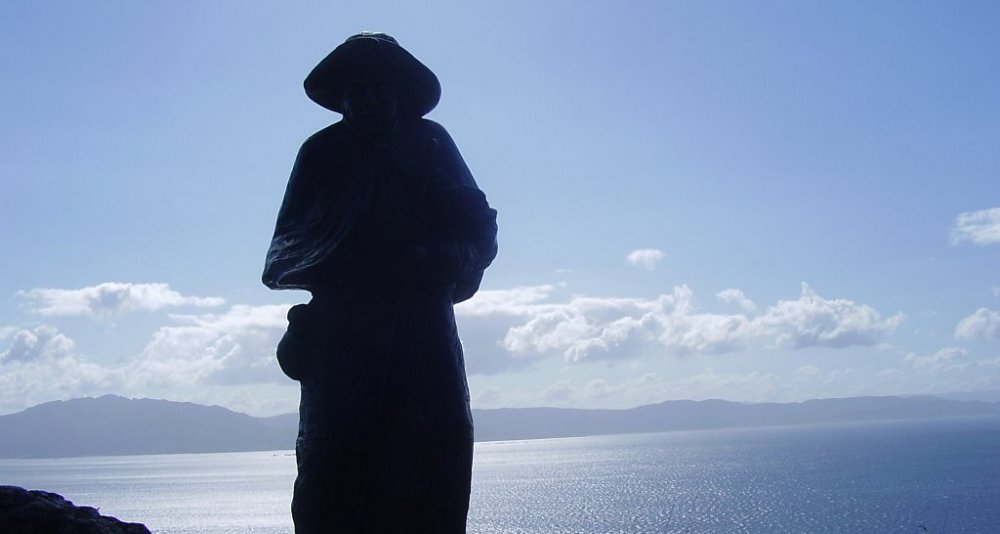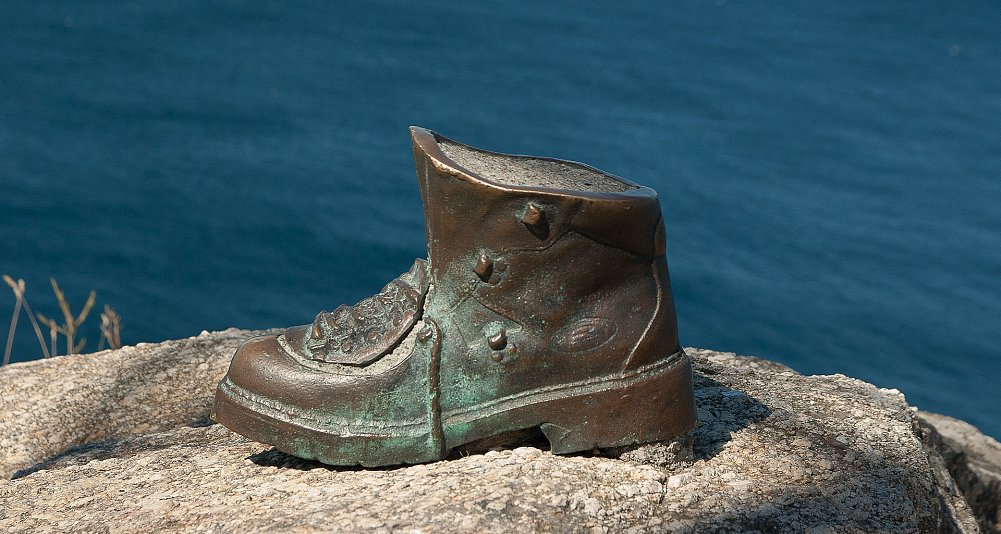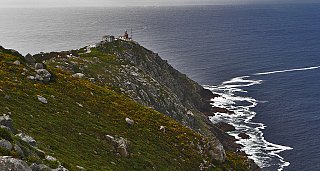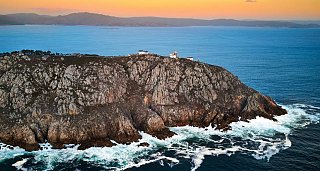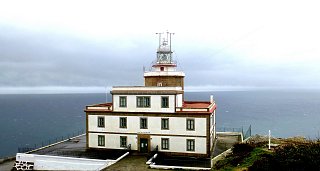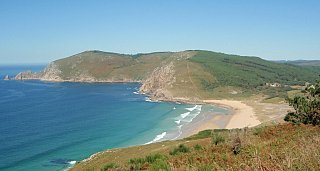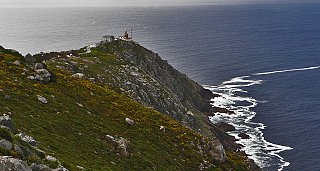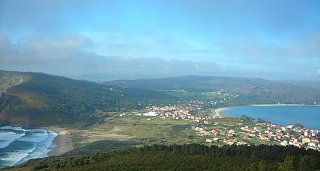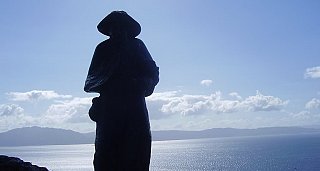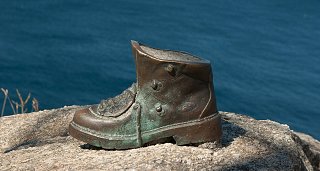 Departure from the agreed point in Santiago de Compostela (your hotel or agreed place).

Private trip with driver / guide to Finisterre.

1 hour stay in Cape Finisterre and surroundings.

Return to Santiago de Compostela to the place of collection.

End of the journey.
Pick up at hotel or at the agreed point in Santiago de Compostela.
Remind that to use comfortable footwear could improve the visit.
Try to get in the meeting point at least 10 minutes before.
Express trip to Cape Finisterre.