Gastronomic Gateway in Lugo
NO CANCELLATION FEES up to 7 days before the start
3 days / 2 nights Breakfast included
Guided tour in Lugo
Gastronomic tasting that includes local products and drinks of Lugo
Travel insurance
Total price per person in double / triple room: €210
To formalize the reservation, a deposit of : € 30 will be required. Rest of payment, 15 days before arrival
Lugo, or what is the same, the ancient Roman town Lucus Augusti, was founded around the year 25 BC. and it is the oldest in Galicia. It is known worldwide for its Roman wall, the only from the Roman Empire that is preserved in its entirety and its almost two and a half kilometers and was declared a World Heritage Site in 2000.
But the city of Lugo has many other very interesting examples of the Roman presence in these lands, such as the Roman baths and a Roman bridge.
In addition, Lugo has a good number of monuments and historical places that must be visited after its Roman period, such as the Cathedral of Santa María or the Plaza Mayor.
The city breathes history on all four sides, but it is also young and very lively, with a very attractive gastronomy.
Although we cannot enjoy a vacation at any time, this getaway is perfect to disconnect for a couple of days and immerse ourselves in the culture and gastronomy of a city that is less and less unknown every day.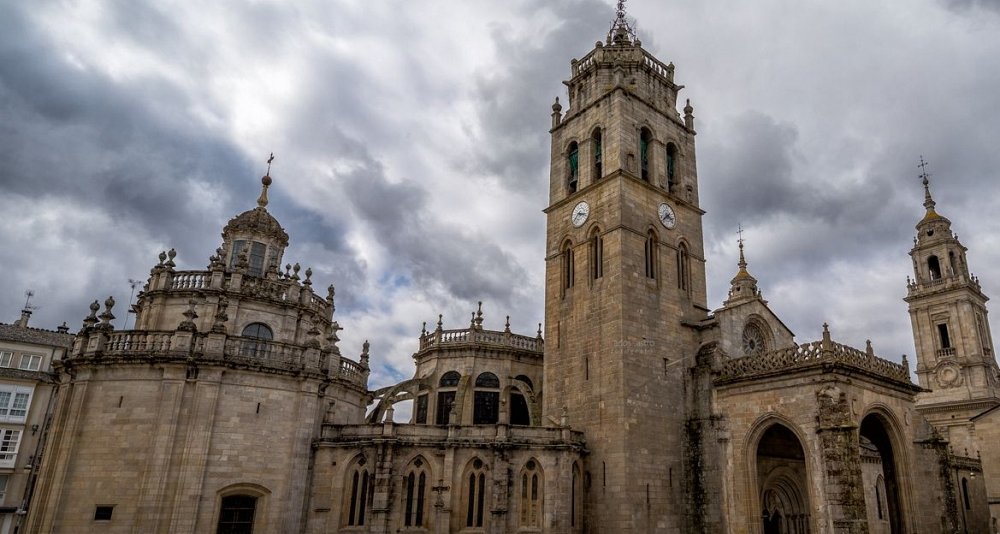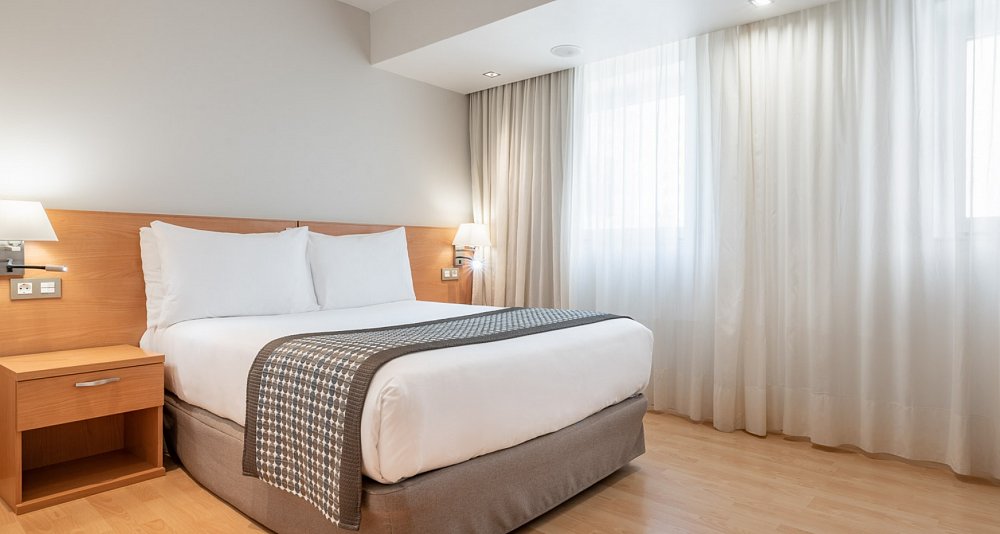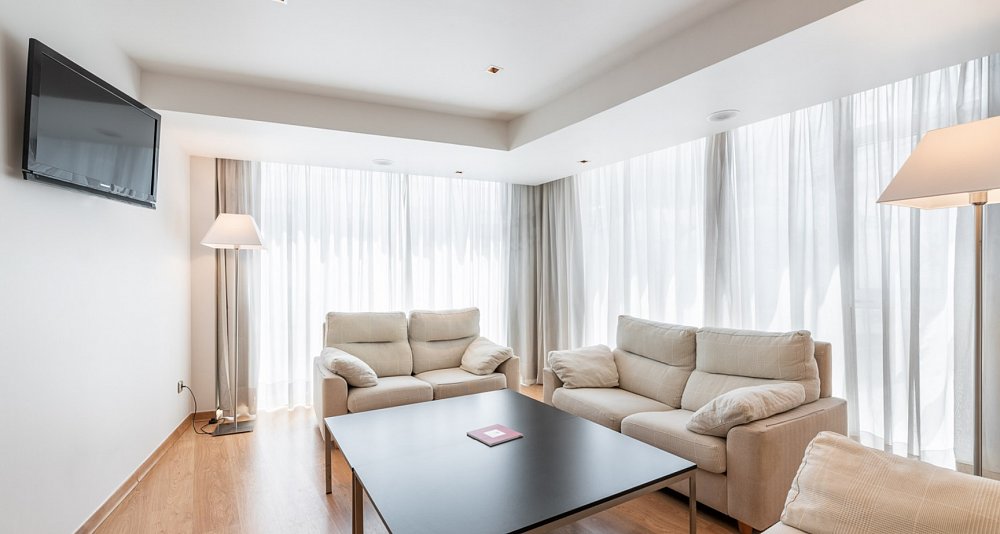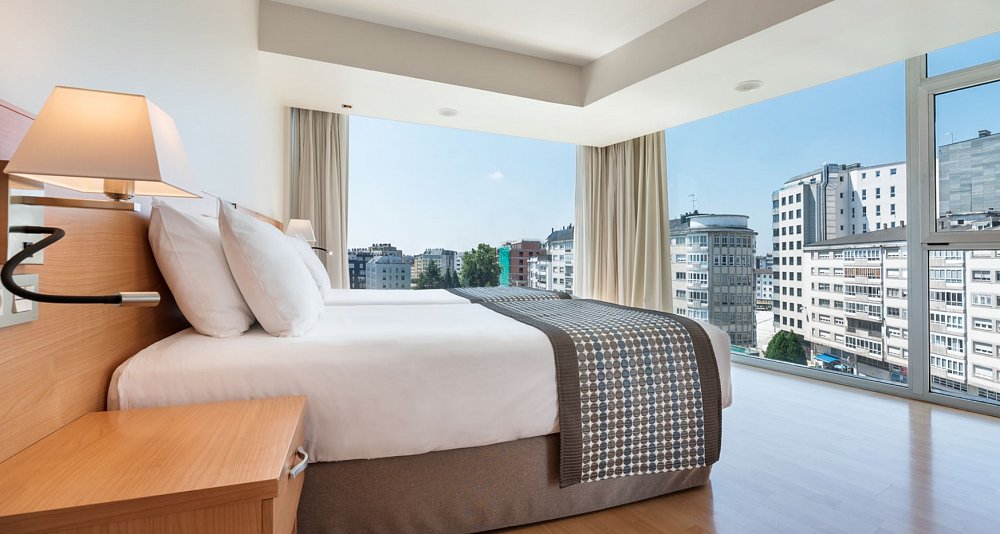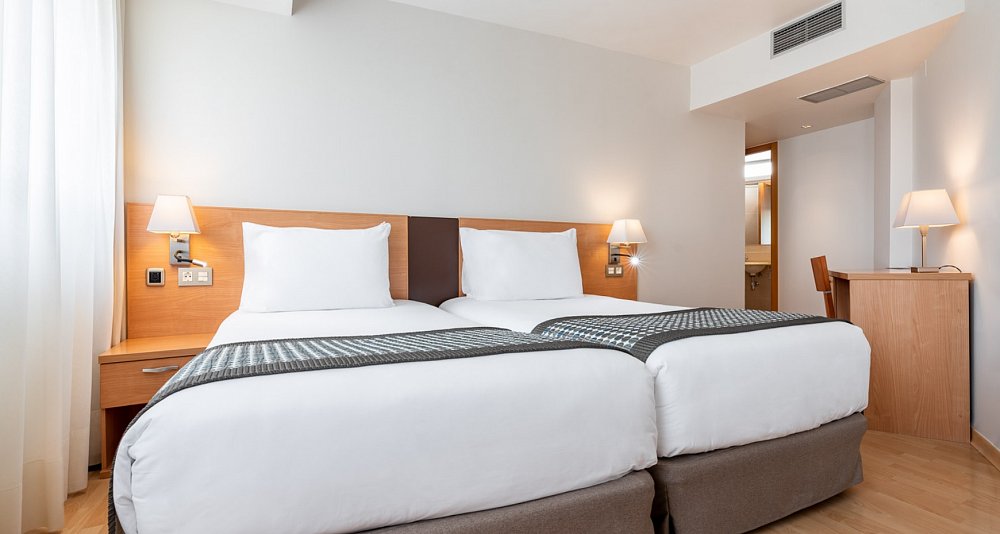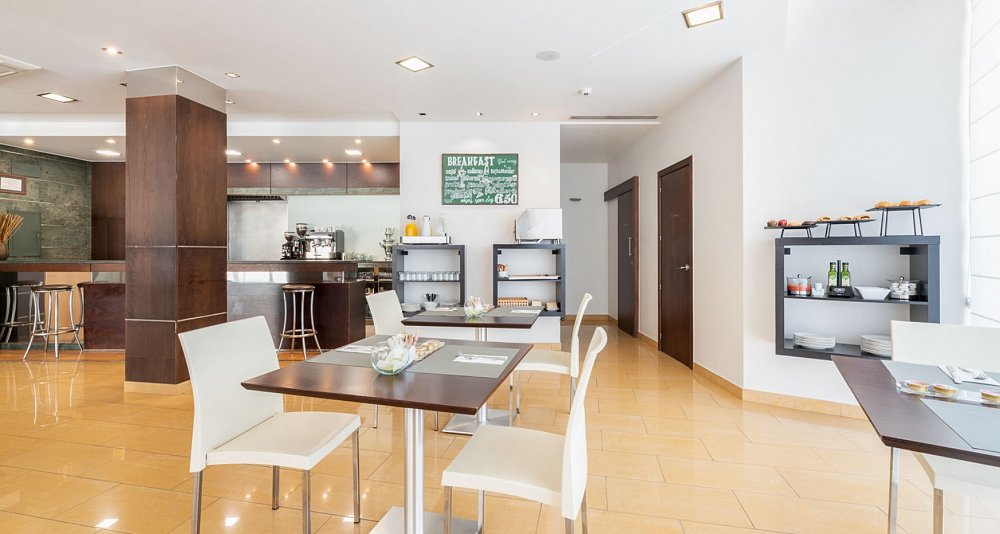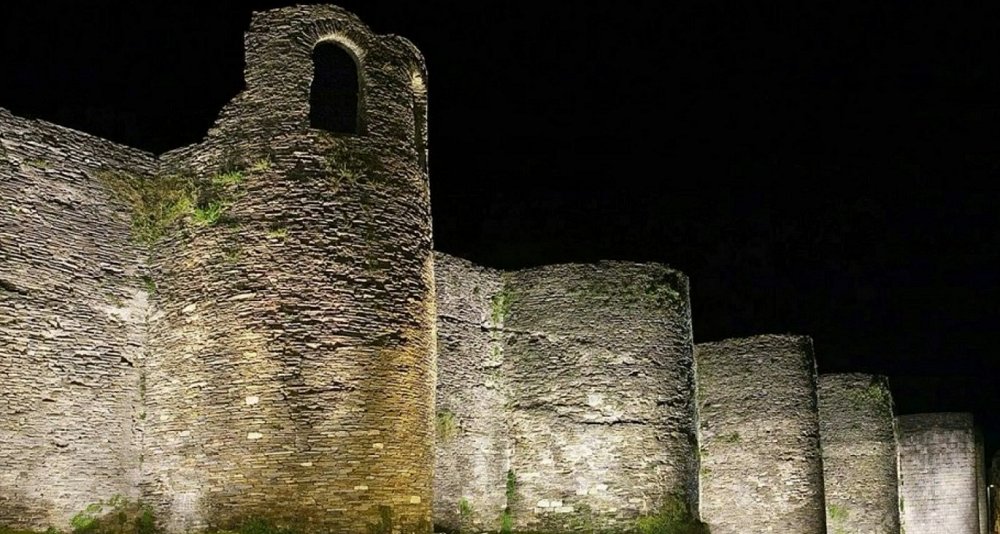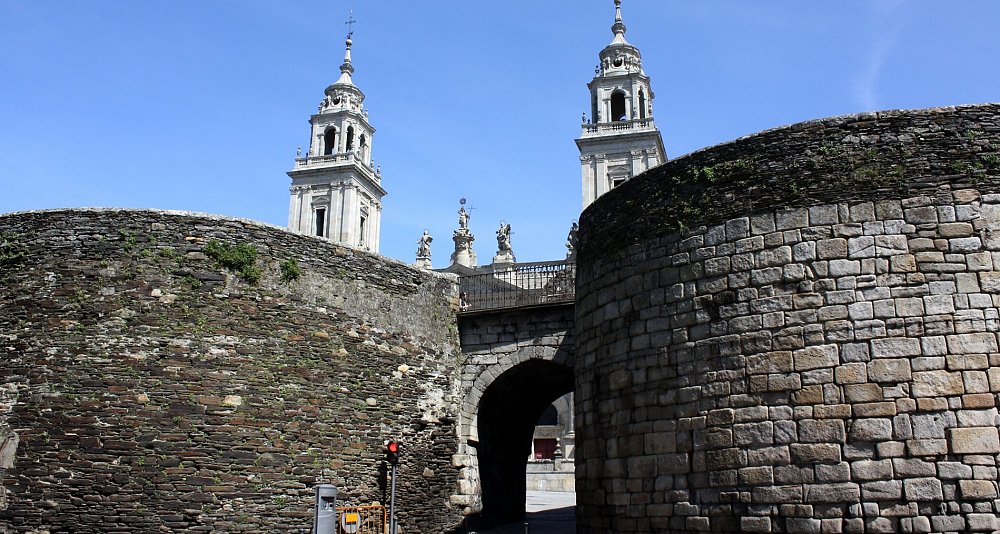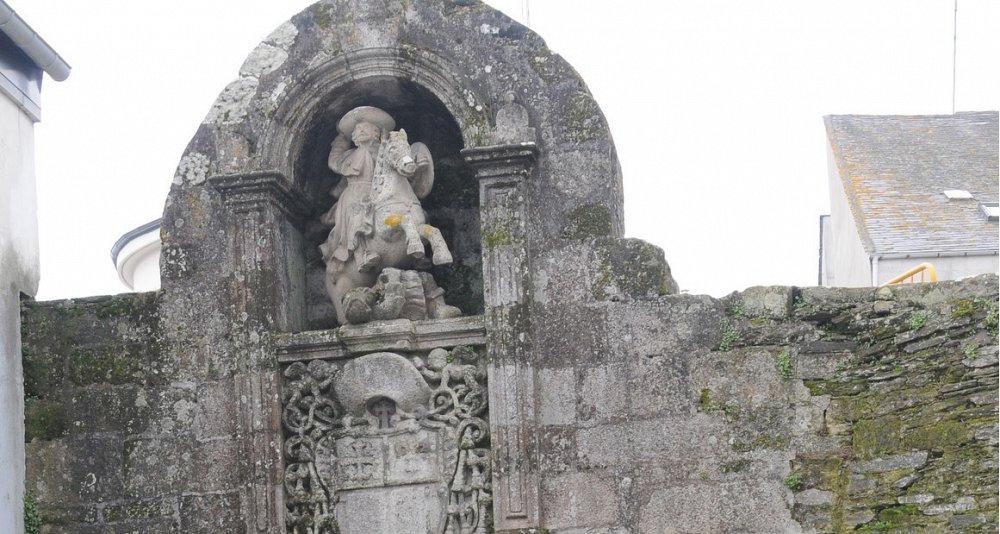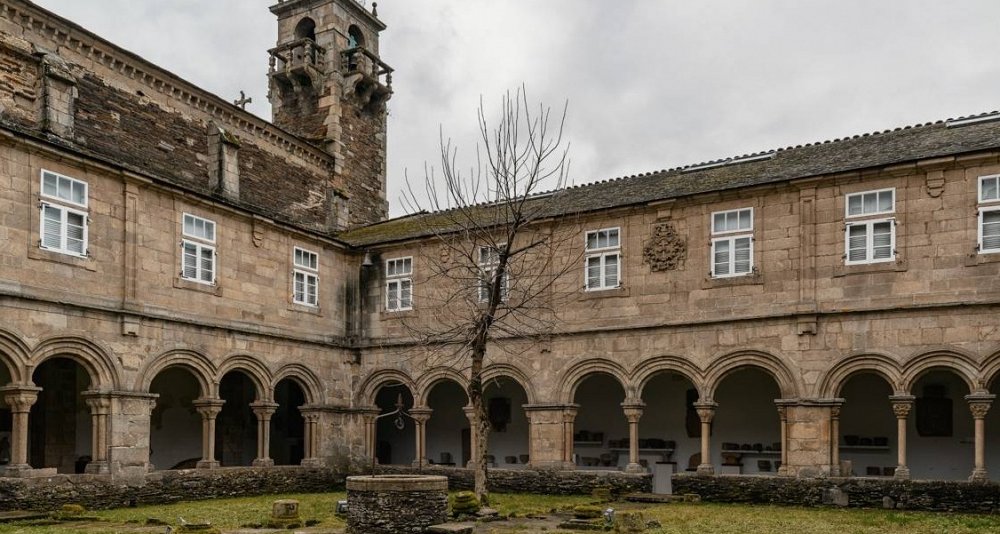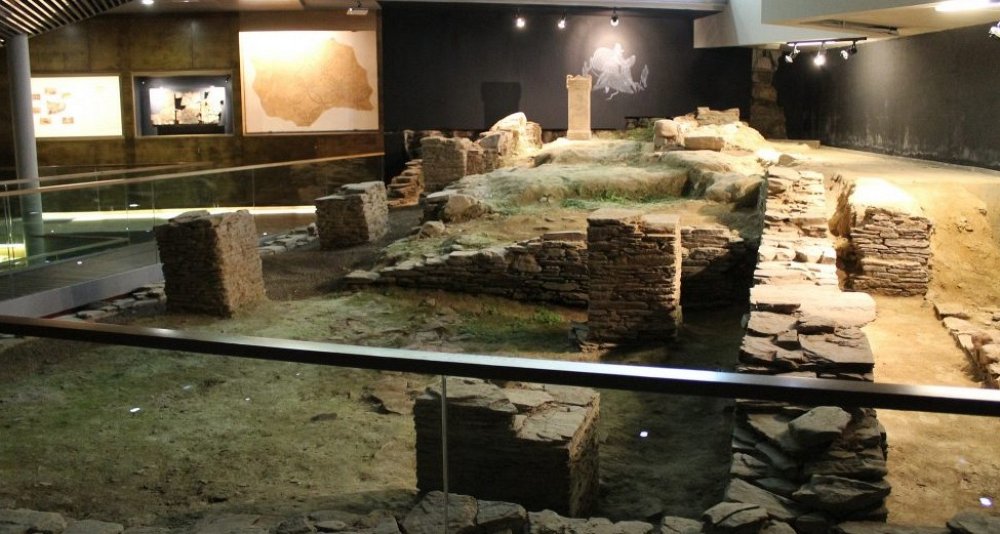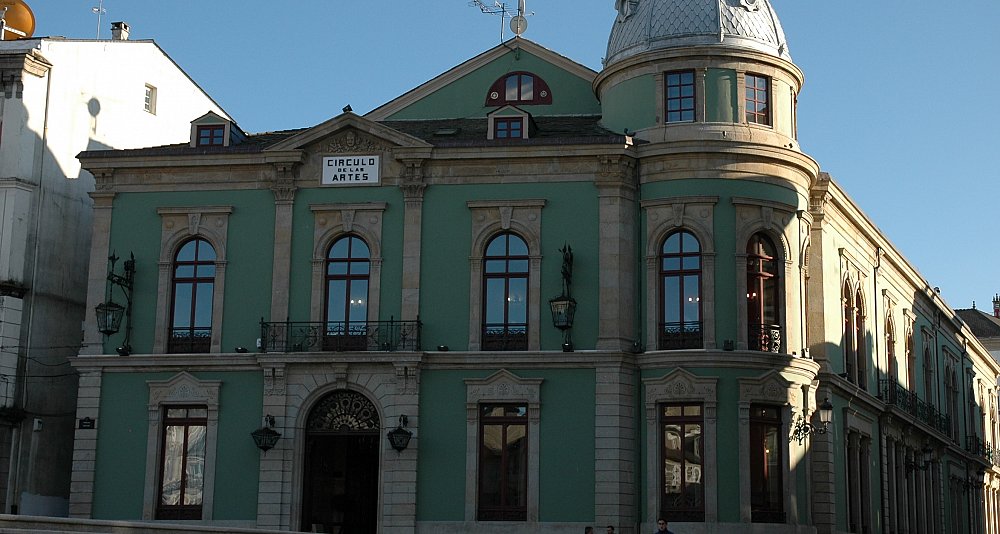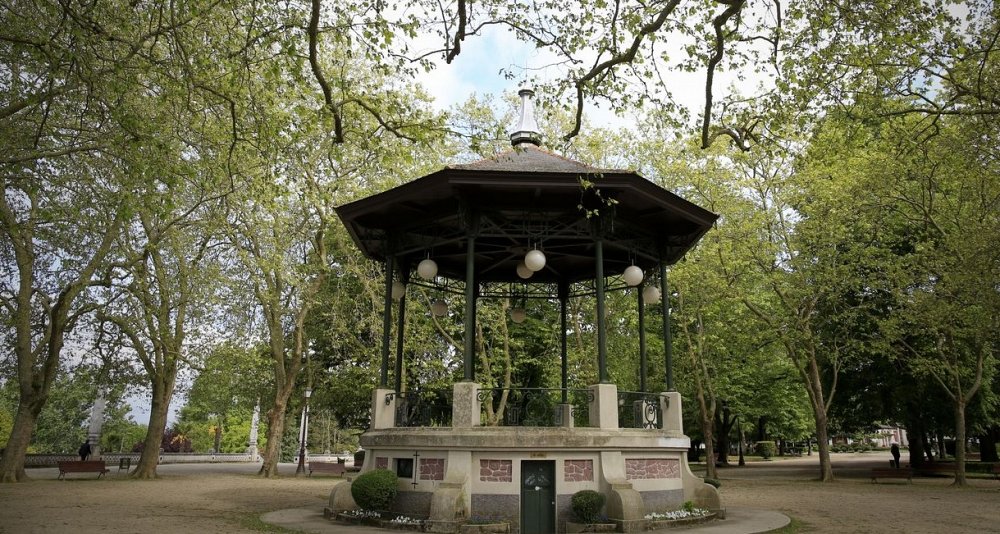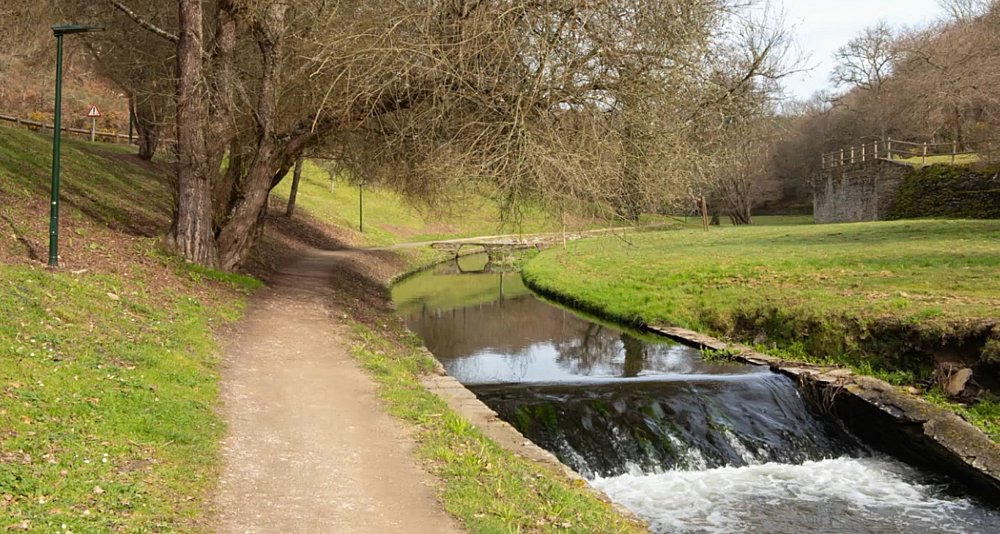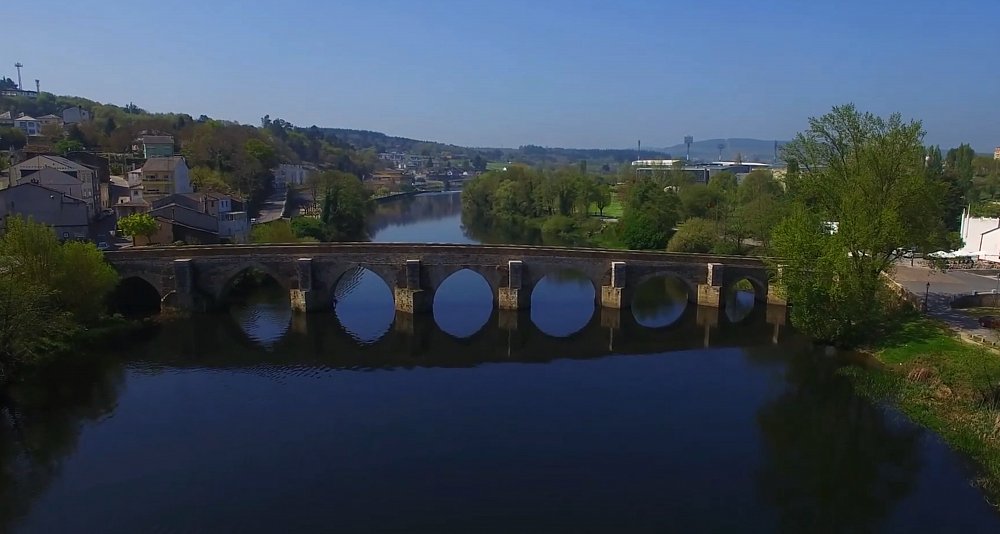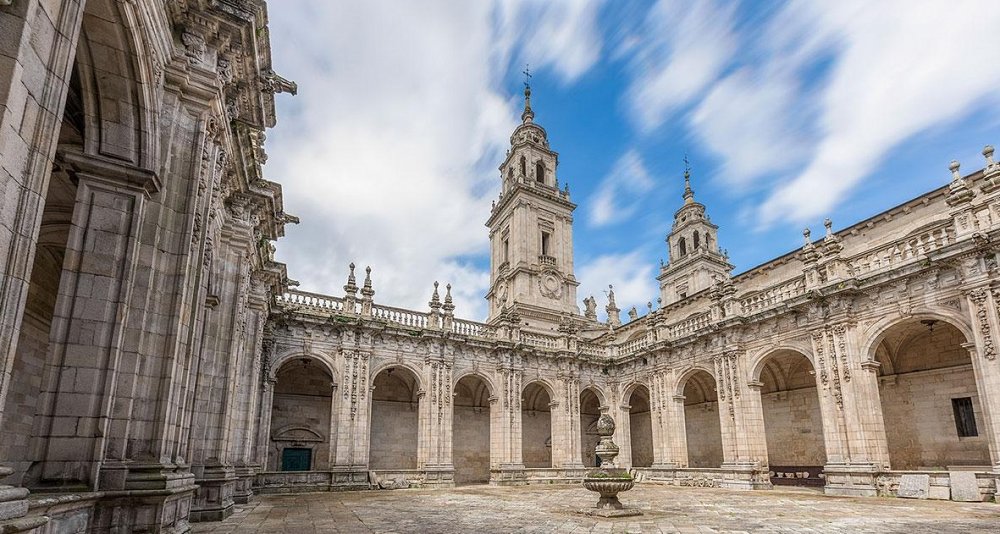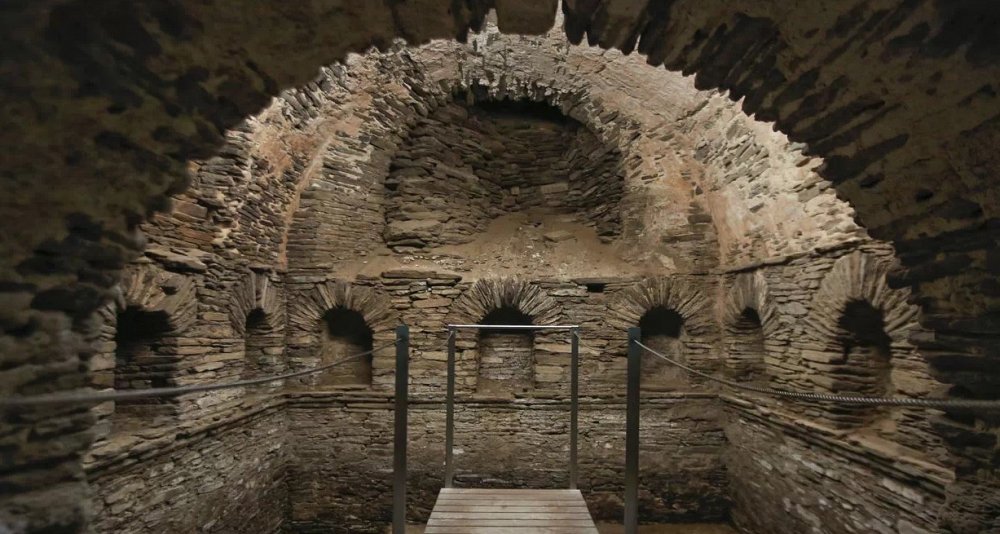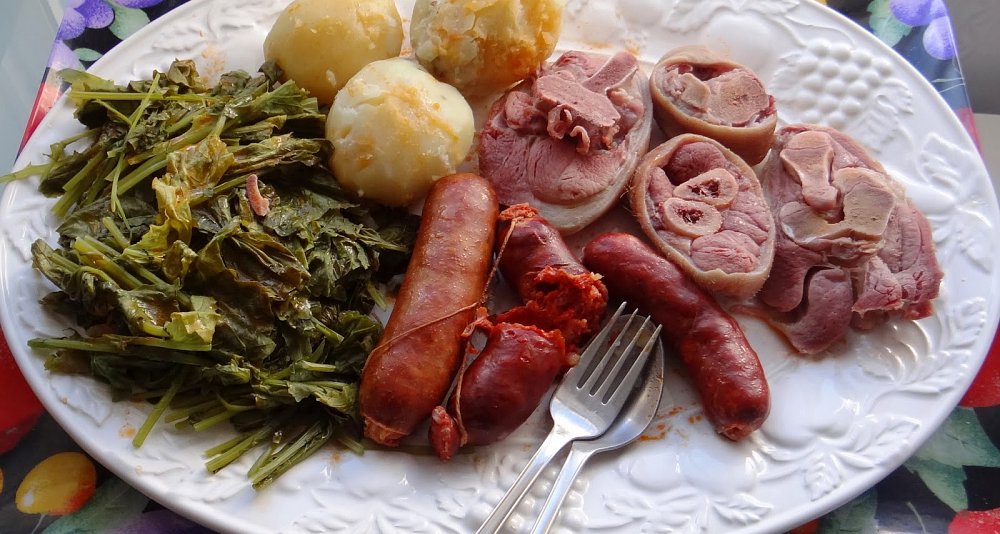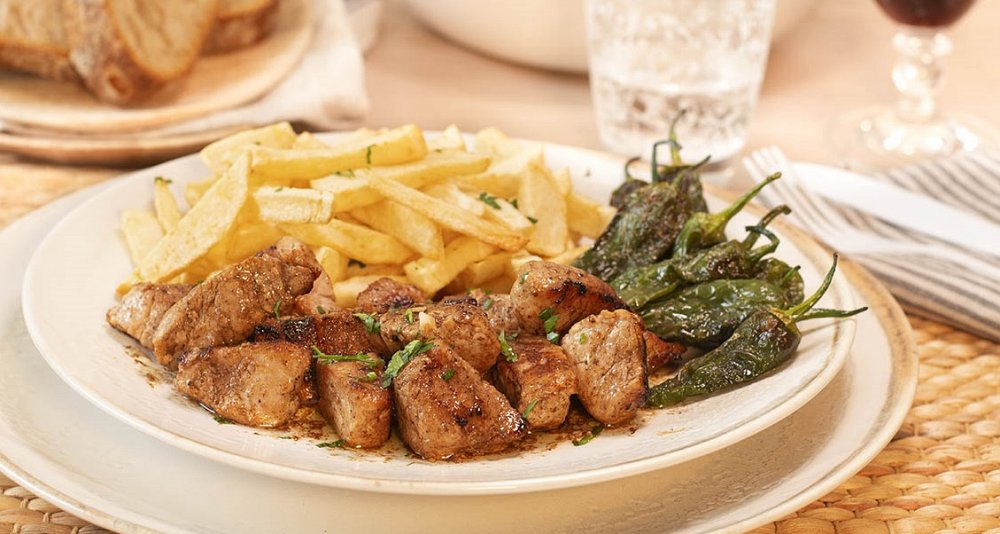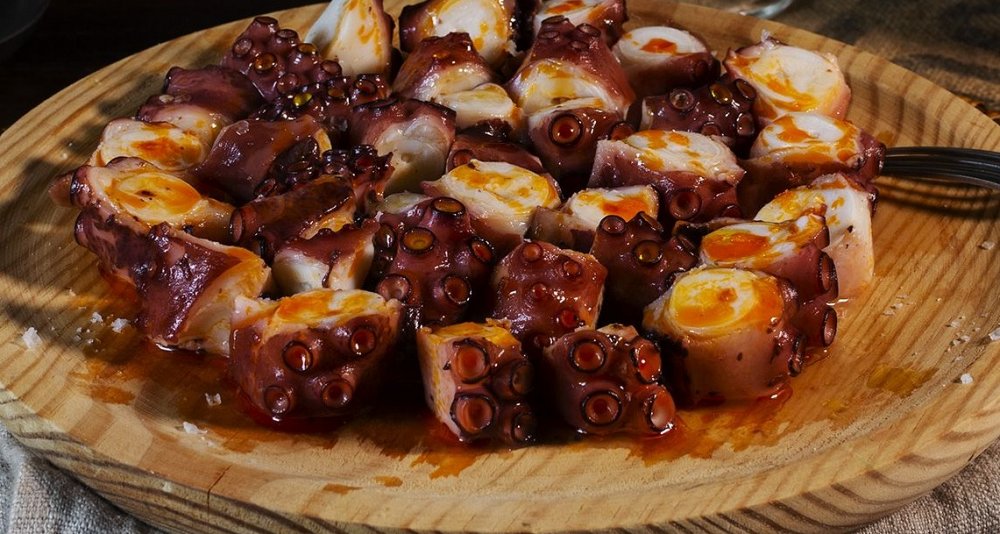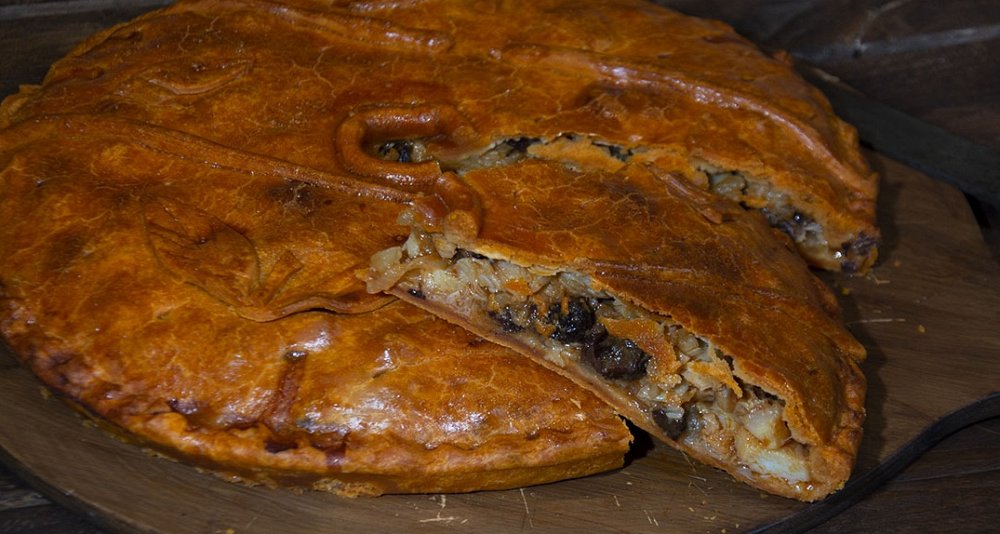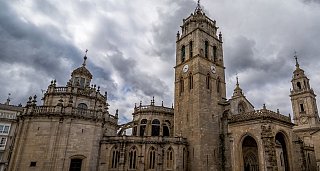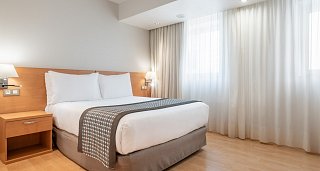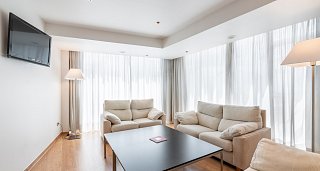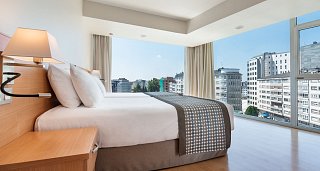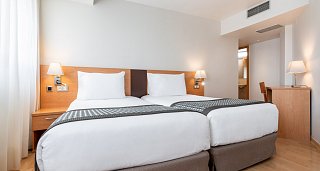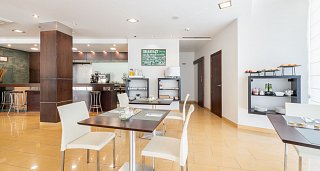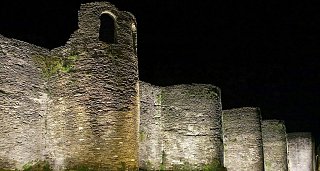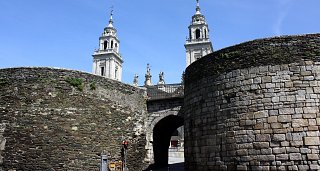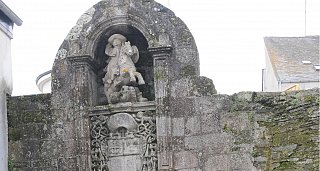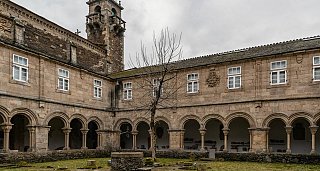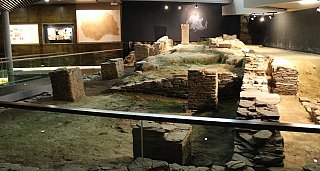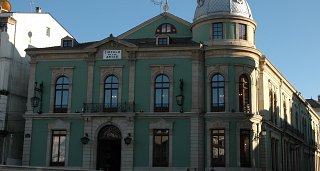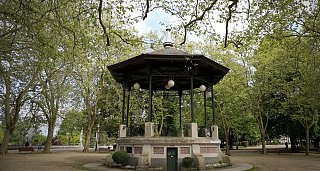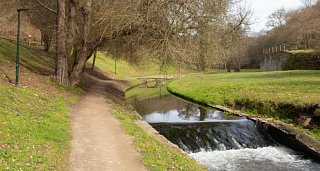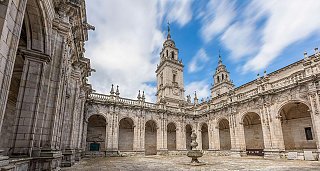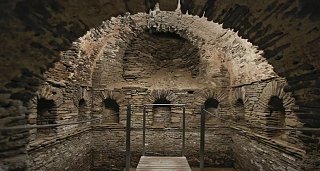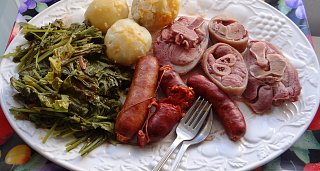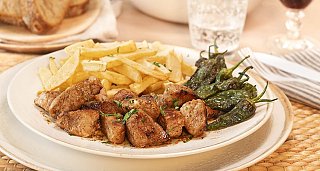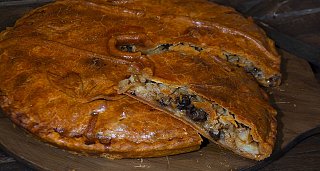 Day 1. Arrival at the accommodation
Upon arrival at the chosen hotel we will check-in and prepare to enjoy a few days of rest.
According to the time of your arrival, we will take it as free time to unpack our luggage and relax around the city visiting it calmly with a walk and giving a good overview of the Roman walls, the Domus Do Mitreo Museum and other emblematic places. After this free afternoon we will relax at the hotel to regain strength and be well rested for the next day with more walking involved.
Day 2. Guided visit in Lugo, gastronomic tasting. Free afternoon
After breakfast at our hotel, we will go to visit Lugo.
We will tour the city on a guided tour. On this tour you will be able to contemplate the current city under its 2000 years of history, discovering its hidden treasures with a complete tour of the entire historic center.
Once our tour is over, we will enjoy a tasting menu. Lugo's gastronomy, as in any other part of Galicia, is delicious. Quality cuisine made up of meat dishes such as pork loin or lacón with green turnips, fish such as trout, shellfish, octopus à feira, Galician broth, pie and first-rate cheeses and wines. The client will carry out a tasting of different products, all of them from the area, in a selected place.
After the meal is finished and well rested, we will have the afternoon free to savor what we liked the most or walk freely. It is worth visiting the surroundings at night, the cathedral leaves an extraordinary image.
Day 3. Breakfast, end of services
This is the last day of our getaway.
We will get up after enjoying the hotel's comforts and have a leisurely breakfast. We will check-out but before leaving the accommodation. Depending on the time we have, we can still take advantage of the morning discovering the surroundings. We recommend saying goodbye to the city by visiting the Castro de Viladonga or having a picnic in Pena de Rodas, both just a few minutes from the city.
Then we can end our getaway
We wish you a safe trip back home and hope that you have enjoyed these days in Galicia.
Have a safe journey!
We always advise you to wear comfortable clothes and comfortable shoes at all times during the experience
The proposed itinerary can be modified if you wish to do so
NO CANCELLATION FEES up to 7 days before the start
3 days / 2 nights Breakfast included
Guided tour in Lugo
Gastronomic tasting that includes local products and drinks of Lugo
Travel insurance
Total price per person in double / triple room: €210
To formalize the reservation, a deposit of : € 30 will be required. Rest of payment, 15 days before arrival
The guided tour included in the circuit will be subject to availability depending on the season.
Additional options
Supplement for single room: € 80 / Person
Half - board supplement: € 60 / Person
Third night supplement in A+D: €70 / Person
HOW TO FORMALIZE YOUR RESERVATION
For a better management by our travel agency, it is advisable to make the reservation at least 15 days in advance. However, if it were less in advance, it would also be doable, but it is always advisable to do it with more time.
To formalize the reservation, they must make a payment of € 30 as a deposit and management expenses per person.
Once your reservation is formalized, our team will contact you as soon as possible to specify all the details.
Once the reservation is completed, all the information will be sent to you for your approval.
Once all services have been confirmed, 15 days before the start of the same, the client must pay the rest of the reservation payment, that is, the total amount of the reservation amount, subtracting the previously paid deposit.
If the reservation is formalized less than 15 days before the start, the client must pay the total amount (€210/ person).
In case you wish to cancel this reservation, you will not incur any type of cancellation expense if you do so 7 days before the start of the trip, reimbursing the amounts you have paid.
For more information, you can contact us by sending an email to info@getingalicia.com, or by mobile number or whatsapp (+34) 639 635 925.
Thank you for trusting www.getingalicia.com
If you wish, you can book your stay in GALICIA in more than 1,500 accommodations, Charming Hotels, Pazos, Rural Houses, Spas, Spa, Thalasso, Hostels, Apartments, ... For more information click here
Privacy Policy
This organization will keep the information confidential and use it exclusively to provide the services requested, with all the legal and security guarantees mandated by Organic Law 15/1999, of the 13th December on the Protection of Personal Data.
Get in Galicia commits to not passing on, selling or sharing the information with third parties without express approval. Furthermore, Get in Galicia will delete or rectify the information when it is inaccurate, incomplete or ceases to be necessary or relevant to its purpose, in accordance with the terms of Organic Law 15/1999 of the 13th December, on the Protection of Personal Data.
The user can withdraw the consent they have provided and exercise their right to access, rectification, cancellation and opposition by communicating with the corporate management of Get in Galicia duly identifying themselves and providing concrete proof that they possess the right they wish to exercise.
Get in Galicia adopts all the security levels required by said Organic Law 15/1999 on the Protection of Personal Data and its development guidelines. However, Get in Galicia accepts no responsibility for damage and harm caused by changes third parties may make to the user's computer systems, electronic documents, or files.
Get in Galicia may use cookies during the provision of its website services. Cookies are physical files of personal information stored in the user's own computer terminal. The user has the capability to configure their navigator to prevent the creation of cookie files or to warn that they have been created.
If the user chooses to leave our website via links to websites which do not belong to Get in Galicia, the company accepts no responsibility for the privacy policies of other websites or the cookies they may store on the user's computer.
Our policy on electronic mail is organized to only send emails which you have requested, or agreed to receive.
If you prefer not to receive these messages by electronic mail we offer the option of exercising your right to cancellation and refusal to receive messages, in accordance with the terms of Title III, article 22 of Law 34/2002 on Computation and Electronic Commerce Services Provided to Society (LSSI).