Guided visit to Monastery of Oseira
A PHP Error was encountered
Severity: Warning
Message: Invalid argument supplied for foreach()
Filename: web/experiencia.php
Line Number: 232
Guided visit to Monastery of Oseira
*Private transfer from Santiago de Compostela, Sarria or Pontevedra to the monastery is included.
Its historical journey began in 1137, when a small nucleus of monks retired to solitude to live the experience of God, integrating themselves in the Cistercian order in 1141. At first, they began with very modest buildings that were enlarged as it was unfolding the economic potential of the house.
An increase in the number of monks dedicated to the monastic life of Oseira let a continuous expansion of the buildings annexed until the fire occurred in 1552 that led to its near demise.
After the fire it was rebuilt and continued with its activity until the arrival of the Napoleonic invasion. Unlike many other places of worship, the Monastery of Oseira survived this chapter of history and only the disentailment of Mendizabal in 1835 achieved its closure for nearly a century.
In the twentieth century, the Bishop of Ourense Don Florencio Cerviño González decided to reopen it and take monks to inhabit it and began another restoration period. It is not until 1966 when these works are really started. Today, the monastery is a fully functional building with a high artistic, architectural and historic content.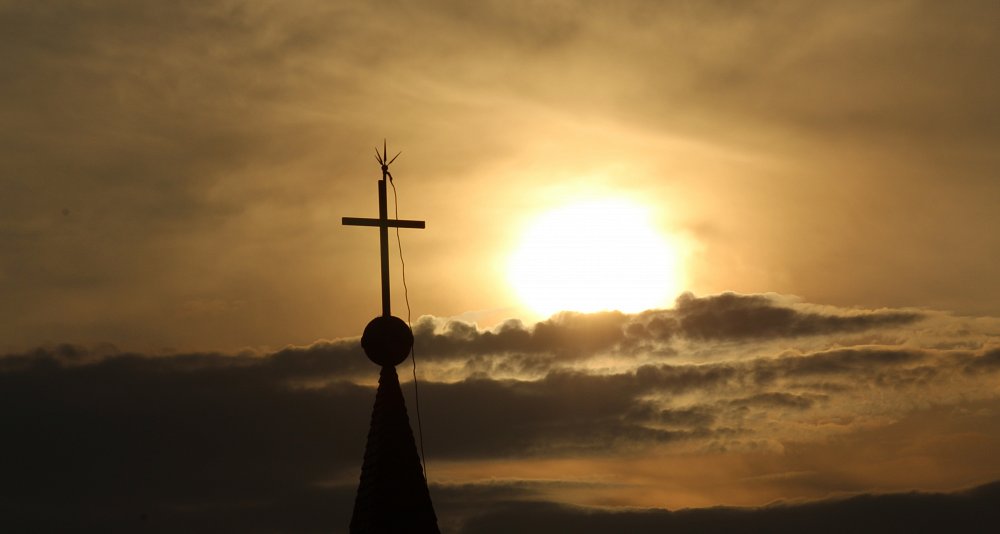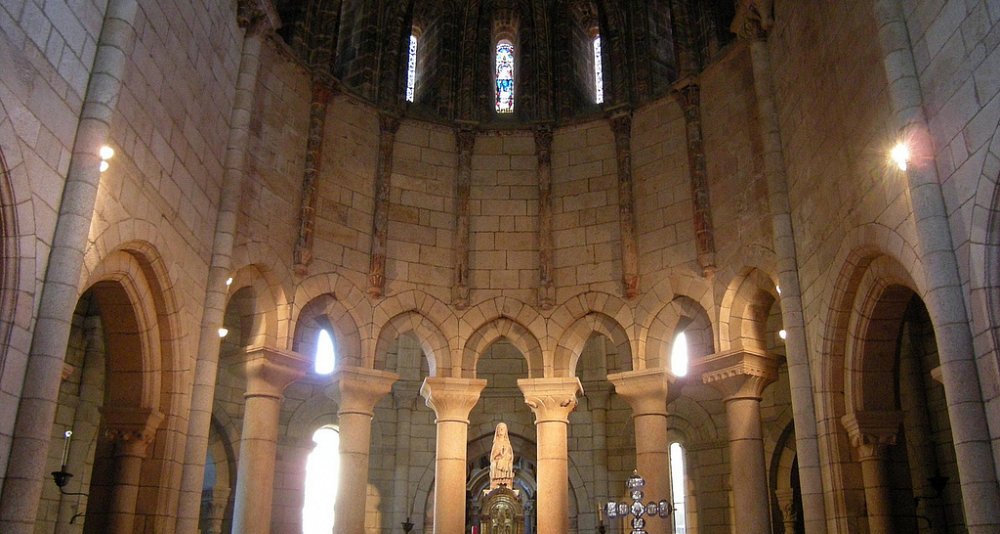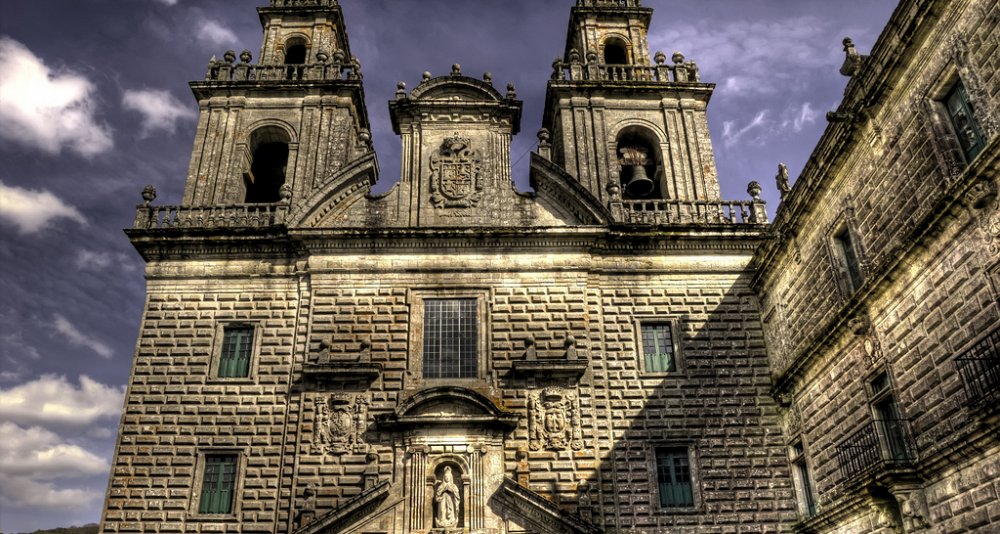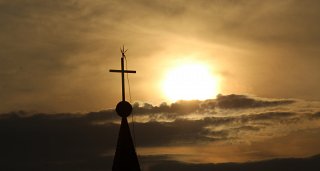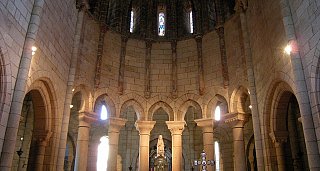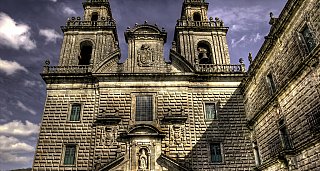 Reception in the monastery.
Guided tour of the most outstanding points of the monastery (historical-artistic set).
End of the visit.
San Cristóbal de Cea, Carballino (Ourense).
Remind that to use comfortable footwear could improve consideribly the visit.
Try to get in the meeting point at least 10 minutes before.
Monastery of Oseira entry.
One hour guided visit around the historical, architectonic and artistic set.
Si necesita traslado privado hasta el Monasterio de Oseira desde cualquier otro punto de Galicia consulte nuestro apartado de "traslados privados" o bien a través del mail info@getingalicia.com.