Guided visit to Salvora Island
A PHP Error was encountered
Severity: Warning
Message: Invalid argument supplied for foreach()
Filename: web/experiencia.php
Line Number: 232
Boat trip to the island of Sálvora, member of the National Park of the Atlantic Islands, mainly rocky formation in which its three beaches of fine sand and crystal stand out clear waters. It is one of the most unknokwn places in the autonomy.
In the past, the church was used as currency for services rendered to the crown. Already in the second millennium, back in 1120, the Arab troops invaded the island, but a lack of support for the troops that were on land caused the recovery of the land by the Christian troops who tooked all the enemy ships.
At present, the war has been far behind and Sálvora shows a natural paradise worthy of admiration.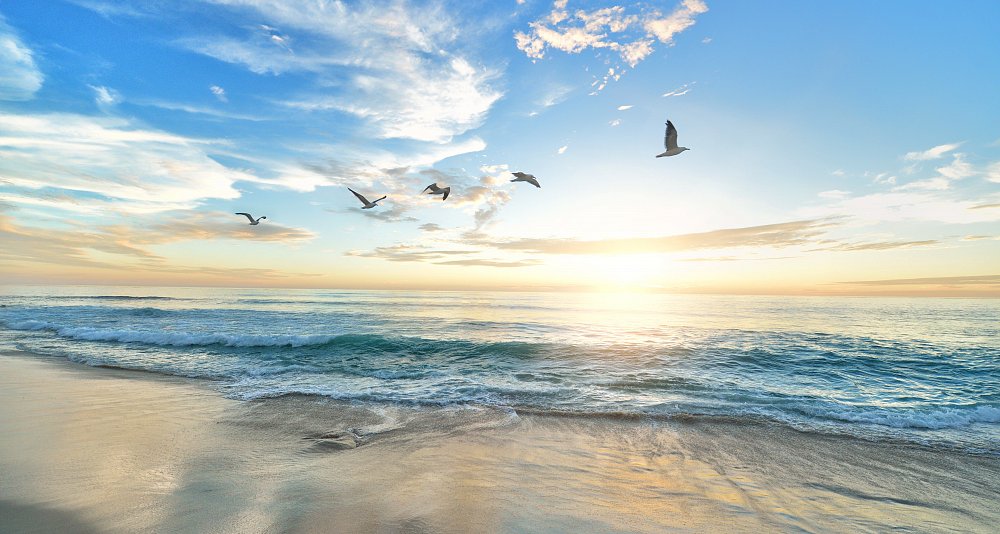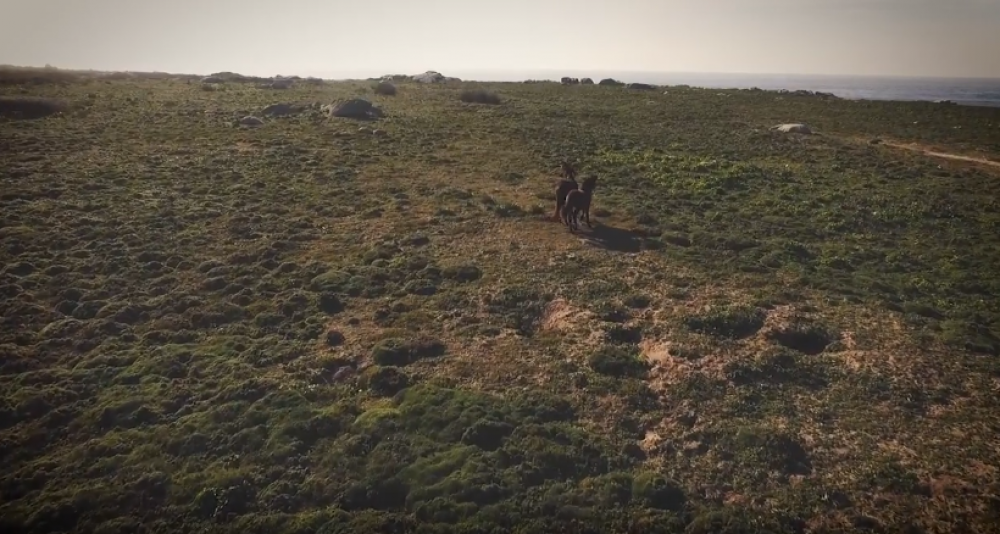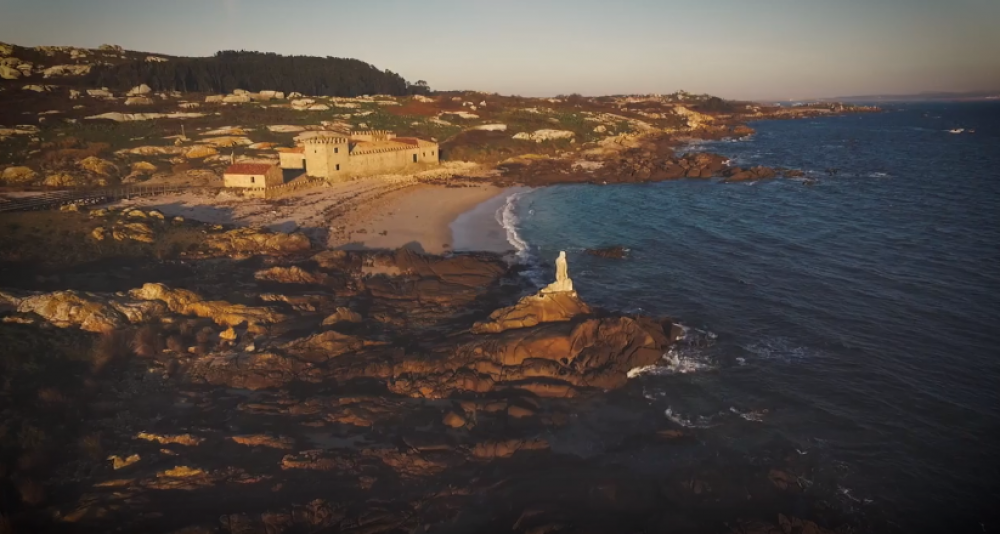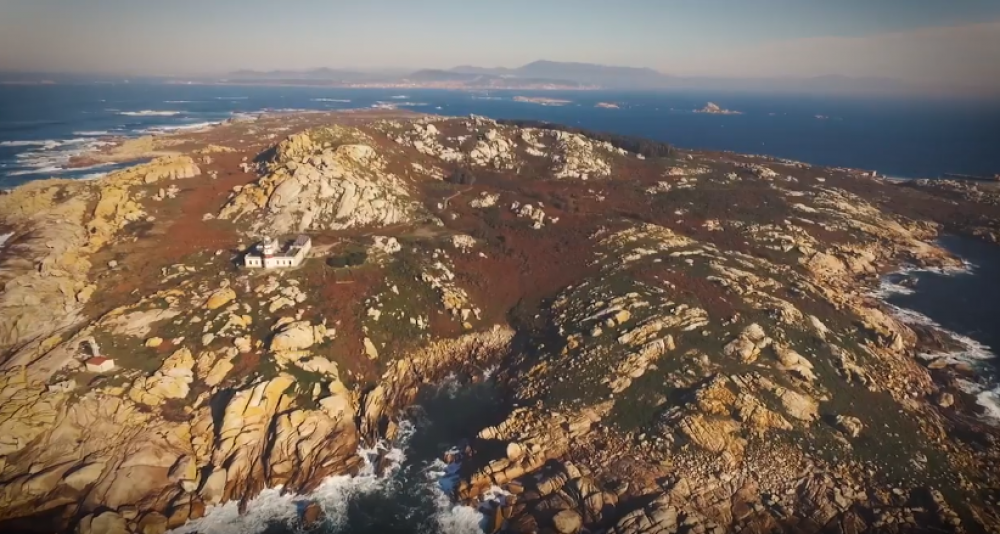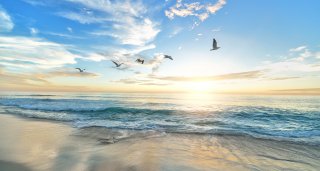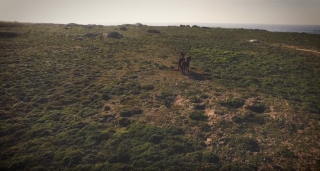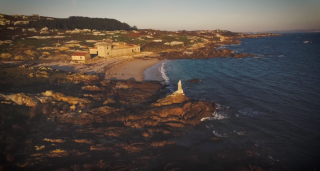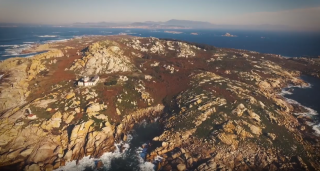 Departure from the port.
Visit to the Island of Sálvora (2H 30 'approx).
Return to the departure port.
Montero Ríos Street, (Vigo).
Travel by boat to Sálvora Island.
Guided tour of the two existing routes on the island (Route to the lighthouse and Route to the old village).
Tasting of steamed mussels and wine.