Guided visit to the emblematic places in Santiago de Compostela
A PHP Error was encountered
Severity: Warning
Message: Invalid argument supplied for foreach()
Filename: web/experiencia.php
Line Number: 232
Immerse yourself in a thousand years of history, witnessed by the streets and squares, by the pazos and churchs which set the City of the Apostle.
The meeeting and start point is in Praterías square. We will go through the faccades in the Cathedral square: Praterias, Obradoiro, Quintana e Inmaculada square, instead of this, we will visit a lot of places with historic, artistic and architectonic interest.
Essential visit to indicate which points are the most representative of the city culture. Not everything is history and culture, we can also consult which are the favorite places of our guides, who know every inch of this old town declared a World Cultural Heritage Site by Unesco 40 years ago.
A story through time will allow us to know the power changes, the successes and failures from their first adventures, at the end of the first millenium, until the present.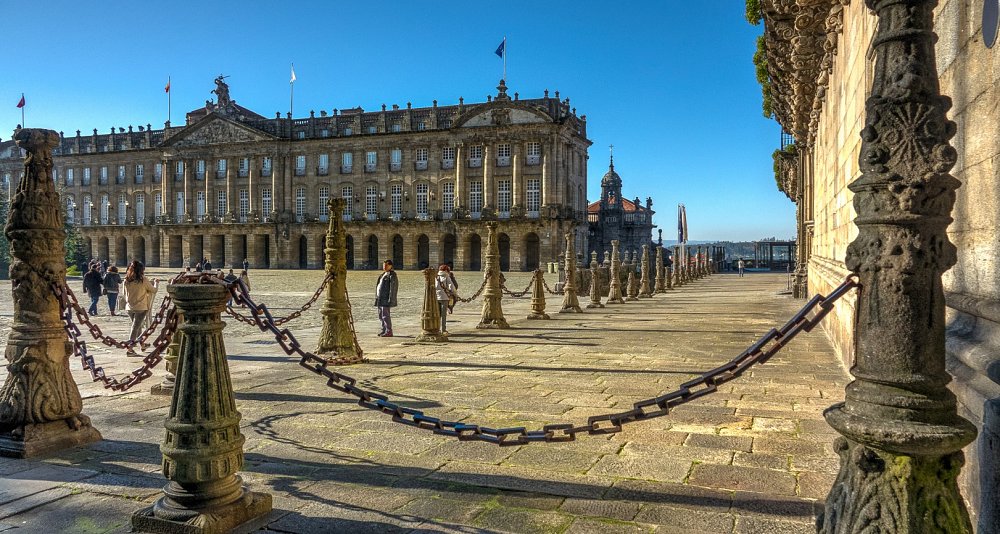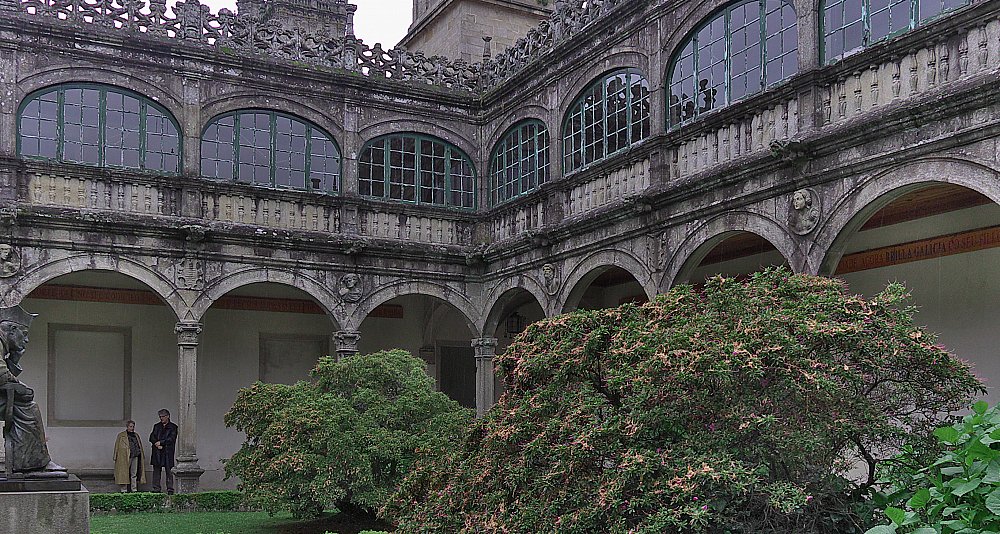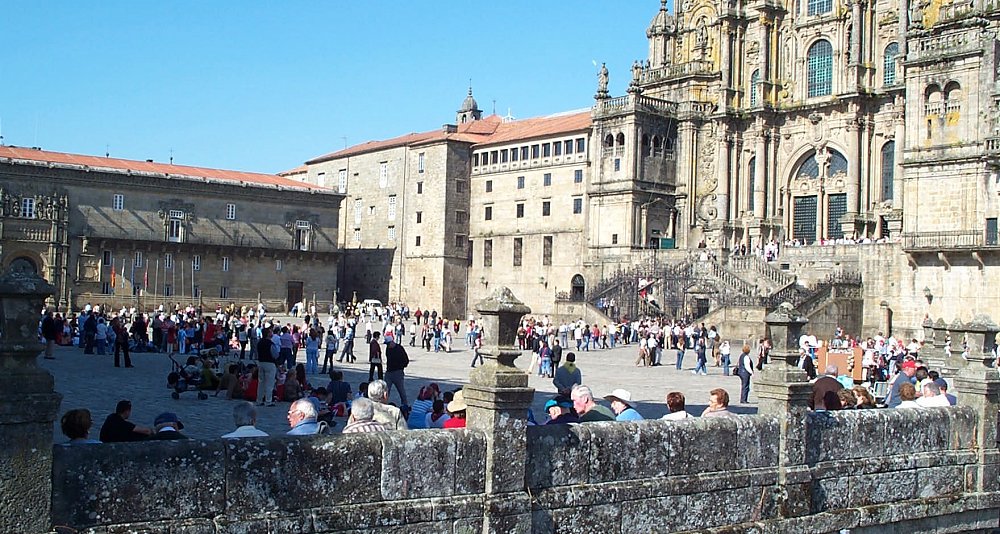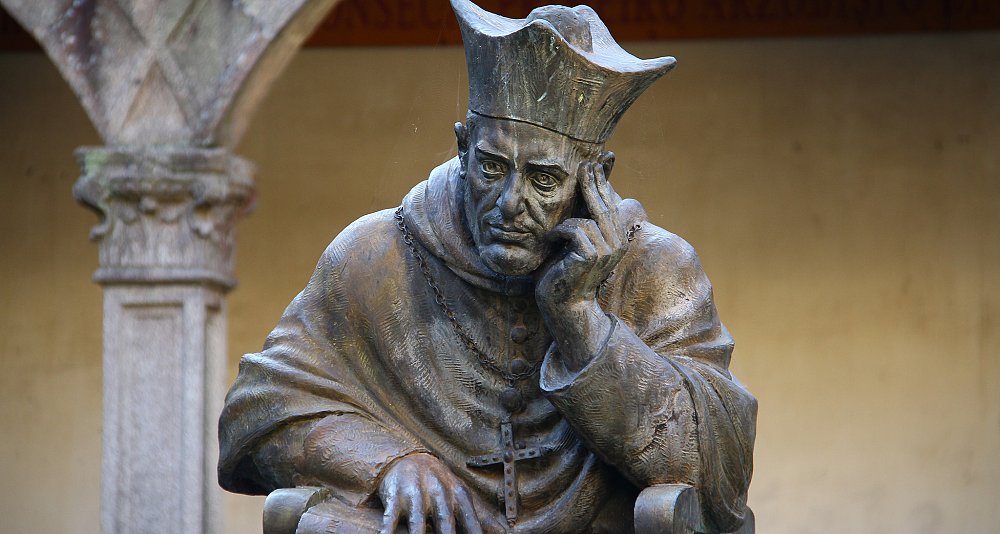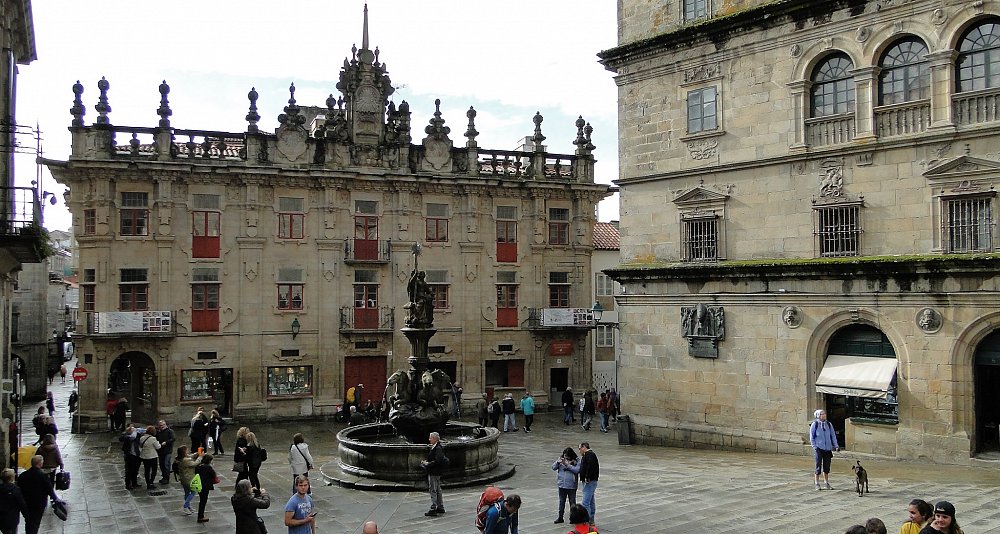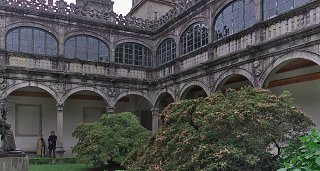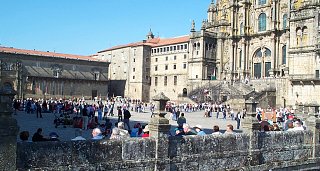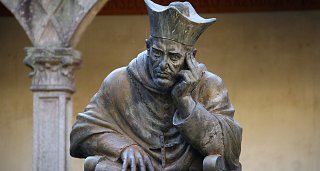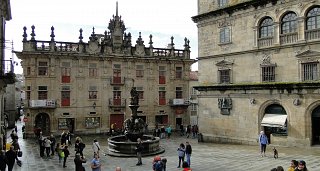 Meeting in Plaza Praterias.
Guided visit around the most emblematic places and monuments of Santiago de Compostela.
Vuelta al punto de salida para poder preguntar curiosidades a los guías. Come back to the starting point to be able to ask some questions.
End of visit.
Remind that to use comfortable footwear could improve the visit.
Try to get in the meeting point at least 10 minutes before.
Guided visit around emblematic places in Santiago de Compostela.
English or spanish speaking guide.