History of Santiago de Compostela: Guided tour
A PHP Error was encountered
Severity: Warning
Message: Invalid argument supplied for foreach()
Filename: web/experiencia.php
Line Number: 232
Raided by the troops of leader Almanzor, besieged by Vikings, cradle of Rosalia de Castro. Immerse yourself in millenniums of history, witnessed by the streets and squares, by pazos and churches that built the city of the apostle.
The begining is in Praterías Square. We will tour the facades and squares of Cathedral surroundings: Praterías, Obradoiro, Quintana and Immaculate as well a several of historical, artistic or architectural points of interest that appears on this guided tour.
With daily availability from Holy Week you will know the capital of the European pilgrimage with one of our authorized professionals by the Xunta de Galicia.
A story through time that allow us to know the changes and the successes and failures from their first adventures, at the end of the first millennium, until today.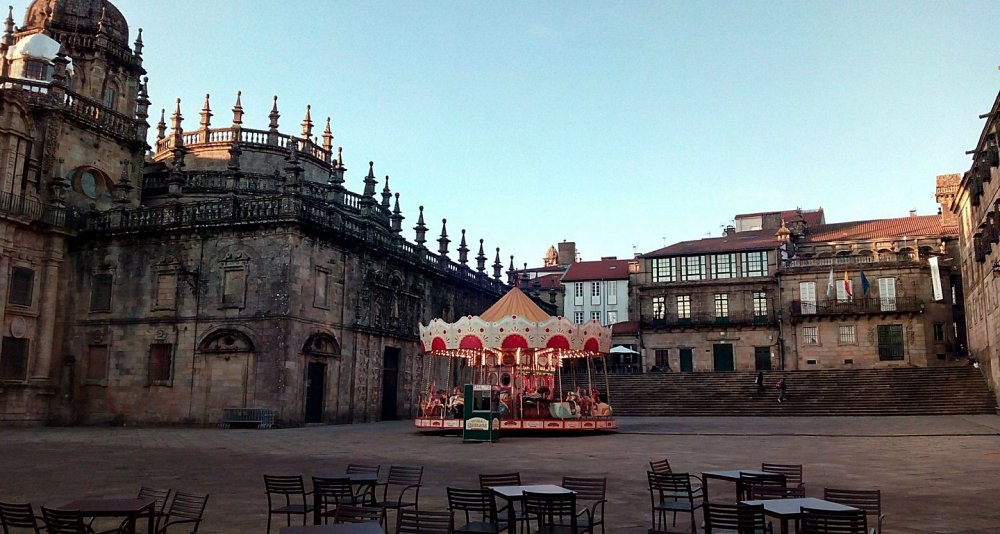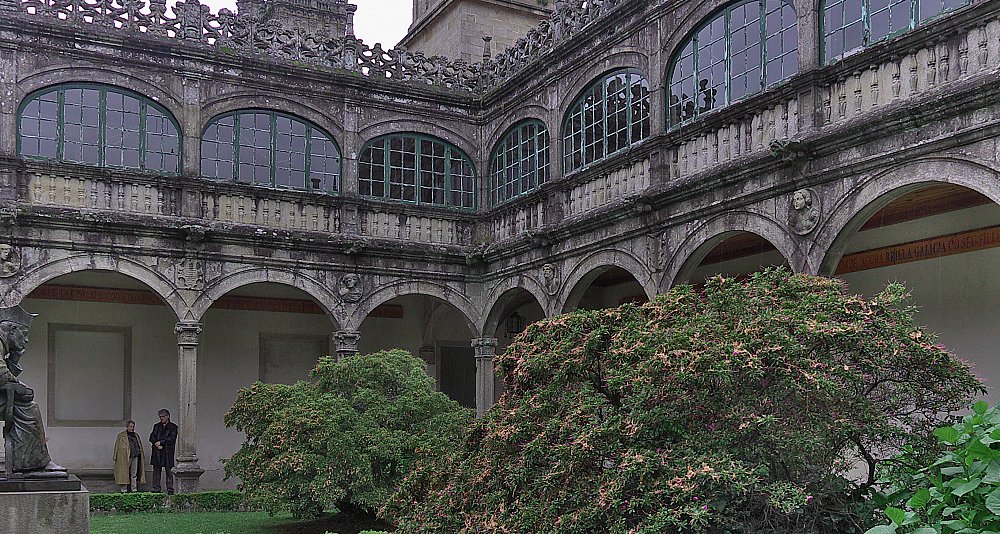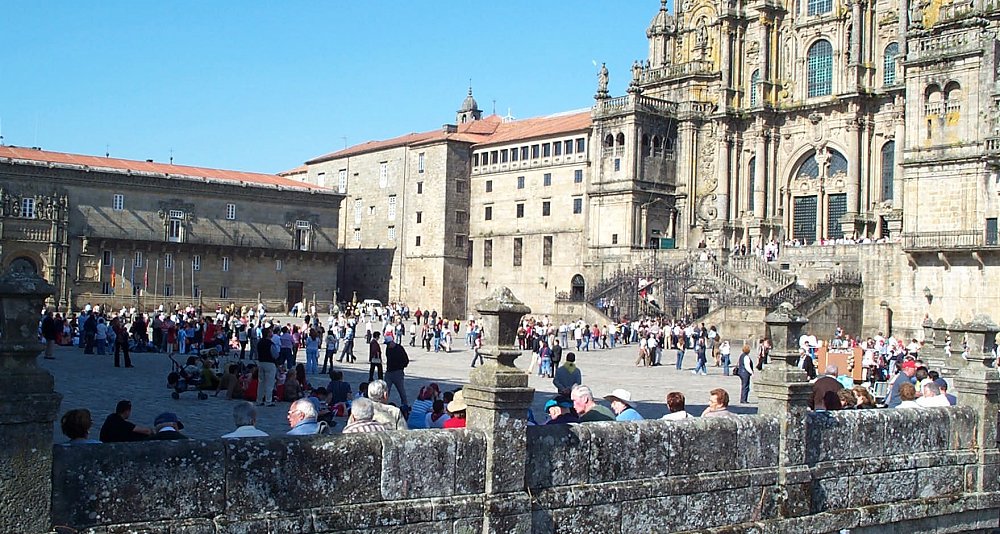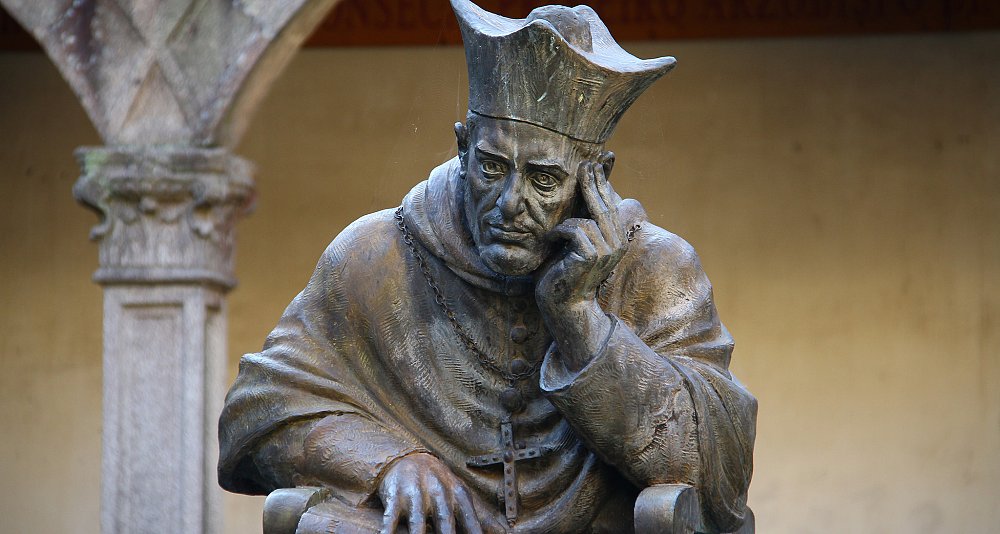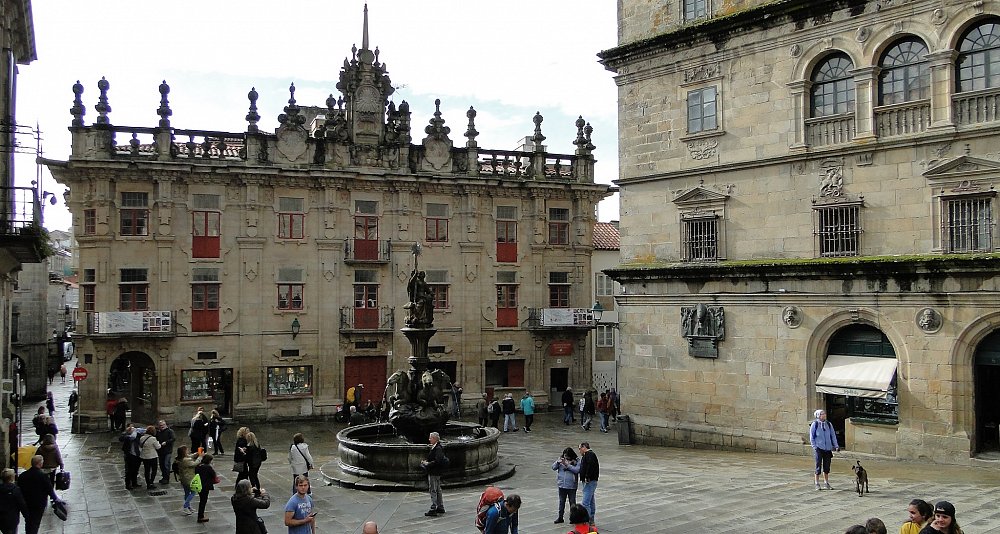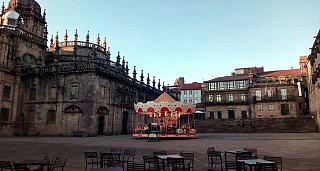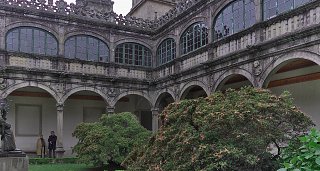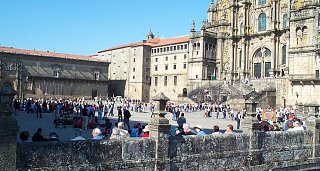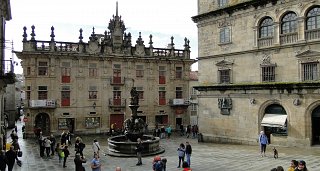 Arrival at the agreed point with the tour guide.
Guided tour through historical center of Santiago de Compostela.
End of tour and question time.
Remind that to use comfortable footwear could improve consideribly the visit.
Try to get in the meeting point at least 10 minutes before.
Guided visit around the evolution of history in Santiago de Compostela.
English or spanish speaking guide.