Night-time tour: Goose game, Knight Templars and "Camino"
A PHP Error was encountered
Severity: Warning
Message: Invalid argument supplied for foreach()
Filename: web/experiencia.php
Line Number: 232
Few people know, but the traditional game of the oca has much to do with the Camino de Santiago.
Many are the researchers who have looked for a proof of it, but despite this almost nobody knows the secret symbols that over time have been erased from our minds. When the pilgrimage began, most people were illiterate, they spoke different languages, the maps did not exist and, as a consequence, the Camino a Santiago was hostile and dangerous.
The Knight Templars were in charge of designing an authentic guide with the resources that they had at that ages to ensure that any faithful, regardless of their language or cultural level, was able to reach The City of the Apostle.
This private guided visit will give you the chance to choose the hour and meeting place which fits the most with your schedule. Just write what elements of Santiago de Compostela are you interested and we arrange every details around.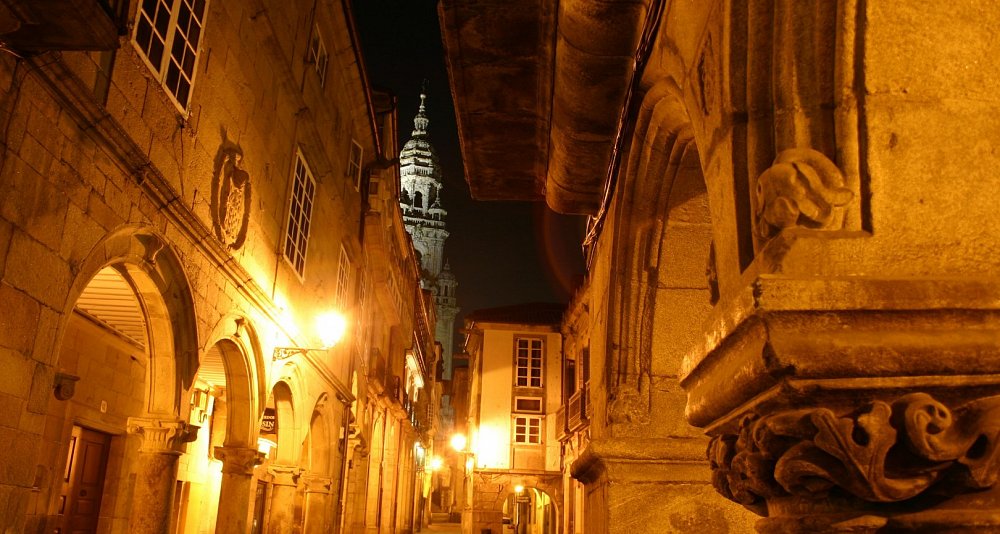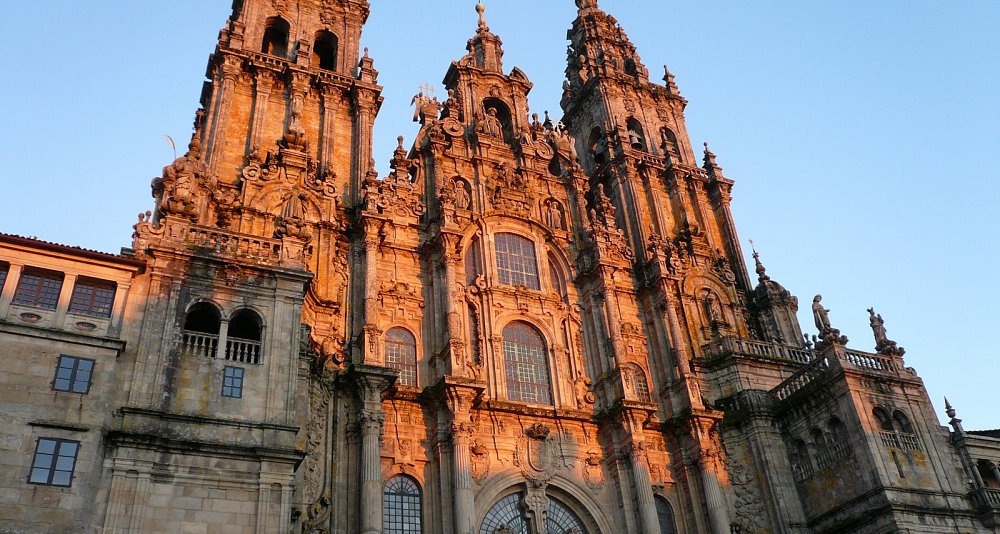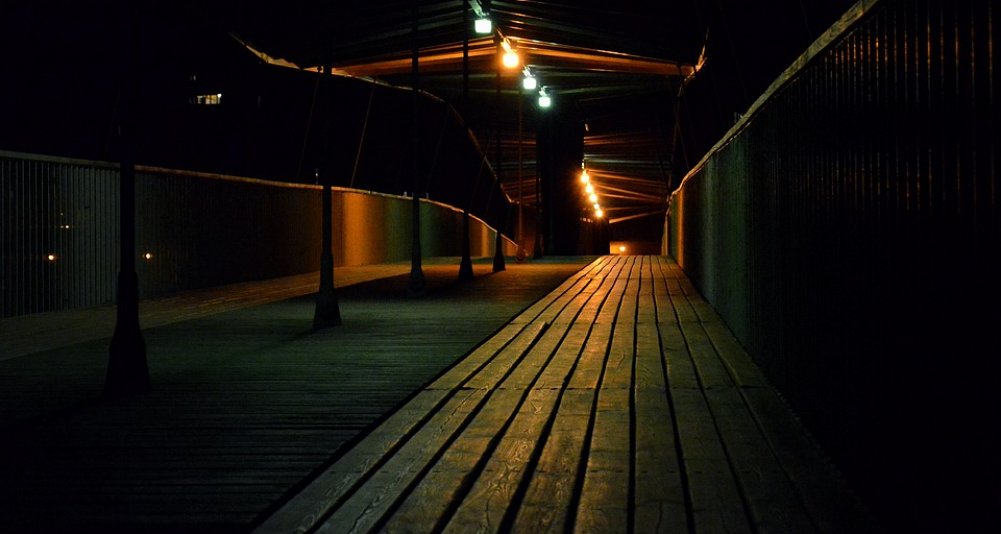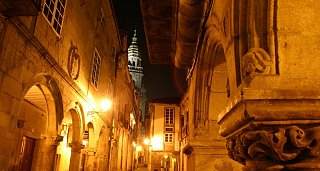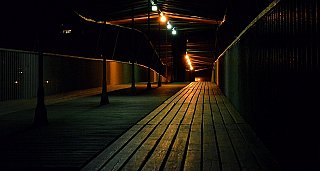 Meeting in the selected point.
Guided nite-seeing visit around the historical center of Santiago de Compostela.
Come back to the starting point to be able to ask some questions.
End of visit.
Selected point near Old Town.
Remind that to use comfortable footwear could improve the visit.
Try to get in the meeting point at least 10 minutes before.
Guided visit around Goose game and Knight Templars.
English or spanish speaking guide.