Night tour: Coruña Legends
A PHP Error was encountered
Severity: Warning
Message: Invalid argument supplied for foreach()
Filename: web/experiencia.php
Line Number: 232
One of the most outstanding heroines in the history of Galicia is María Pita. After her husband fell in battle she led a victory that, until her participation, the Spanish army already counted as defeat.
At the foot of the monument which commemorates her exploit will begin this visit through the legends and stories of the most influential characters in the city. The sunset light will be the perfect setting to discover them. What secrets do the high crosses keep? Where did one of the first spanish feminists live?
During this visit you will find answers to all these questions while enjoying a pleasant walk through the old town of the "Crystal City".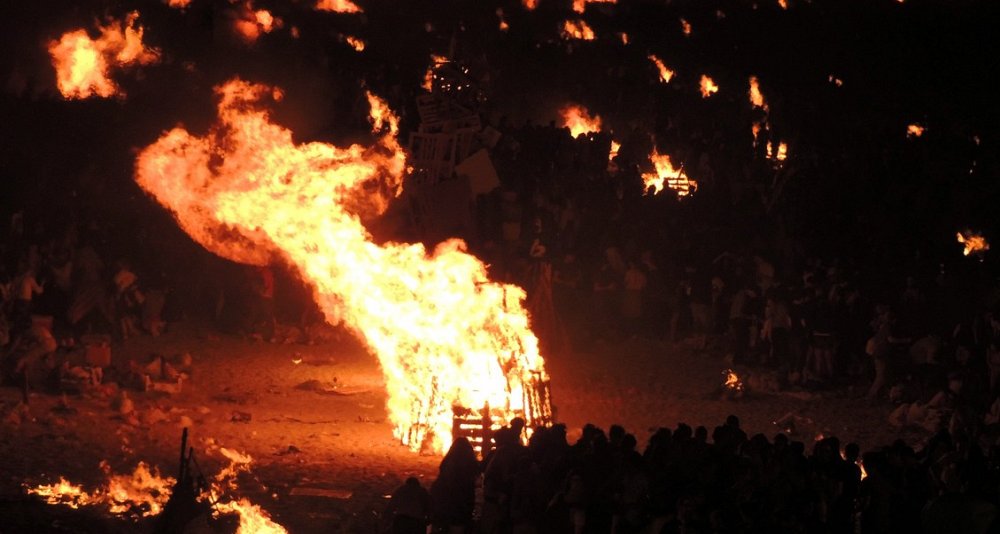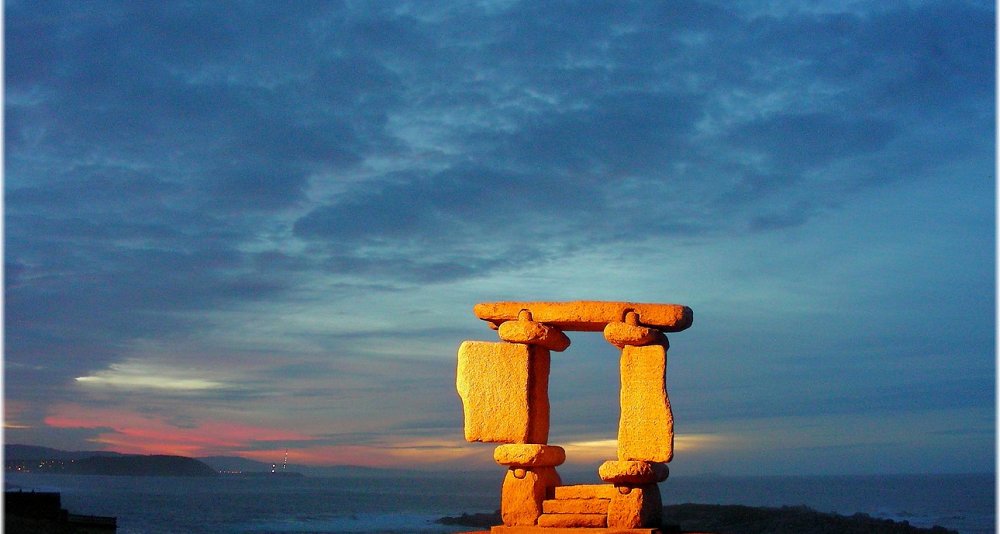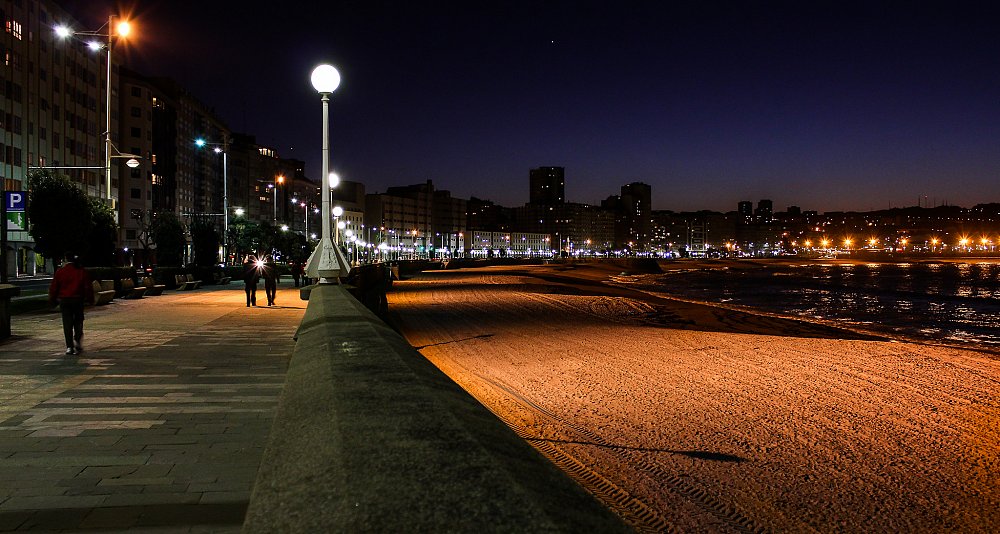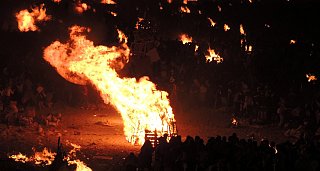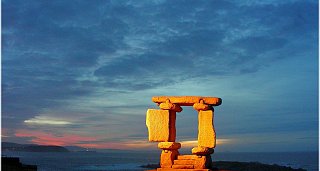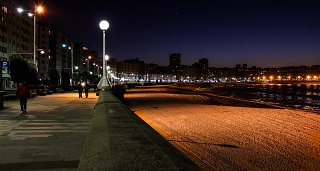 Arrival at the agreed point with the tour guide.

Visit through the characters and legends of La Coruña.

Moment to curiosities and end of the visit.
María Pita Square, La Coruña.
Remind that to use comfortable footwear could improve consideribly the visit.
Try to get in the meeting point at least 10 minutes before.
Guided tour in English and Spanish.

Guided tour around the old town and its history.

Moment of curiosities and end of the visit.