Private parking in Sarria (One week)
A PHP Error was encountered
Severity: Warning
Message: Invalid argument supplied for foreach()
Filename: web/experiencia.php
Line Number: 232
Private parking in Sarria (One week)
Get in Galicia provide private parking in Sarria, point, in which more pilgrims from the Camino de Santiago
coincide year after year. There are many who decide to move in a car to the place and do not find this type
of service.
Get in Galicia offers a limited spaces parking service in a private area where you can rest assured.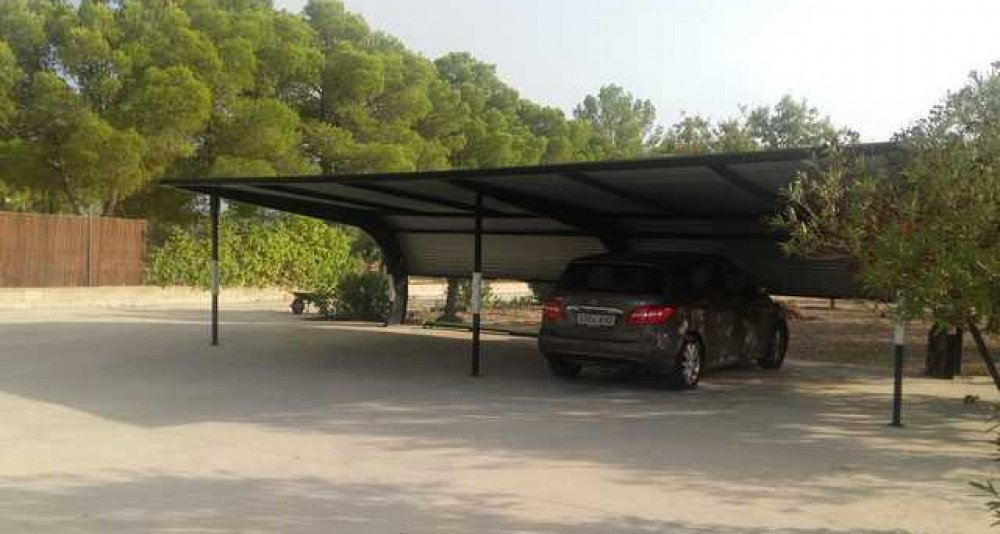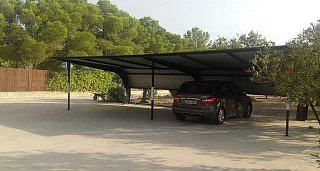 It may be contracted for more than one week.
One Week of private parking.