Private Spa in Quinta Da Auga
A PHP Error was encountered
Severity: Warning
Message: Invalid argument supplied for foreach()
Filename: web/experiencia.php
Line Number: 232
*This experience includes a private transfer from your accomodation to Quinta da Auga*****.
The Spa Circuit and the Private Spa hotel offers the best in hydrotherapy facilities to help you download tensions and enjoy some relaxing moments.
This private Spa, the only one Relais&Châteaux spa in Galicia, has one of the more renowned 5-star spa and luxury Spa in Santiago de Compostela and Galicia. If you want to have some time for yourself we highly recommend our Spa.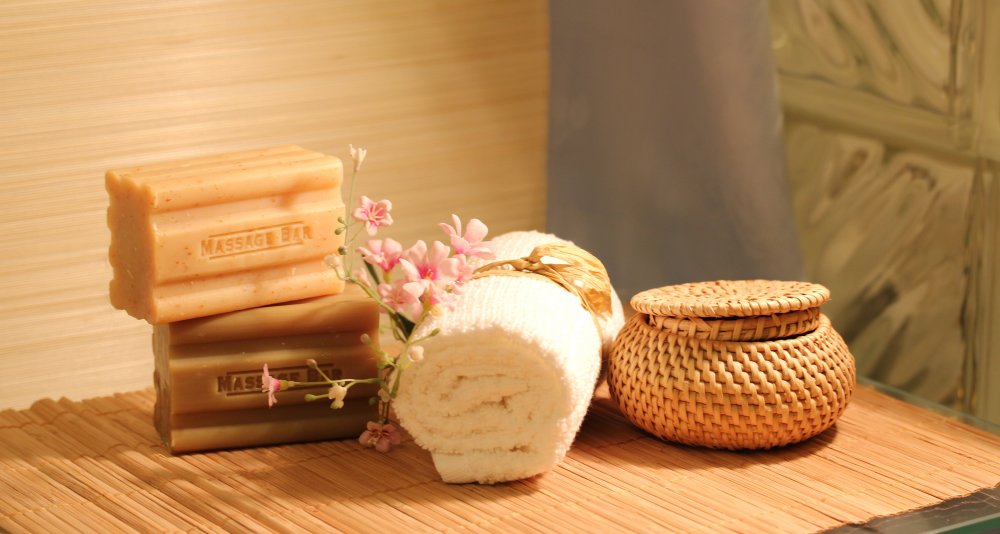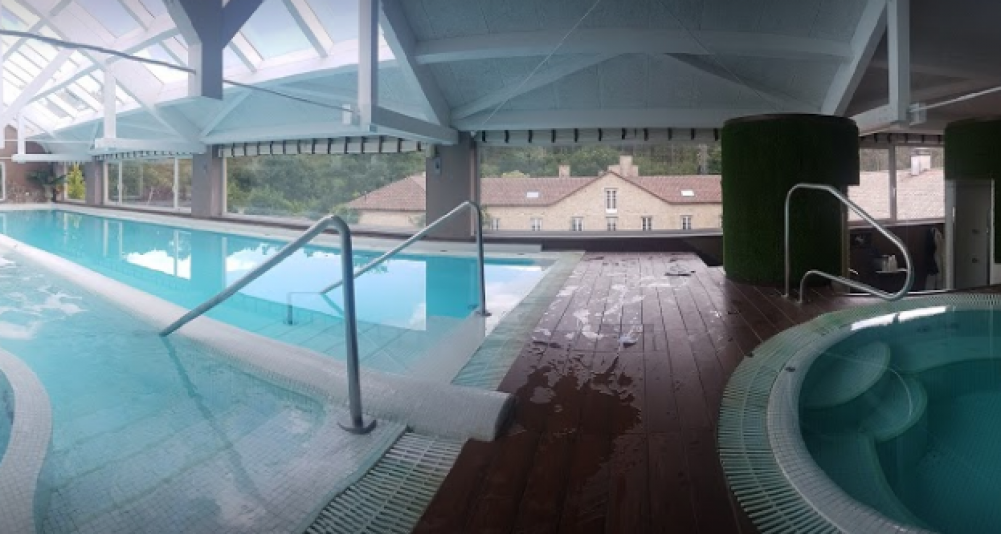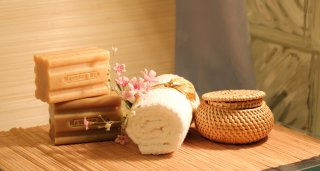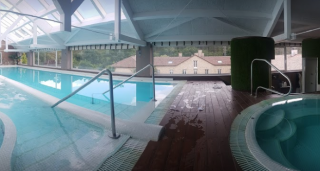 Arrival and reception at the hotel.
Circuit for the 90 'Relais & Châteaux Spa.
End of the spa.
Return to the hotel of departure.
Paseo de Amaia Street, Santiago de Compostela.
Get in Galicia recommends be ready at least 10 minutes before private transfer arrival.

In case of arriving late to your appointment it would be advisable to notify Get In Galicia previously.
Transfer from the chosen point to Quinta da Auga *****.
Spa session Relâix&Chateaux, 90'.
Towels and spa set.