Private Transfer from Pedrafita de O Cebreiro to O Cebreiro
A PHP Error was encountered
Severity: Warning
Message: Invalid argument supplied for foreach()
Filename: web/experiencia.php
Line Number: 232
Several pilgrims need a transfer from Pedrafita to O Cebreiro to start their way.
Indicate us hour and date and Get in Galicia will do the rest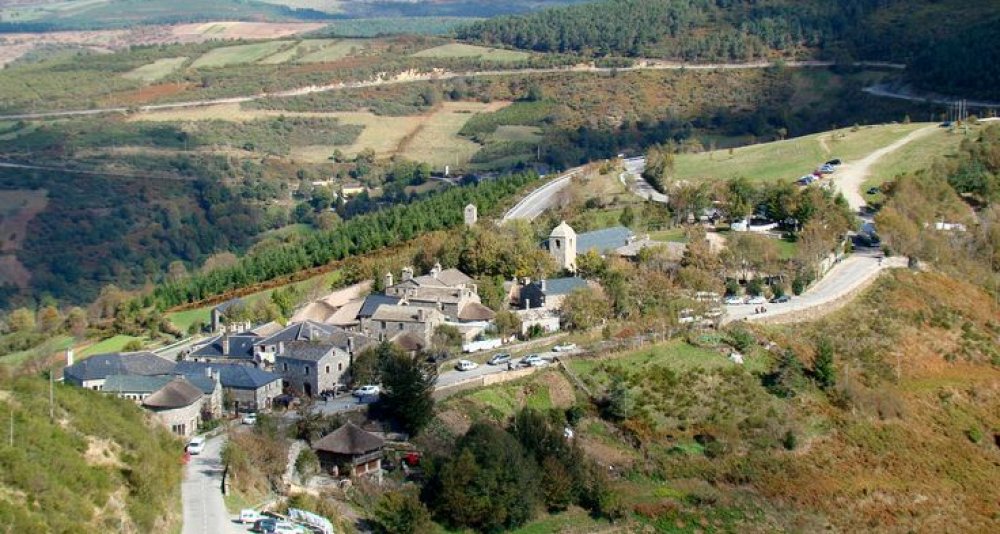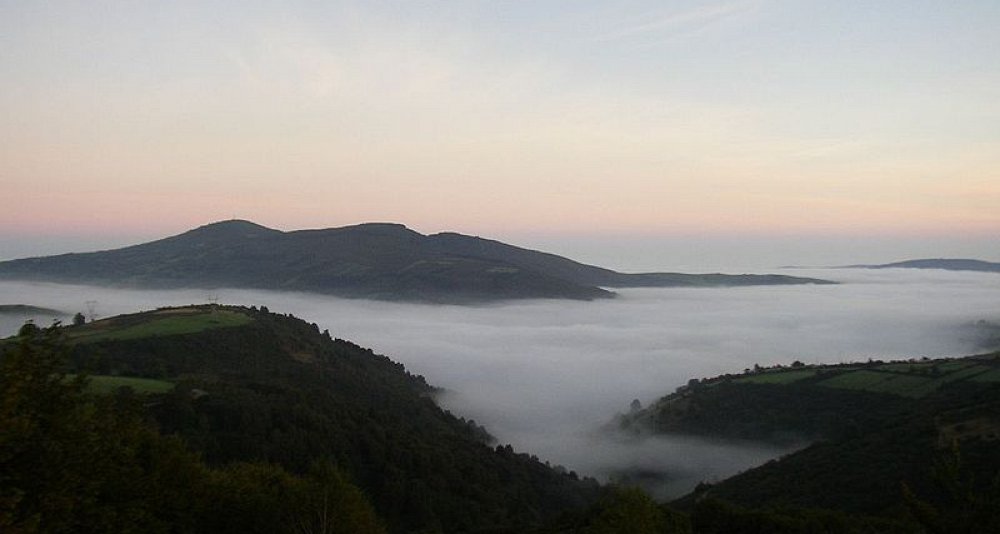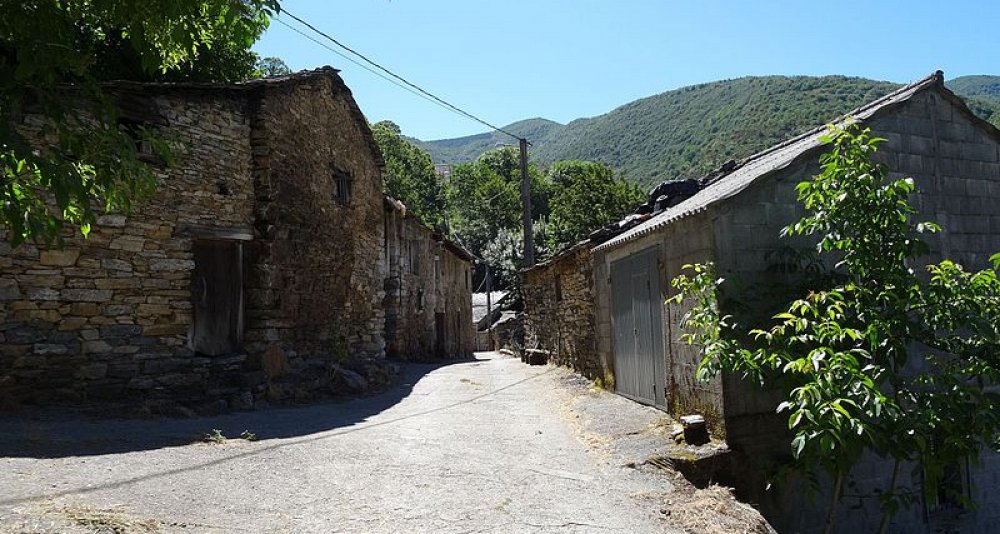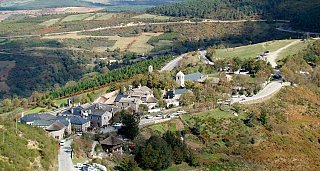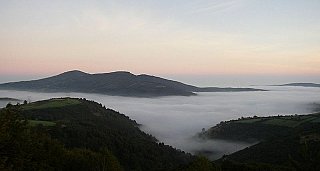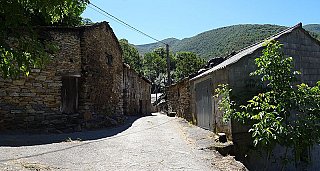 Pick up in Pedrafita Do Cebreiro.
Transfer from Pedrafita Do Cebreiro to O Cebreiro (5Km).
End of journey at the chosen point in O Cebreiro.
At user´s choice:
municipity center.
Accomodation.
PRICE LIST (Total Prices, not by person)
More than 4 pers: To Consult.
Driver
Private Car
Pick up at chosen point
Transfer from Pedrafita Do Cebreiro to O Cebreiro