Private transfer from Santiago de Compostela to Sarria
A PHP Error was encountered
Severity: Warning
Message: Invalid argument supplied for foreach()
Filename: web/experiencia.php
Line Number: 232
Private transfer for those who want to visit any destination in Galicia with the best comforts. The Galician community is inhabited by innumerable samples of cultural, artistic and architectural heritage, making it possible for each population to enjoy a unique visit. Come to Ourense and its hot springs, Ribeira Sacra and its viticulture or to La Coruña and its "Balcony to the Atlantic".
Get In Galicia offers a private transfer service for any number of people. The collection will take place at the point indicated by you, so that, you can forget your vehicle and have an accredited driver accompany you to the indicated place at the agreed time.
From La Coruña to Oporto, from Madrid to Tui. Select the point you want to get to from Santiago de Compostela and we will be there.
No SCHEDULES, NO RUSH, WE JUST THINK ABOUT YOUR COMFORT.
* For transfers of more than 4 people and / or to other towns of the indicated or places of interest, not indicated in the prices, request information through info@getingalicia.com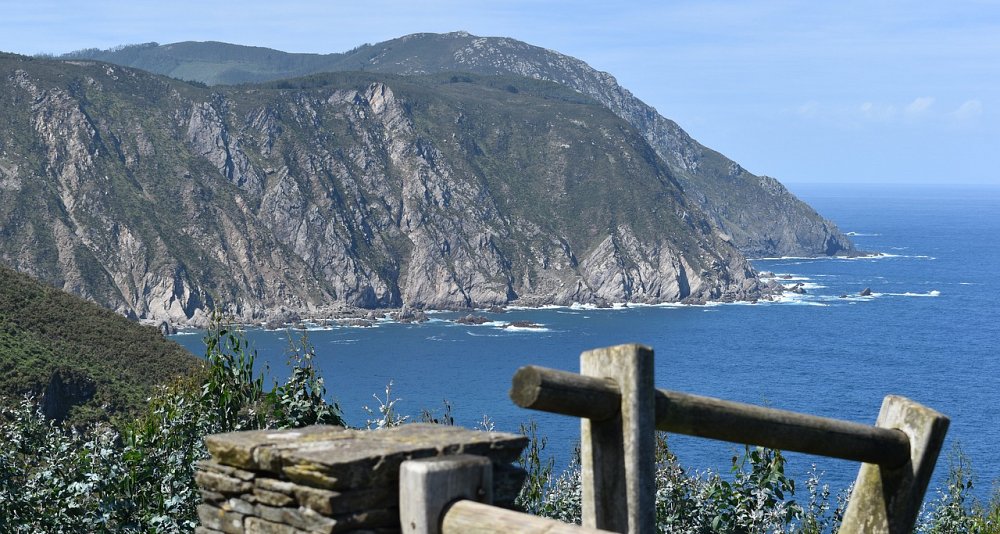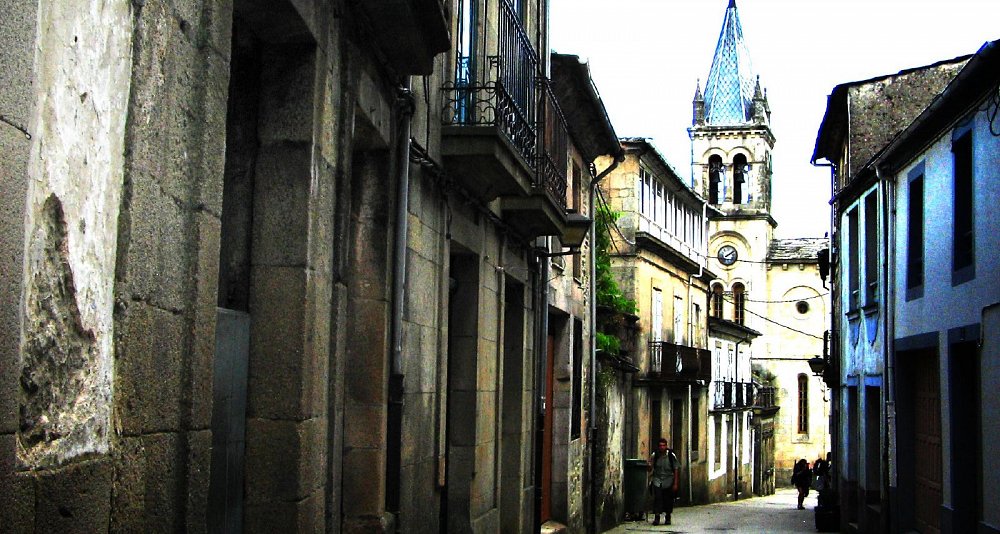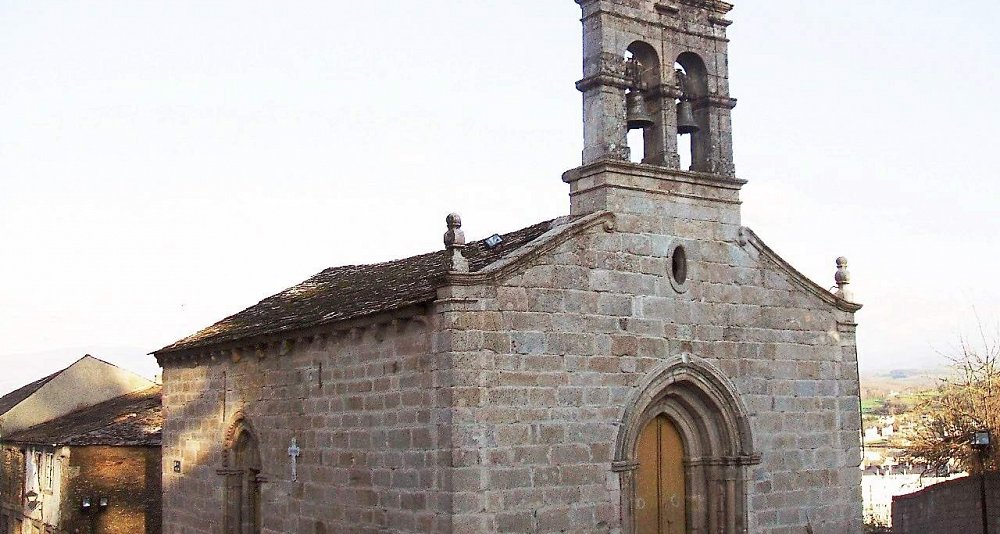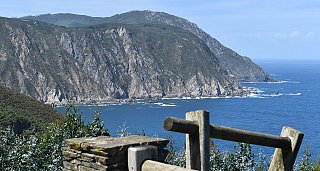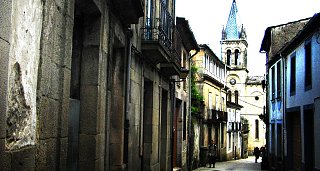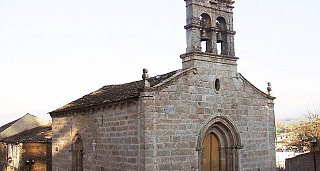 Pick up at the location in Santiago de Compostela selected by you.
Private transfer where you want.
End of services.
Location in Santiago de Compostela selected by you.
Journey from Santiago de Compostela to destination.
Private vehicle.
Professional driver.