Private transfers: La Coruña connections
A PHP Error was encountered
Severity: Warning
Message: Invalid argument supplied for foreach()
Filename: web/experiencia.php
Line Number: 232
Private transfer for those who want to visit any destination in Galicia with the best comforts. The Galician community is inhabited by innumerable samples of cultural, artistic and architectural heritage, making it possible for each population to enjoy a unique visit. Come to Ourense and its hot springs, Santiago de Compostela "The pilgrimage town" or to Ferrol, the English way beggining.
Get In Galicia ofrece un servicio de traslado privado para cualquier número de personas. La recogida se realizará en el punto indicado por ti para que puedas aprovechar al máximo tu estancia en Coruña y que un chófer acreditado te acompañe hasta el lugar indicado y en la hora acordada.
Desde Santiago hasta Oporto, de Madrid a Tui. Selecciona el punto al que quieres llegar desde La Coruña y nosotros estaremos allí en la hora indicada.
No SCHEDULES, NO RUSH, WE JUST THINK ABOUT YOUR COMFORT.
* For transfers of more than 4 people and / or to other towns of the indicated or places of interest, not indicated in the prices, request information through info@getingalicia.com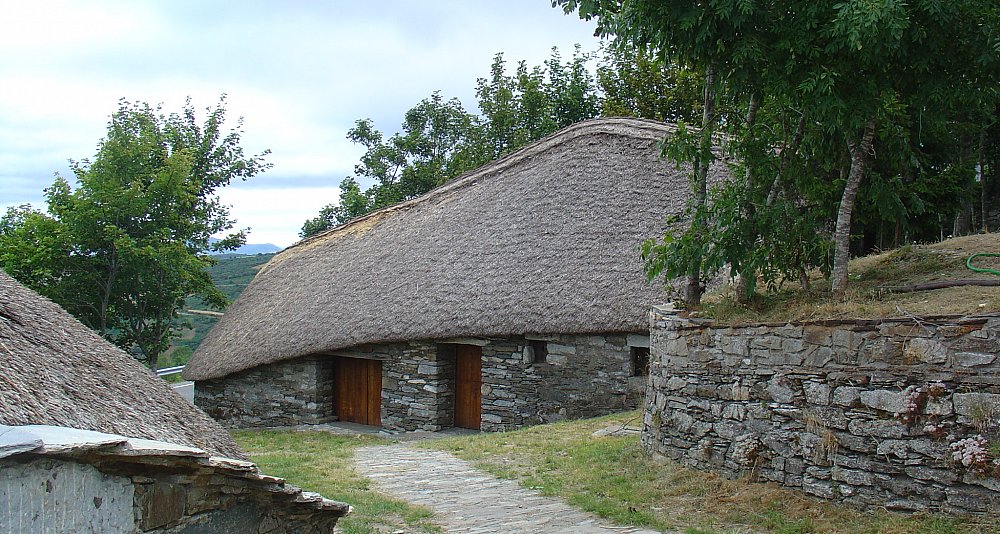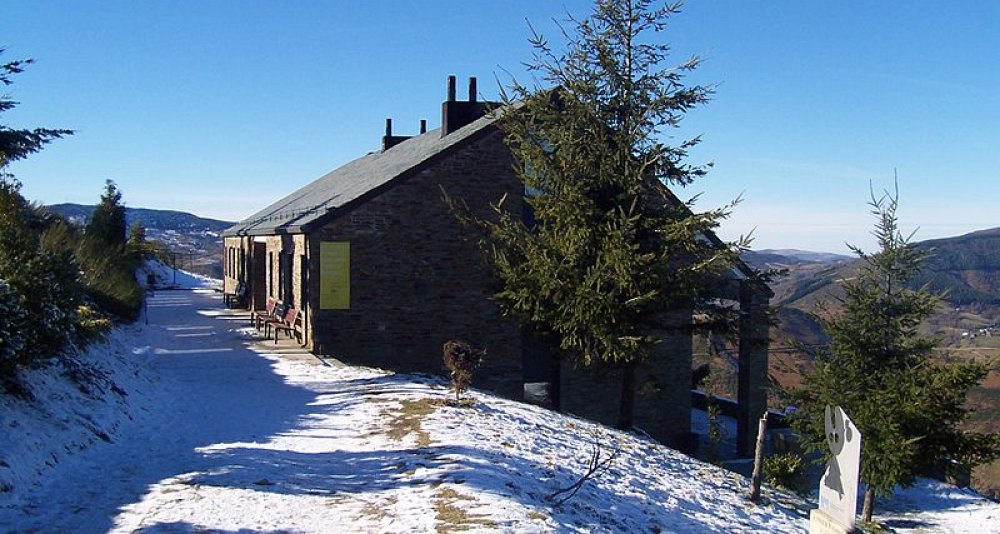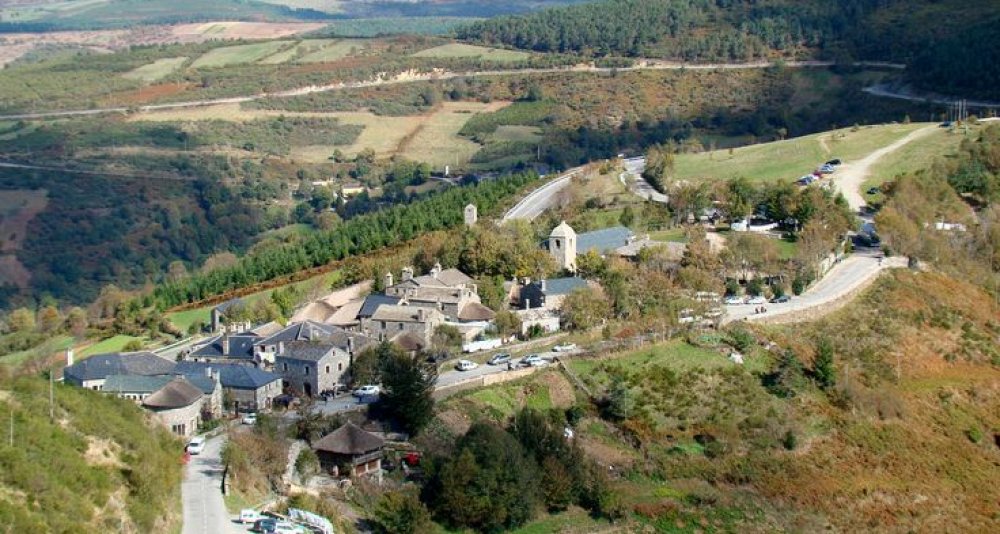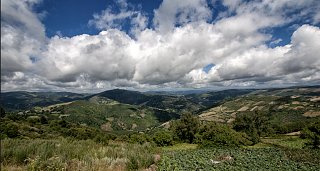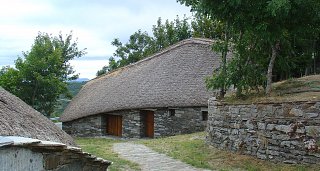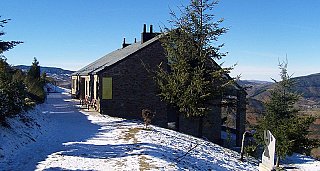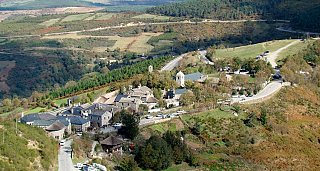 Pick up in La Coruña.
Transfer from La Coruña to everywhere.
End of journey at the chosen point.
At user´s choice:
City center.
Accomodation.
Driver.
Private Car.
Pick up at chosen point.