A PHP Error was encountered
Severity: Warning
Message: Invalid argument supplied for foreach()
Filename: web/experiencia.php
Line Number: 232
Vigo, city of fishing culture its port is one of the most advanced in Europe.
The first traces of civilization date from the Paleolithic. Once the conquest of the Roman town in Galicia was completed, Vigo became one of the nerve centers of economic activity in the region.
Not only famous for its economy, the Roman chronicles tell that after the uprising of Portuguese guerrillas Julius Caesar reached the archipelago of the Cies Islands where he decided to take a break in the place which he consider it "a paradise on earth".
In this guided tour you will take a tour through the ancient and recent history of Vigo adapting to the needs and concerns that you are most attracted of this municipity full of history and activities. You can also decide the schedule in which you want to start your visit.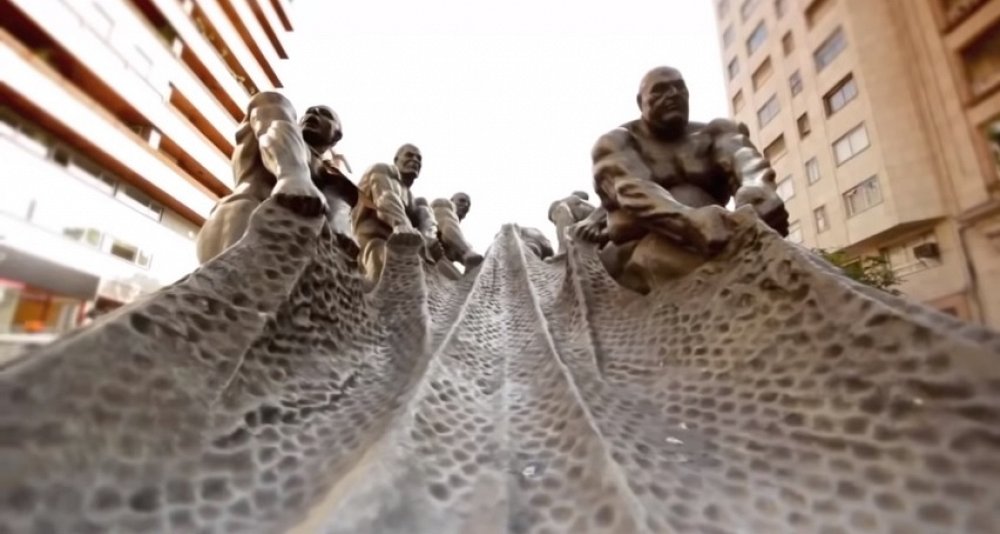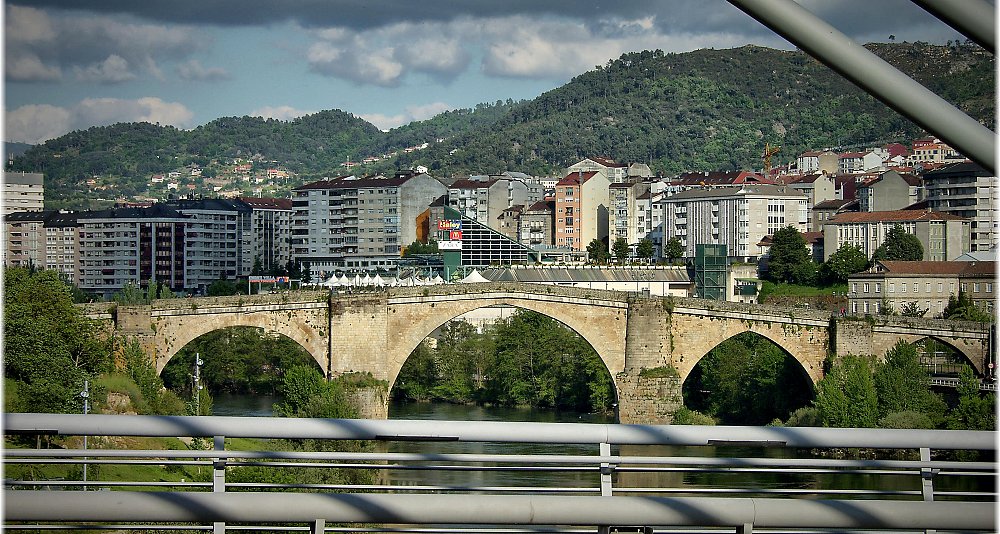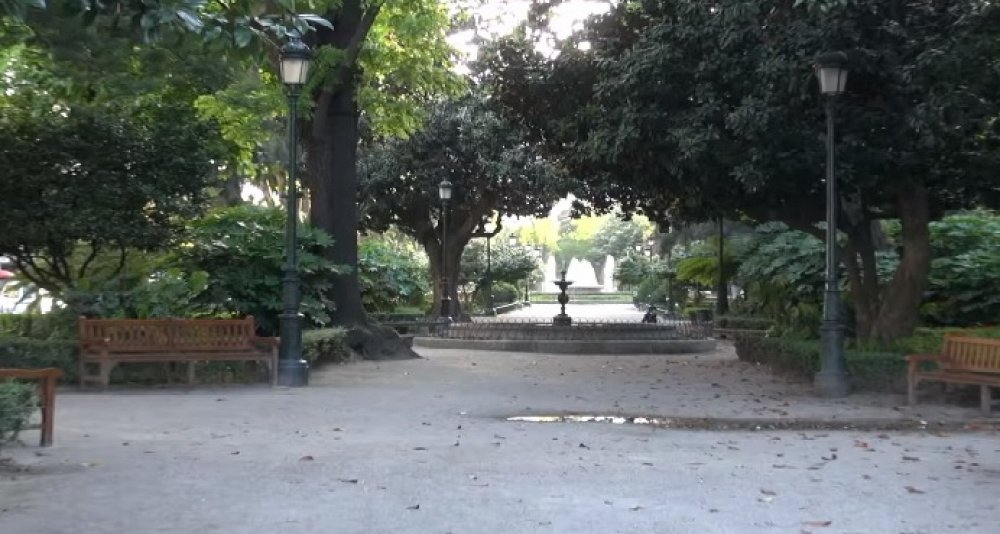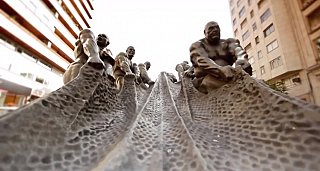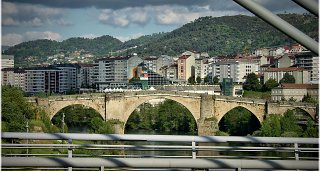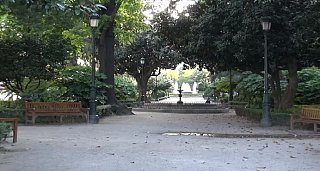 Reception at the meeting poin

t.

Guided tour through the most emblematic places and the secrets of La Coruña.

Moment to ask curiosities and end of the visit.
Puerta del Sol square (close to Sireno statue), Vigo.
Remind that to use comfortable footwear could improve the visit.
Try to get in the meeting point at least 10 minutes before.
Guided tour in English and Spanish.
Guided tour to Vigo adapted to your schedule (2H aprox).