Relax Route Cañones del Sil and Oseira
The falls of this geographical formation that reach the 500 meters in several zones together with the differences of more than 70% and the walls of the canyon with less difference in level in which the centenary vineyards of the Denomination of Origin Ribeira Sacra are found are the valuable feature of this area. Sil vineyards, which have obtained the accreditation of mountain viticulture, produce about 60 million bottles per year, mostly red wine.
This disposition of the zone to the viticulture is attributed to the Romans. Story tells that the first vines were planted during the consolidation of the Empire in the peninsula and, that its quality was such, that the caesars and the high layers of the Roman oligarchy consumed this product.
Next, we will visit the Oseira Monastery which began its historical journey in 1137, a small nucleus of monks retired to solitude to live the experience of God, integrating themselves in the Cistercian order in 1141. After a devastating fire in 1552 it was completely rebuilt and continued with its activity until the Napoleonic invasion. Unlike many other places of worship, the Monastery survived this chapter of history and only the disentailment of Mendizabal in 1835 force it to close for several years.
This pleasant tour totally organized through the Sil Canyon and the Monastery of Oseira will allow you to know two of the jewels of the region of Galicia and to sail the Ribeira Sacra waters.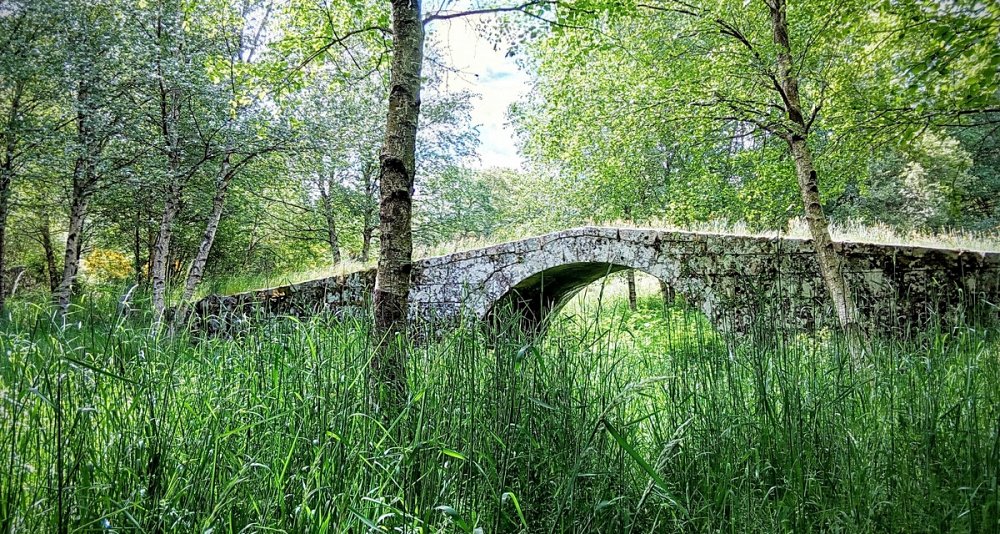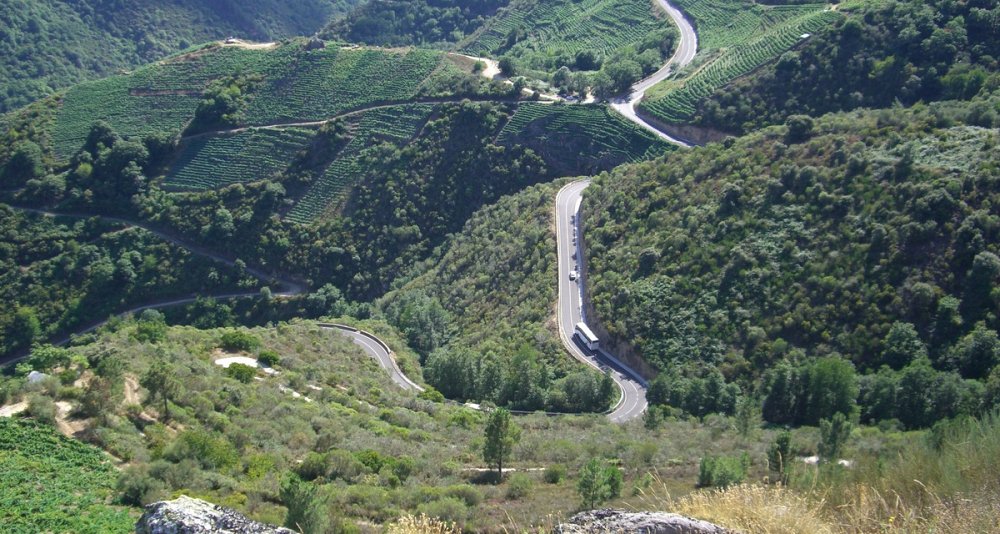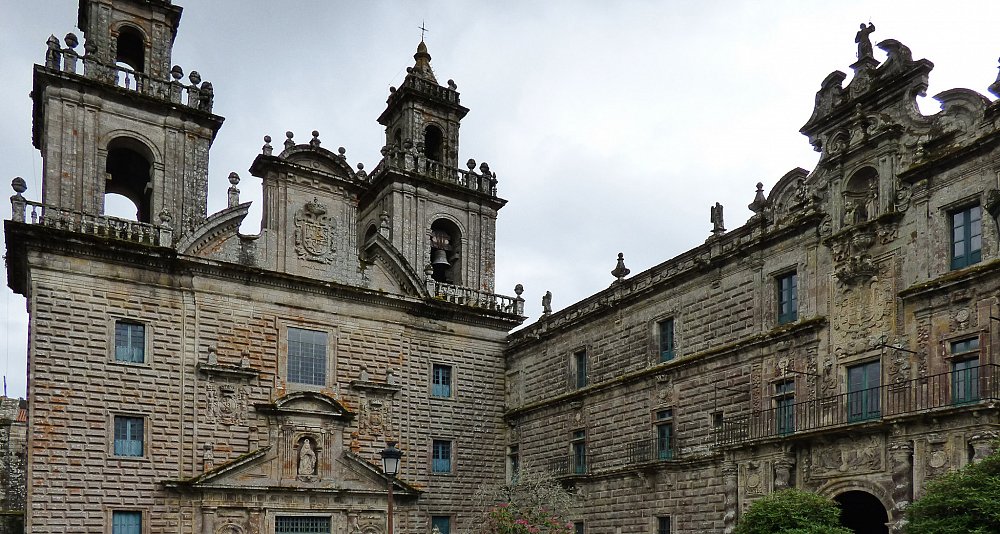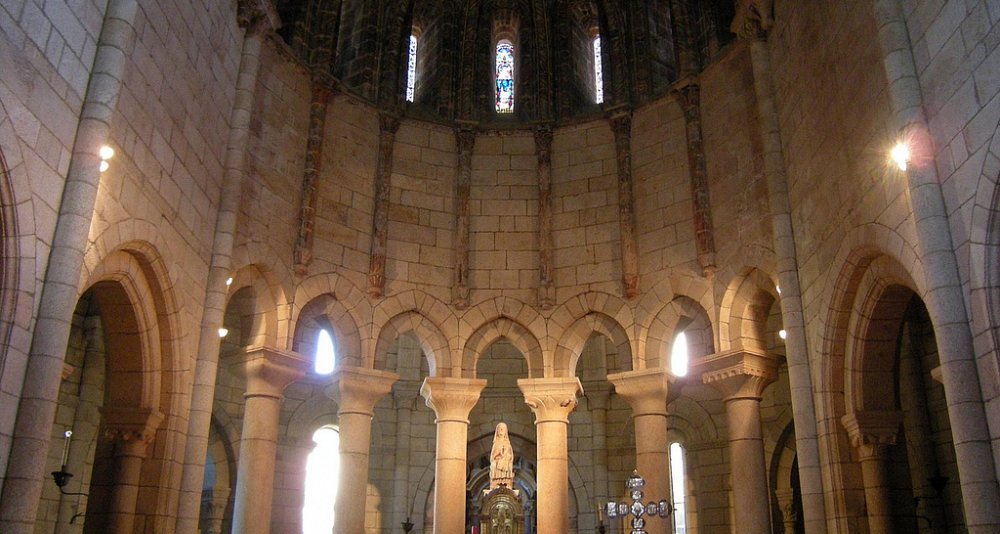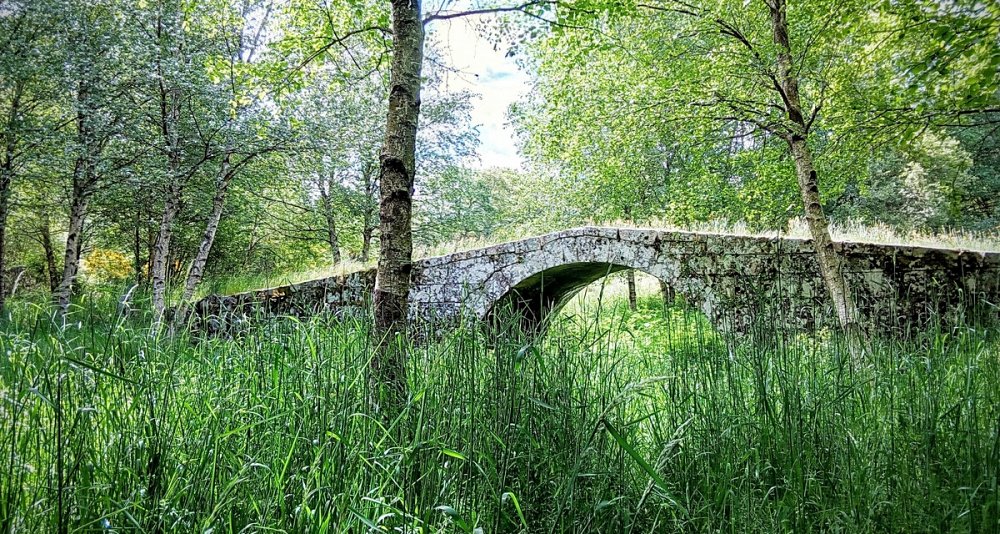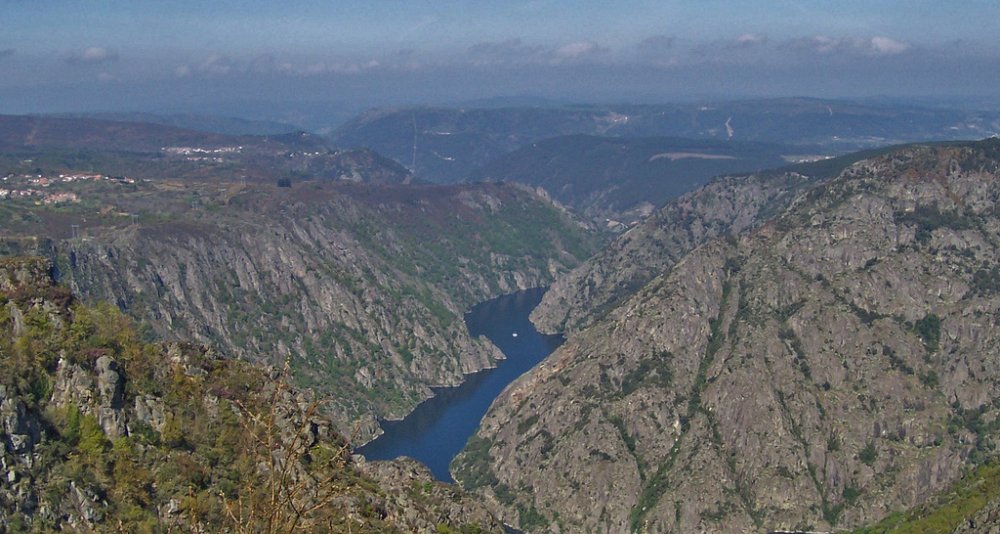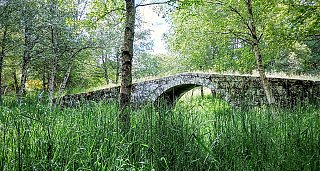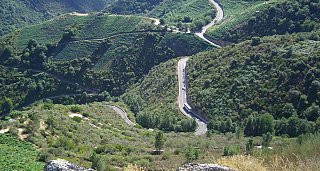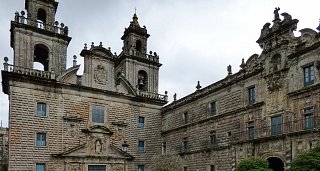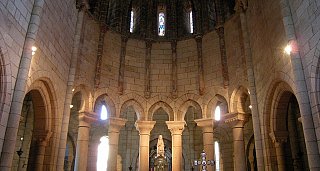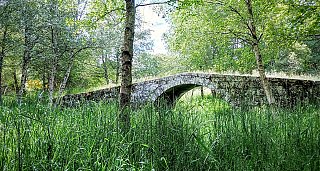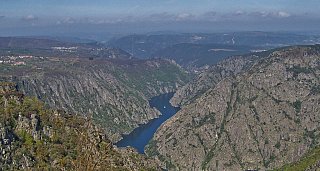 At user's choice:
Accommodation.
Another place in Santiago de Compostela.
Remember that wearing comfortable shoes will improve your experience.
Go 10 minutes before the agreed time to promote the good dynamic.
The area is humid and the thermal sensation is usually lower, so some warm clothes are advised.
Round trip transfer from Santiago de Compostela.

Visit through the Ribeira Sacra and Sil Canyon.

Visit through the history, legends and monuments located in the Costa da Morte.
Visit to Ponte Maceira, Muxía, Cee, Corcubión, Faro de Fisterra, Ézaro (waterfalls), Carnota, Muros and Noia.