Beautiful & relax tour around Arousa and Pontevedra estuaries knowing the most impressive corners and towns of this area of ​​the Galician coast.
It will begin with a small tour of an oak grove to realize that Rías Baixas is not only seafood and water, they also have many other landscapes that make this region one of the most complete in the Iberian Peninsula. After this visit we will enter the first fishing town of our tour, Combarro.
We will cross several parts of Poio´s Cove to this small fishing village on the Ría de Pontevedra banks, considered one of the most beautiful in Spain. Built on a giant rock and dotted with granaries, fishing houses and Galician cruises. After taking the route to O Grove and knowing its port, we will cross a 19th century bridge that will lead us to La Illa da Toxa (Toja Island). Located in classified as Red Natura 2000 area, it is famous for the production of soaps and its hot springs. It possess a small museum, inside the old factory, and the chapel, completely covered externally with scallop shells.
Catamaran (OPTIONAL) along the estuary with mussels buffet, Albariño wine, soft drinks and shots:
Catamaran ride that will allow us first-hand experience around the production of mussels, oysters and scallops; with stops at the rafts and many, many steamed mussels accompanied by the best wine in the area (Condes de Albarei) and shots of Orujo cream.
At the halfway of the excursion we will take a pleasant stroll among the best albariño vineyards in the world, those belonging to a winery which provides some products to the best restaurants in the United States, Asia and Europe. We will know the production of this magnificent wine and we will be able to taste three of its varieties.
To take us a unique memory of the tour, before we return, we will visit one of the most emblematic beaches from across the region. Lanzada´s Beach has received the "Blue Flag" of excellence on multiple occasions, being one of the busiest during the high season. We will take the opportunity to stretch our legs walking through the histories, dates back to the 9th century, and where the population performed night rituals.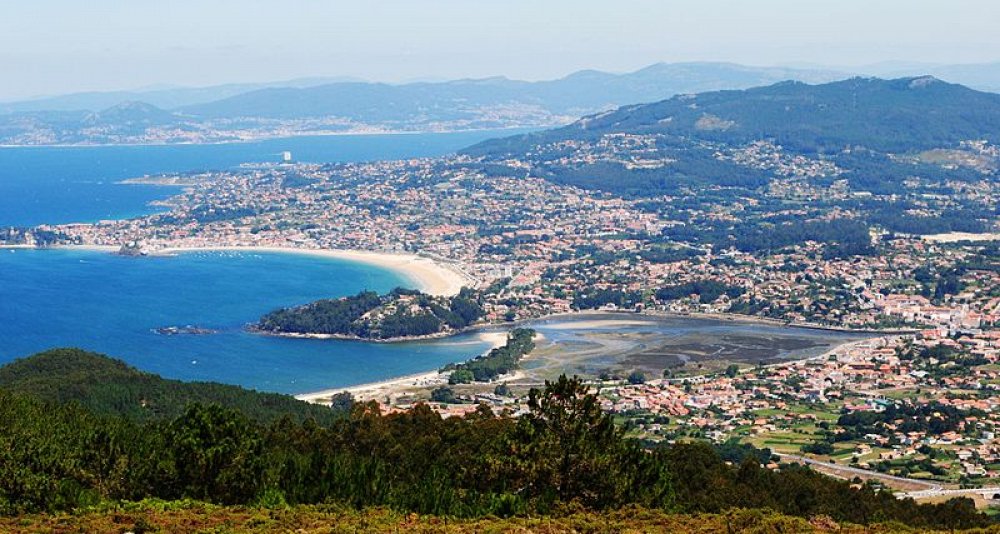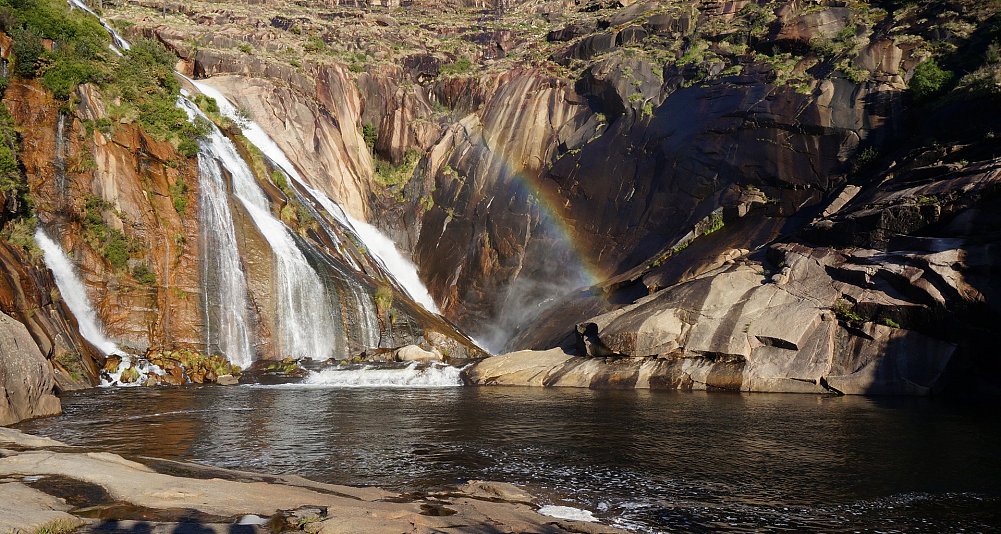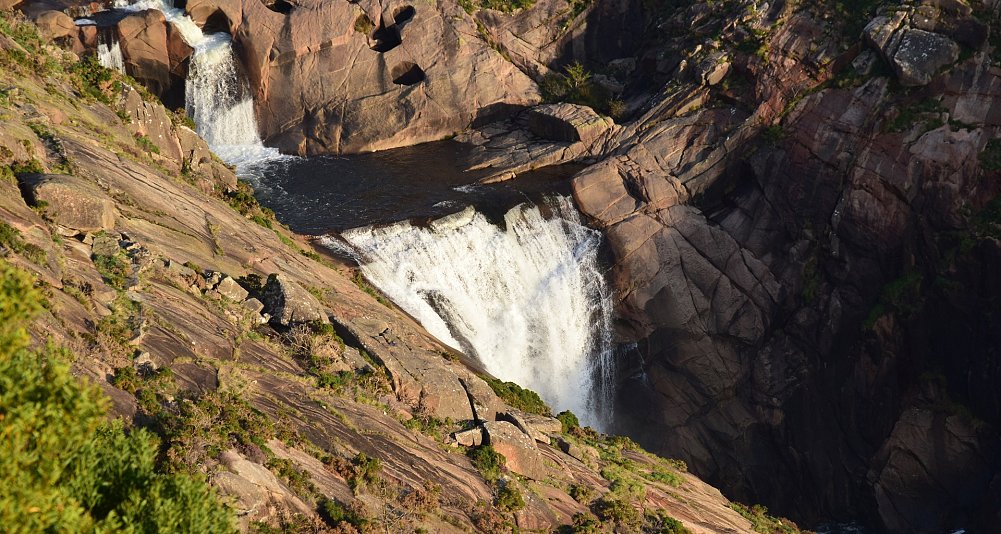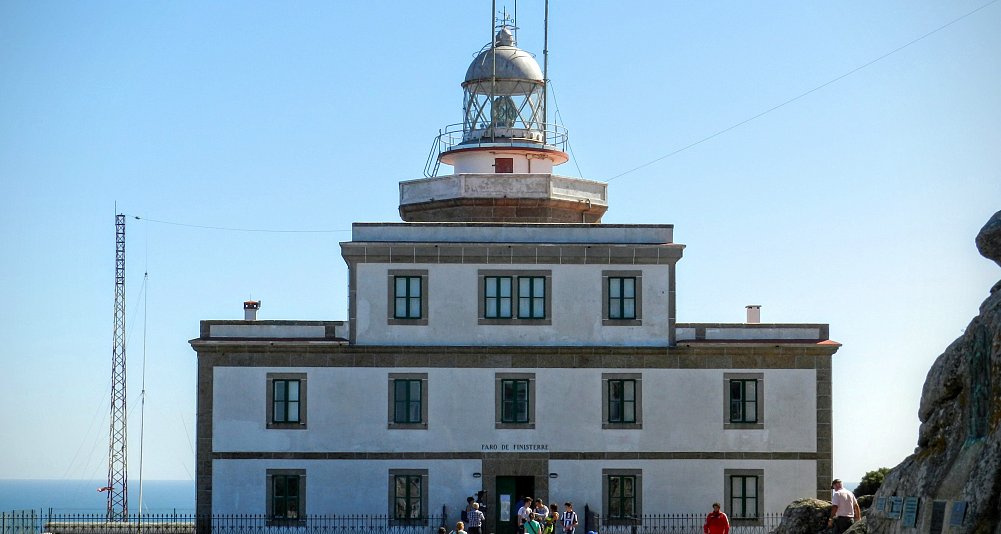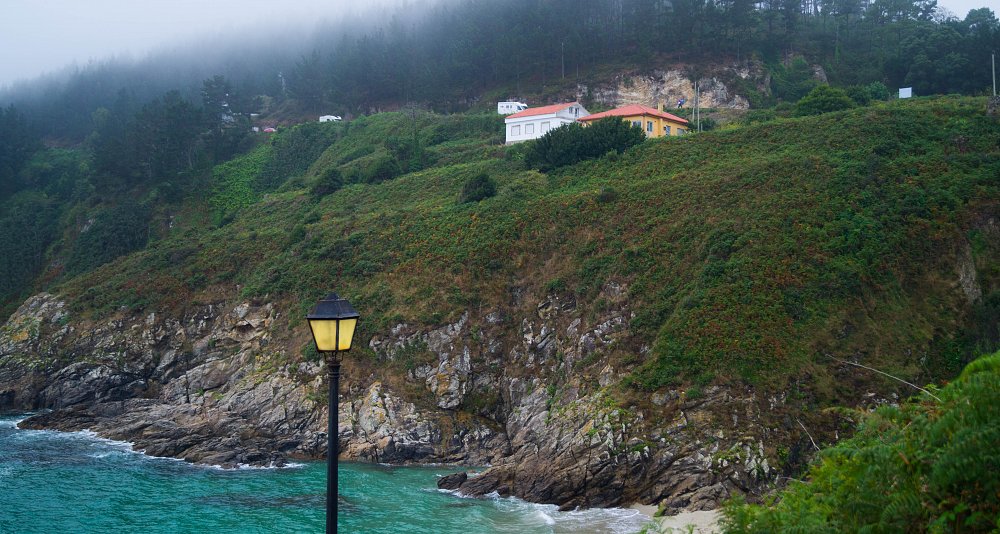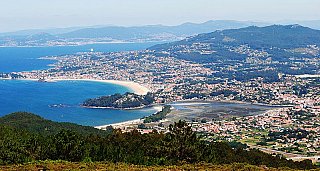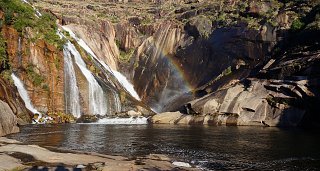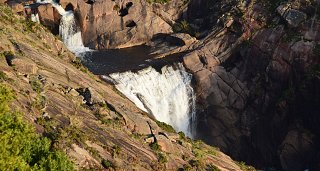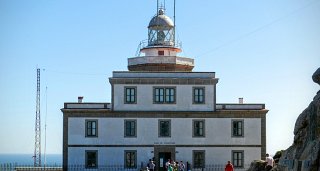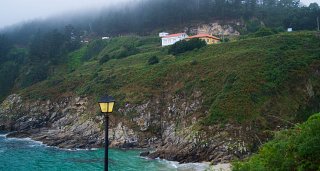 9:00 AM: Departure from Santiago de Compostela.
10:30-13:00 PM Visit Eidos winery dedicated to the D.O Rías Baixas.
13:30 PM Relax and have something to eat.
15:00 PM Lanzada´s Beach visit and Toja Island
16:30 PM Sunset view on the Arousa Island.
17:30 PM Return to Santiago de Compostela.
* The hours are approximate
It will be indicated in the voucher.
*The departures will be always from Santiago de Compostela city center.