This zone of legends was thought, for a long time, the end of the known wa. Today, one of its most famous towns, is the second most popular end of the Camino de Santiago (Fisterra). Throughout history, has been a place of worship and veneration for the different peoples who have inhabited it, from the Celts, who worshiped the sun, to our days, which various tributes are made to the sea to get a benevolent treatment for fishermen and shellfish.
These tributes to the sea have a clear foundation since in addition to its beauty, Costa Da Morte is known for the popular shipwrecks that have occurred here. Almost half of the shipwrecks of the community of Galicia have taken place here and large invasions have been avoided thanks to the bravery of its waters.
In this visit through: Ponte Maceira, Muxía, Cee, Corcubión, Fisterra, Ézaro and its waterfalls, Carnota, Muros and Noia will remember all the history and legends that the Galician coast keeps. At the same time, we will enjoy a unique landscape in the world. One of the essential points of which National Geographic has said "beyond the topics of storms and shipwrecks, the Galician coast that extends between Fisterra and Malpica is full of life".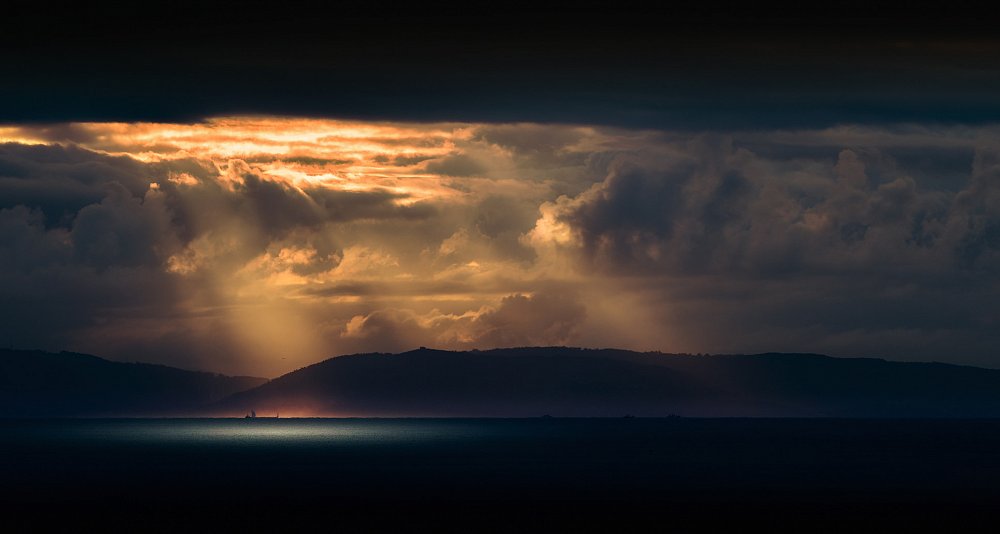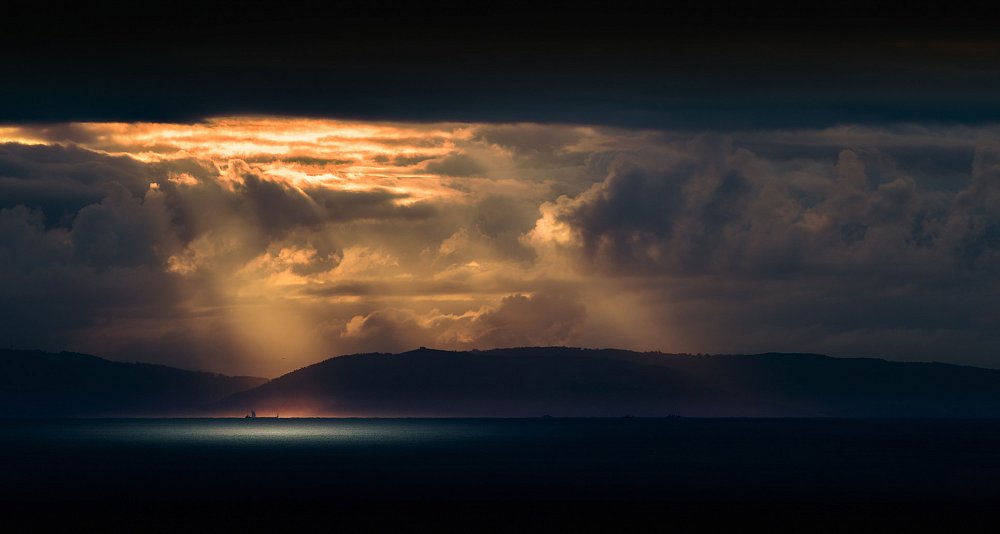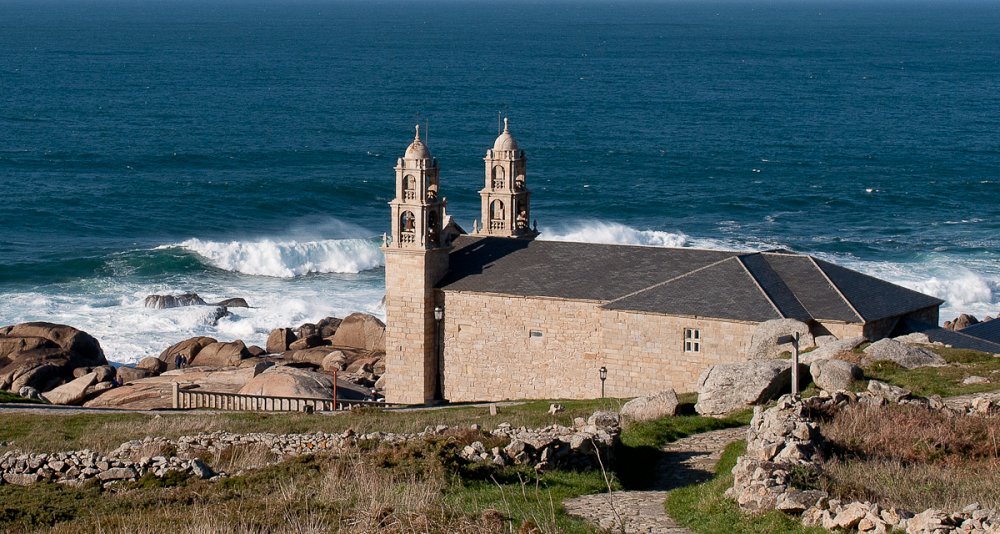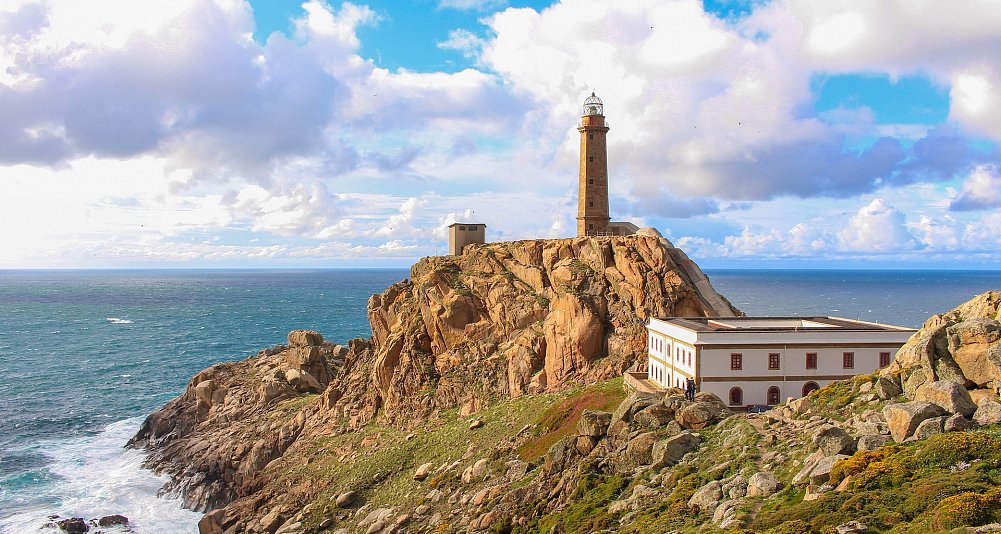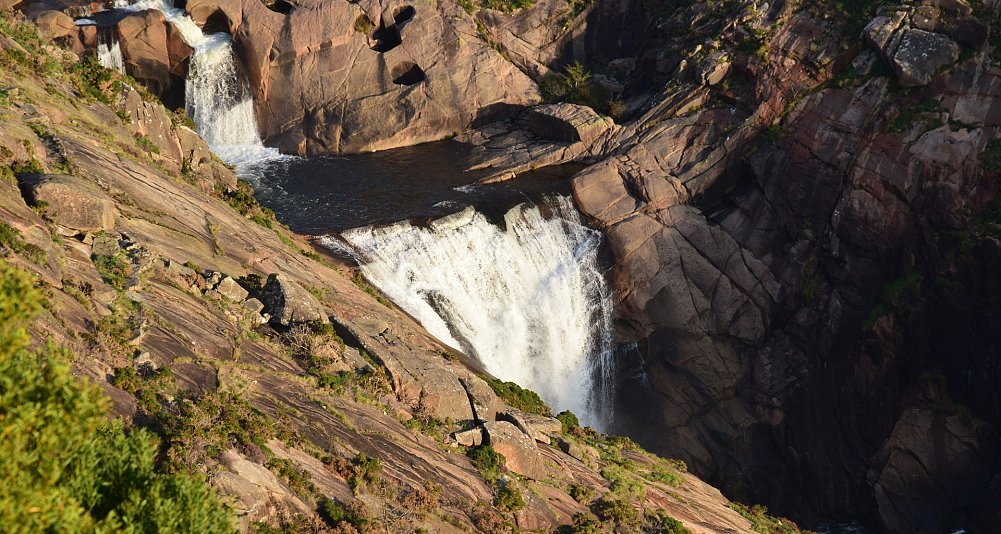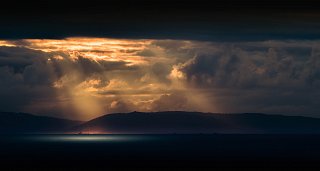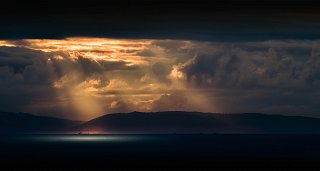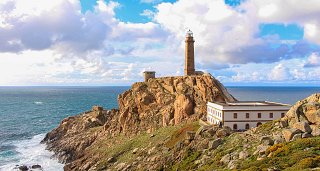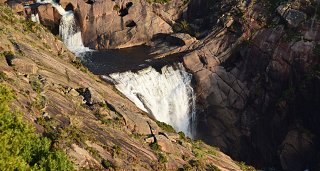 Welcome and pick up at the agreed point with the guides.

First part. Visit to Ponte Maceira, Muxia, Cee and Corcubión.

Lunch moment.

Second part. Visit Cabo Fisterra and its lighthouse, Ézaro, Carnota, Muros and Noia.

End of the visit and return to Santiago de Compostela.
At user´s choice:
Accomodation.
Another location of Santiago de Compostela.
Remember that wearing comfortable shoes will improve your experience.

Go 10 minutes before the agreed time to favor the good dynamics of the visit.

The area is humid and the thermal sensation is usually lower, so it could be necesary some warm clothes.
Round trip transfer from Santiago de Compostela.
Specialized guides in the area and experienced driver.
Visit through the history, legends and monuments located in the Costa da Morte.
Visit to Ponte Maceira, Muxía, Cee, Corcubión, Faro de Fisterra, Ézaro (waterfalls), Carnota, Muros and Noia