Route of the mussels from O Grove
A PHP Error was encountered
Severity: Warning
Message: Invalid argument supplied for foreach()
Filename: web/experiencia.php
Line Number: 232
The mussel is one of the most significant elements of Galician gastronomy, along with the octopus, because it is one of the economic engines of the autonomous community, employing more than 10,000 people and annually obtaining 250 to 300 thousand tons of it.
1946 was the date when the first mussel trays was placed in Villagarcía de Arousa, today, there are about 3300. This boat route will travel through history to show how the community has evolved around this mollusk and the paper that represents the Galician mussel in the world gastronomy. Also, taking advantage of the occasion, you will visit fields of oyster and scallop culture.
Finally, you will enjoy a tasting on board to appreciate all those nuances that will be discussed throughout the visit.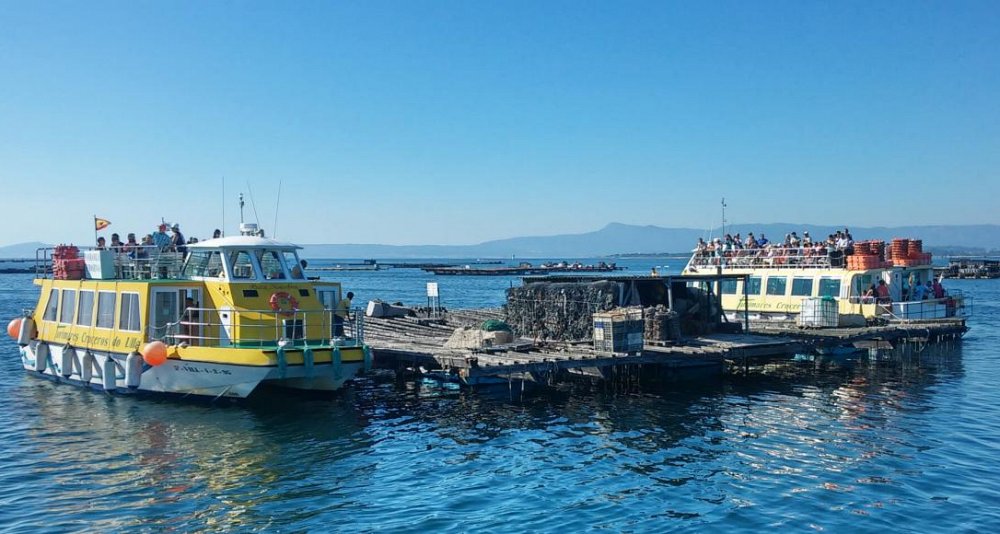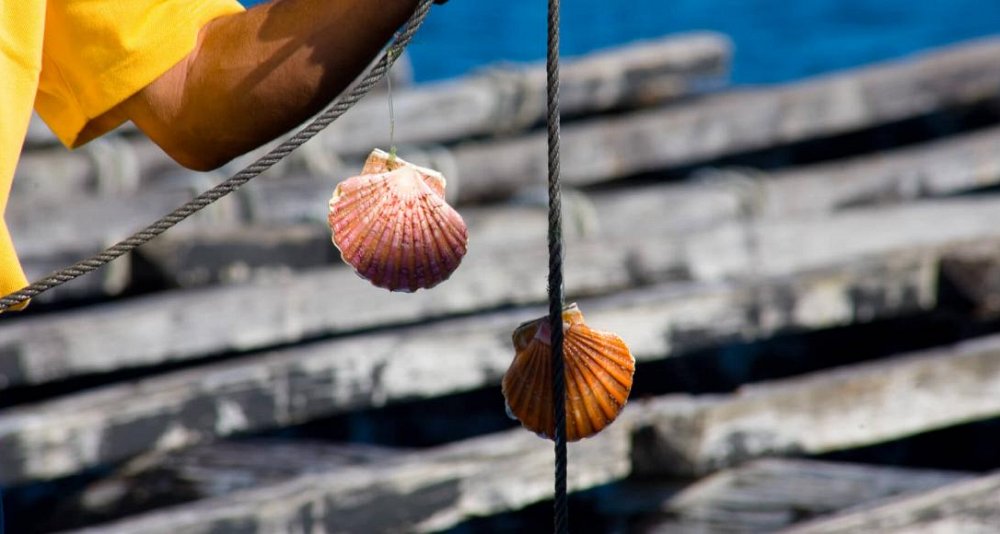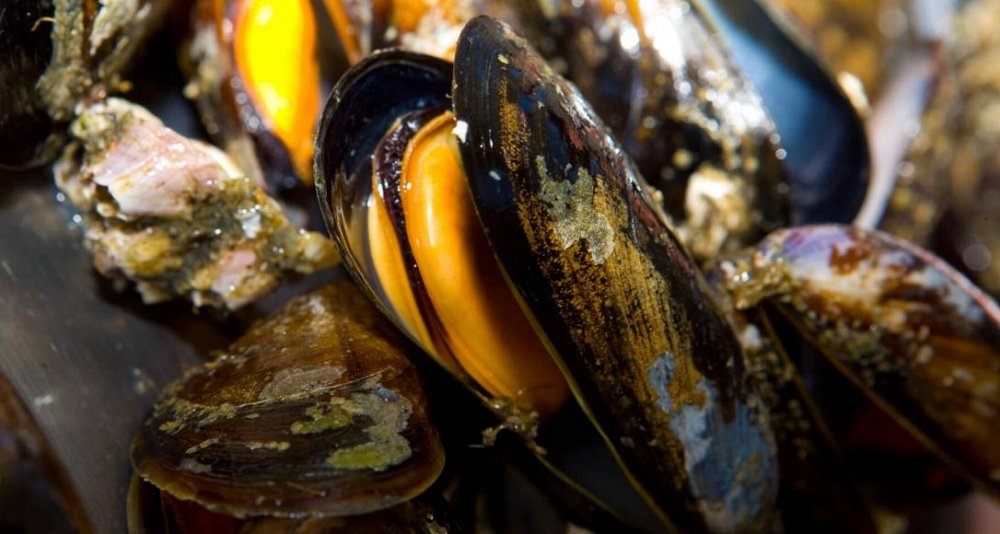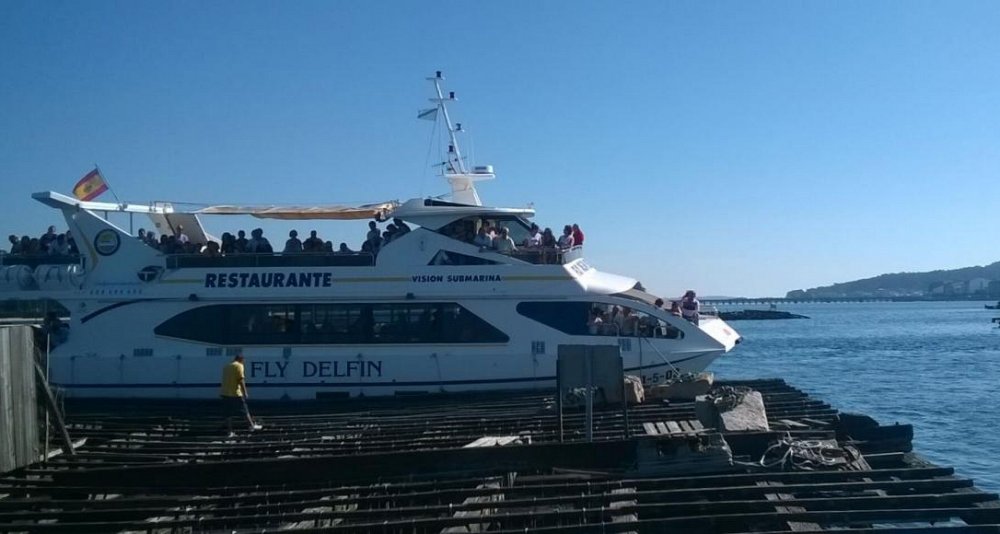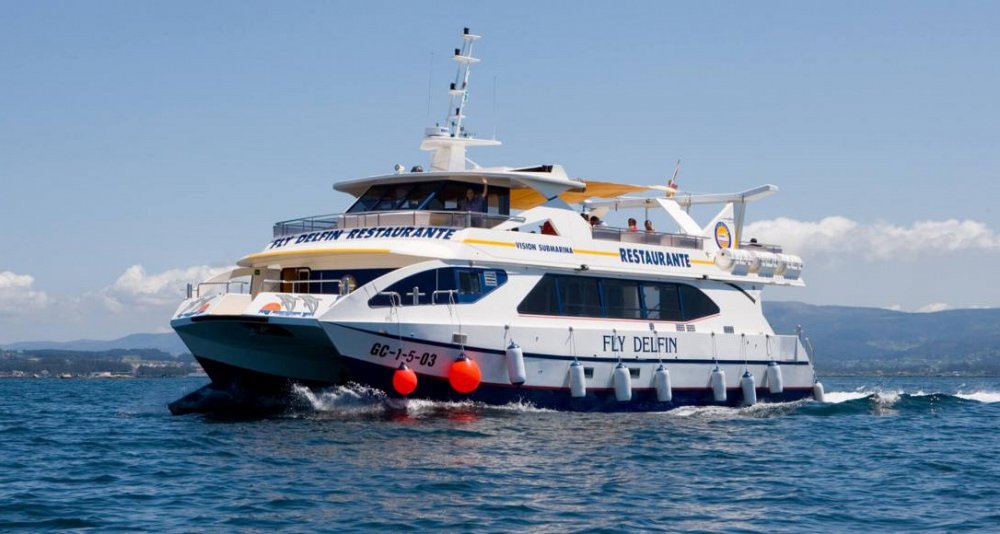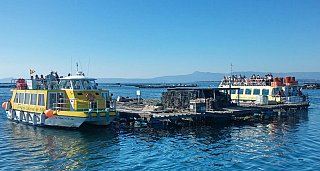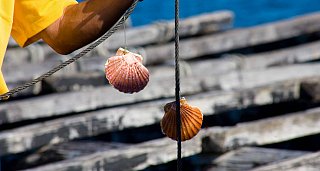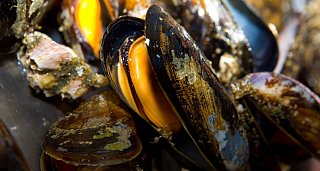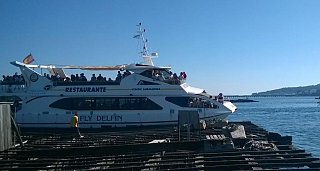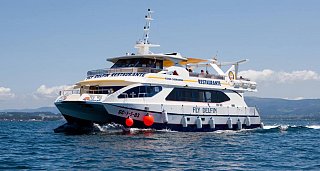 Departure from: O Grove.
Boat trip through the mussel trays in the area.
Mussels and wine tasting on board.
Return to Vilanova´s port.
Departure point will be indicate after booking. (It depends of your location choice).
Remember that wearing comfortable shoes will improve your experience.
Arrive 10 minutes before the agreed time to promote the good dynamic.
The area is humid and the thermal sensation is usually lower, so some warm clothes are advised.
Catamaran ticket.
Route guided by the river basins.
Taste on board mussels and native wine.