Surroundings Tower of Hercules tour
A PHP Error was encountered
Severity: Warning
Message: Invalid argument supplied for foreach()
Filename: web/experiencia.php
Line Number: 232
At the foot of this monument, dating from the first century, which presumes to be the only Roman lighthouse and the oldest operating lighthouse in the world, we will explain the past and present behind the emblem of the city.
During this tour, we will enjoy a walk through the sculptural park where is located. We will know the stories and legends that are behind of its sculptures, at the same time, we will enjoy nature in all its splendor, seeing how the Atlantic Ocean breaks on the edge of this monument.
The lighthouse, still hides many secrets after more than 2000 years giving light to La Coruña: Why did they choose that name? Why did the Romans decide to build it in A Coruña?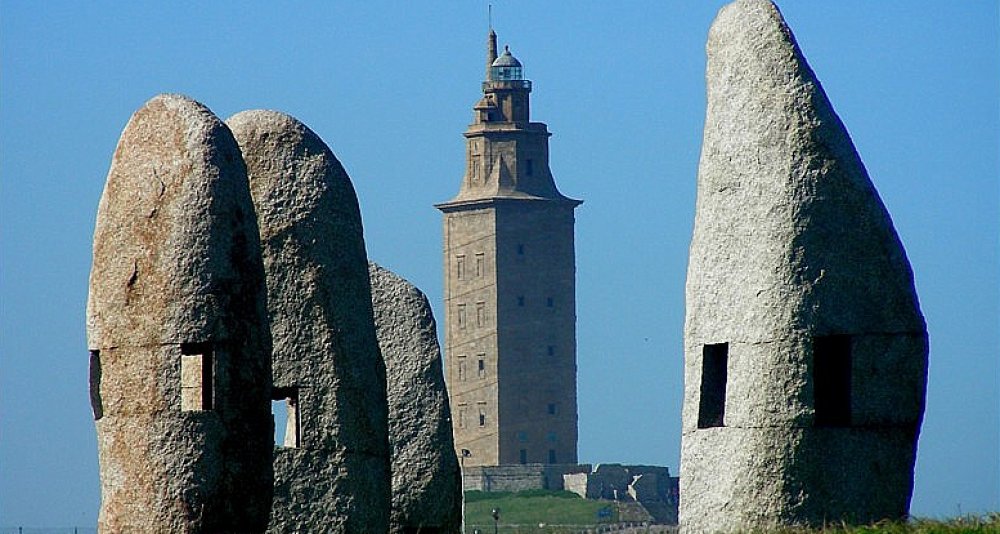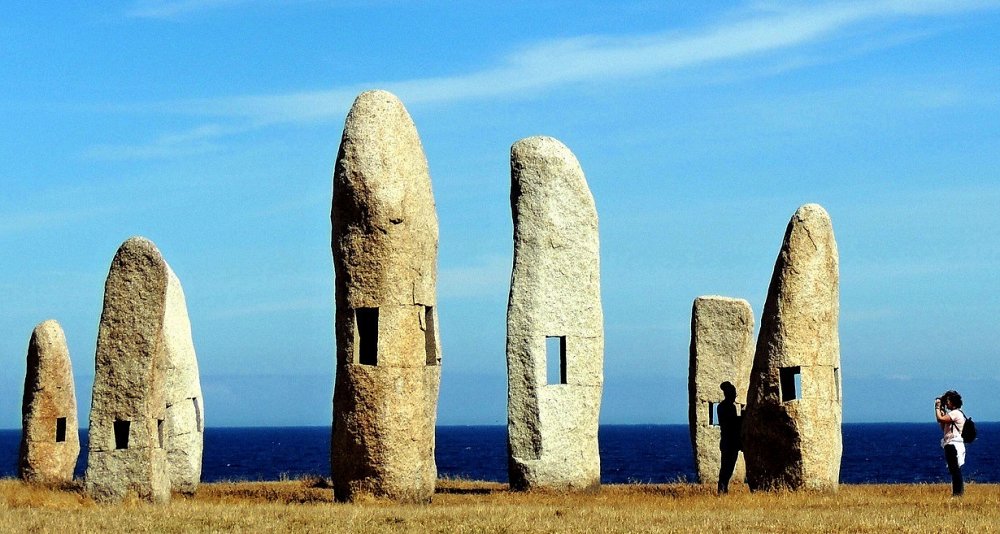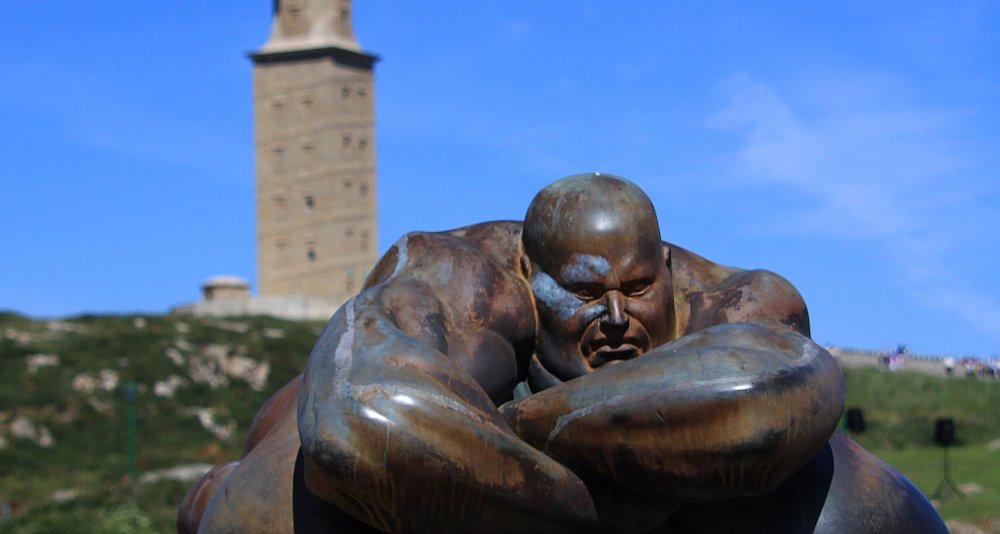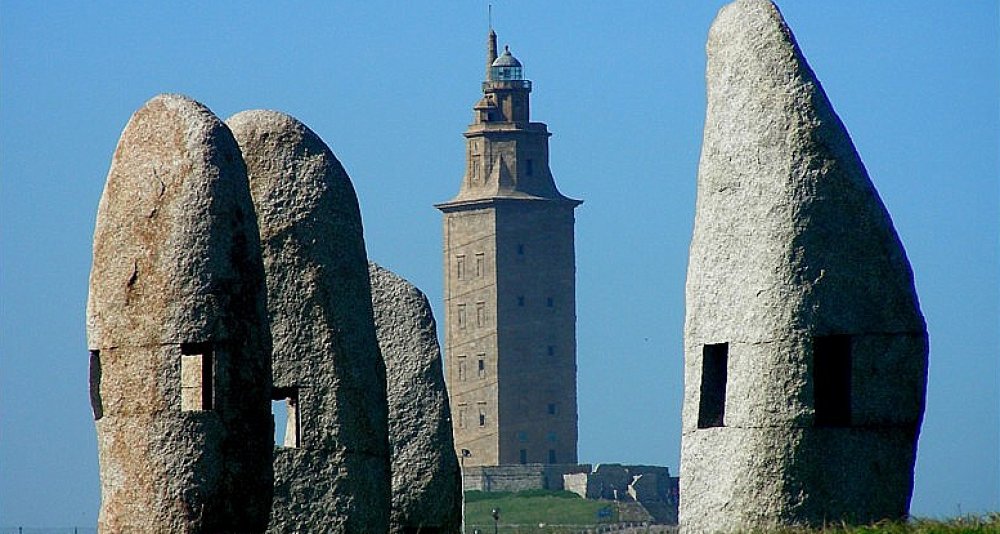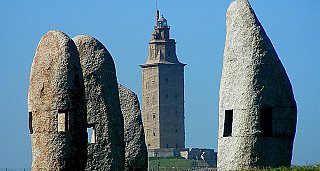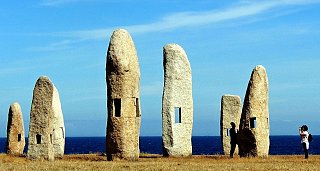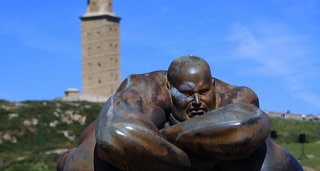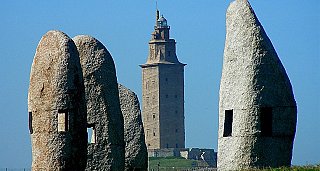 Arrival at the agreed point with the tour guide.

Visit throught the sculptural park.

Visit to the Tower of Hercules.

Time to ask curiosities and end of the visit.
Statue of Breogán (Entrance to the access of the Tower).
Remind that to use comfortable footwear could improve consideribly the visit.
Try to get in the meeting point at least 10 minutes before.
Guided tour in English and Spanish.

Guided tour & Tickets around the Tower of Hercules.

Visit to the sculptural park.

Moment of curiosities and end of the visit.