Tour of the gargoyles of Santiago de Compostela
A PHP Error was encountered
Severity: Warning
Message: Invalid argument supplied for foreach()
Filename: web/experiencia.php
Line Number: 232
Gargoyles appear in Europe in the Middle Ages as a beautifying element in gothic cathedrals. Their main function was to refuse the bad spirits of that constructions.
At the same time, it helps to alleviate the water load of the roofs due to its peculiar forms which used to finish in narrower shapes
Every gargoyles have its own history.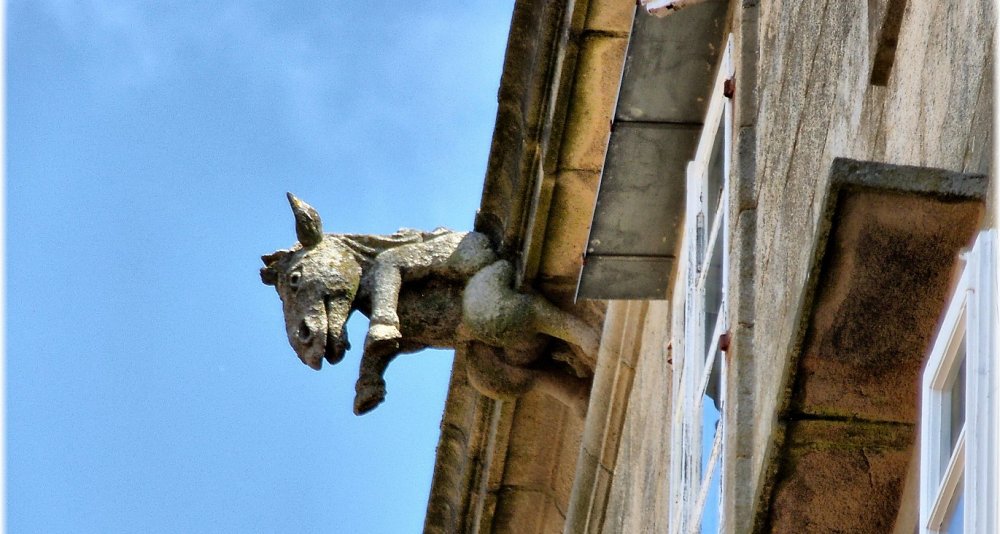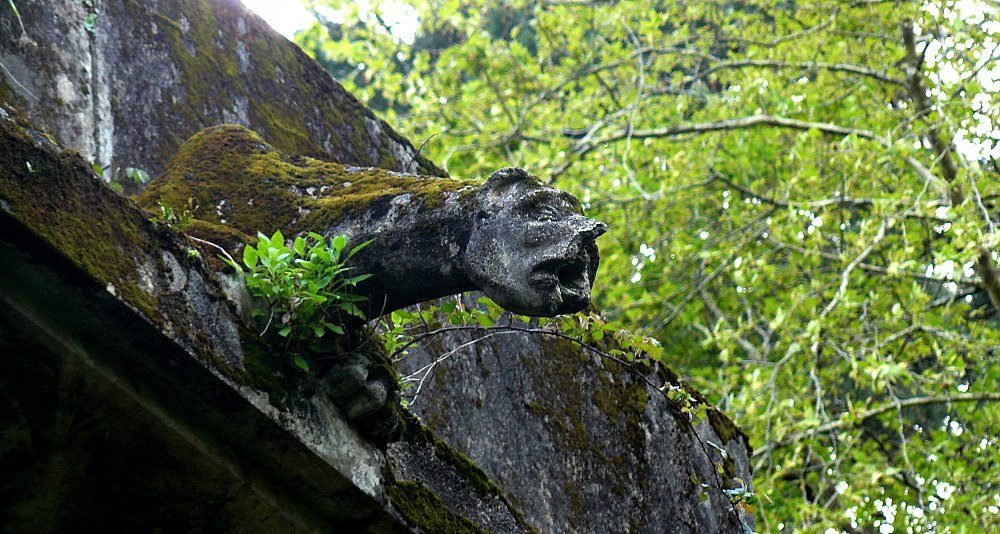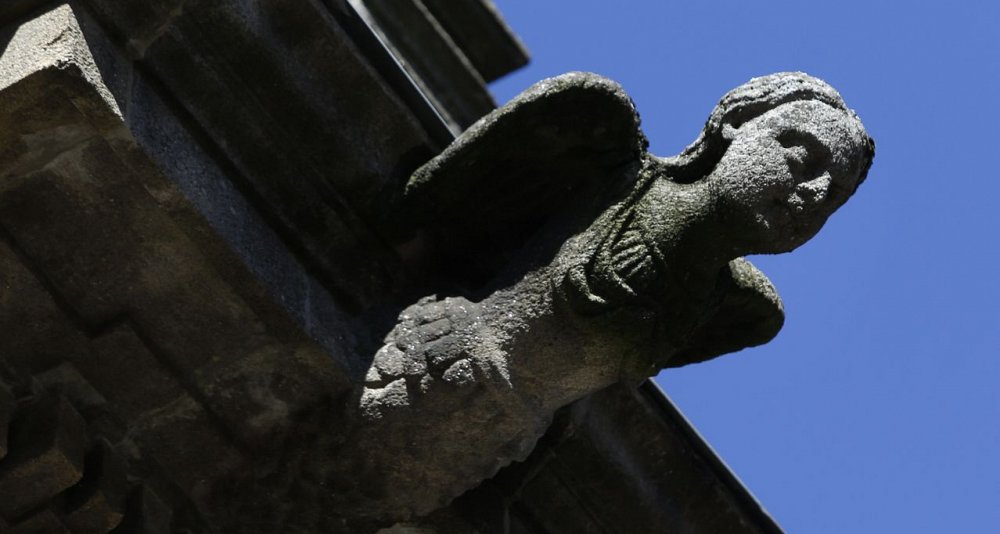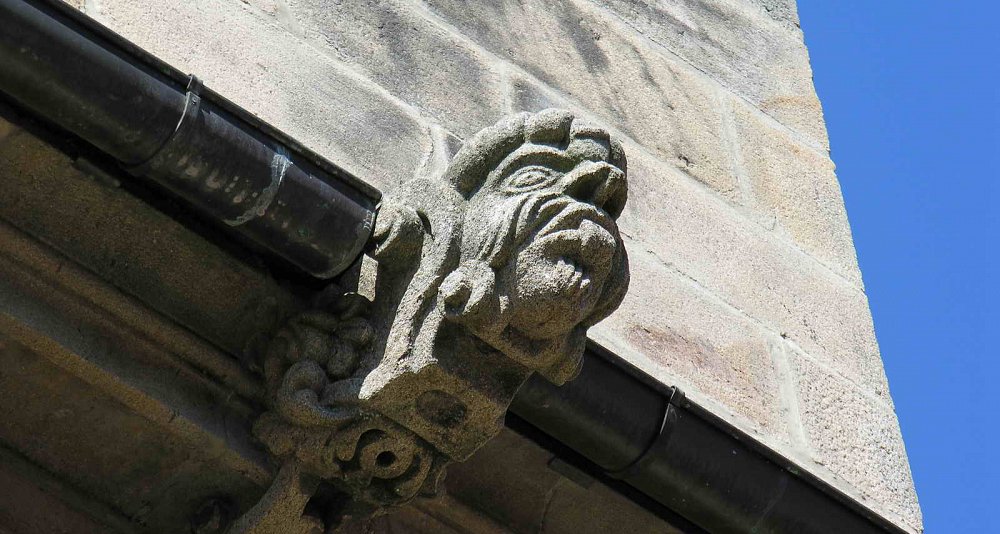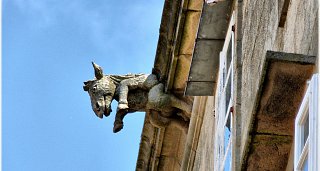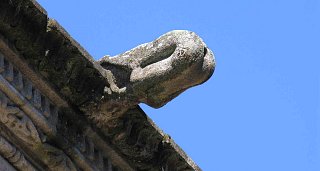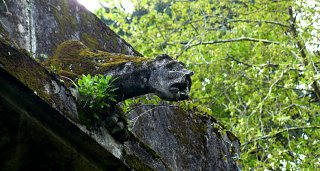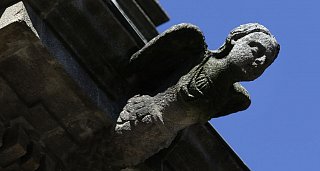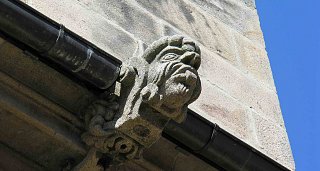 11:30AM: Meeting point, arcades of Quintana Square
13:45AM: We will finish in López Pedre House.
Quintana Square (Plaza da Quintana)
Our tour guide recomend the use of binoculars, instead of this, he will share his binoculars.
Remind, use comfortable footwear could improve considerably the visit.
Try to get in the meeting point at least 10 minutes before.
Specialized tour guides in Santiago de Compostela.
Tour guides in spanish and english-speaking.