Trafficking route: The black history of GaliciA
Customized visit, maximum groups of eight people, to know with total certainty one of the unfortunate aspects that have most marked the history of the Galician community in the last 50 years, the best-kept routes and secrets of the region.
In the 70s several Galician fishermen organized themselves to create routes that favored the smuggling of tobacco from Portugal, it was never thought this situation would trigger the blackest period of Galicia and one of the blackest of Spain. These events had as a consequence the called "Lost Generation".
In the 1980s the illegal tobacco trade was consolidated, the introduction of cocaine and heroin into the peninsula and, almost entirely was introduced by Galicia, becoming the nerve center of drug trafficking in Spain.
Currently, most of the big players in this plot have already served their sentences and have forgotten a life of luxury and excess which, in many case,s reality surpassed fiction and, today, many of his acts are still unknown.
Know all the ins and outs of the old organized crime in Galicia.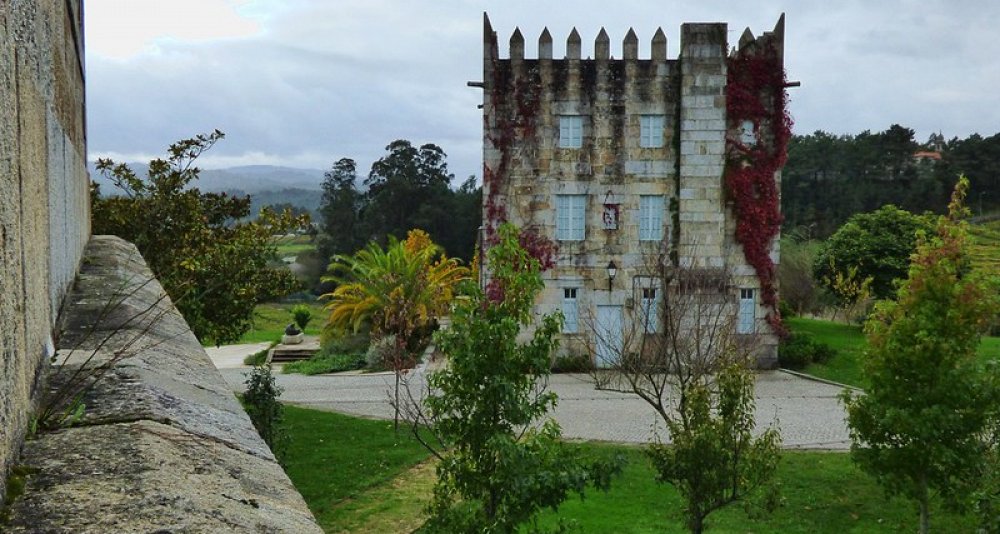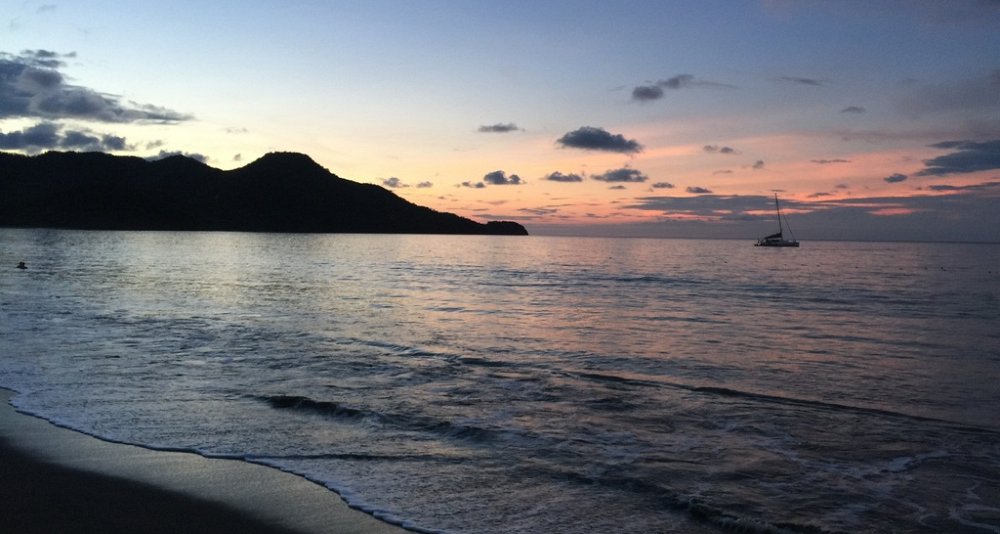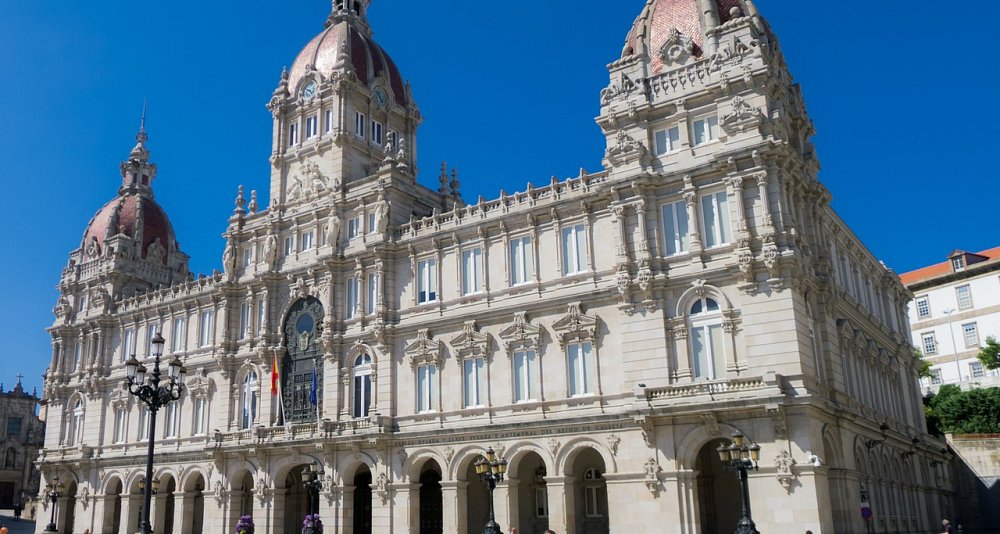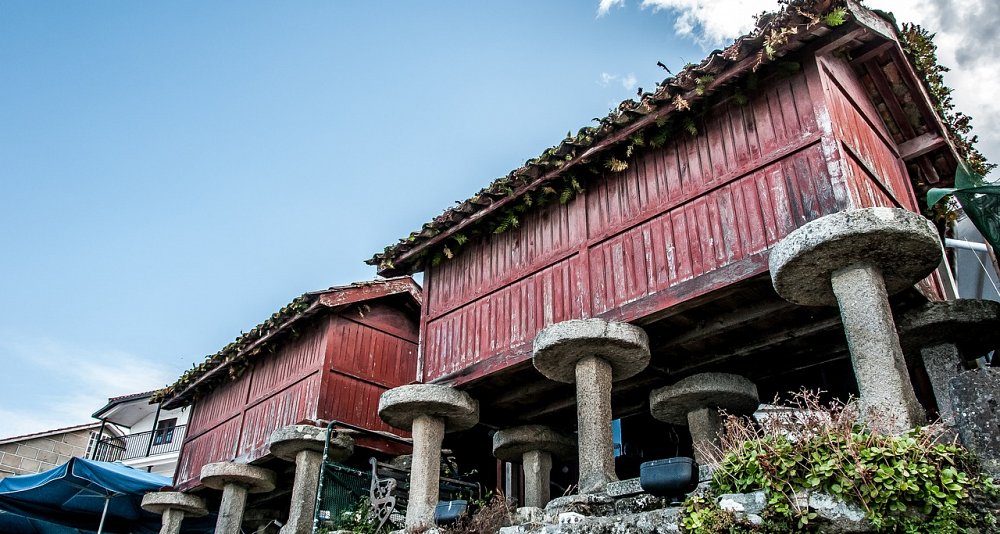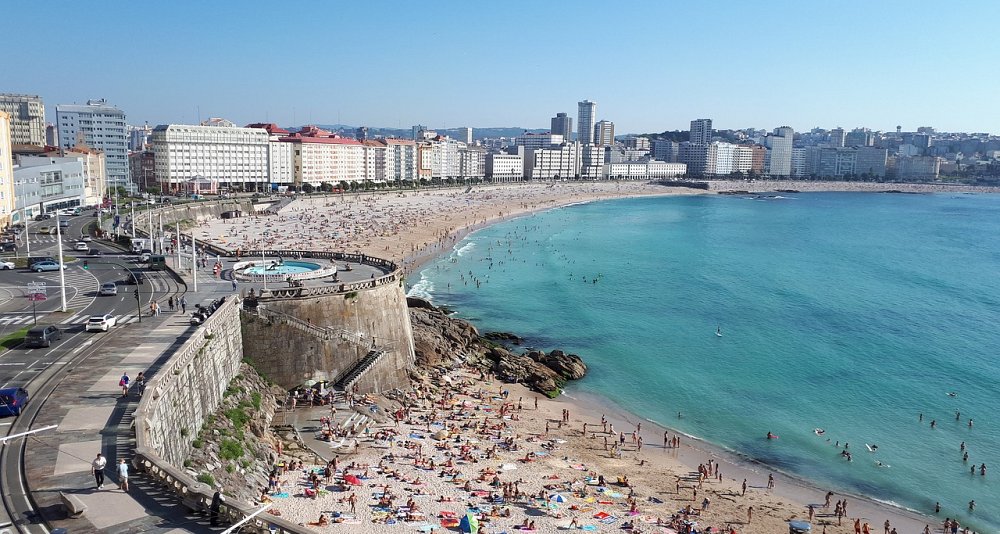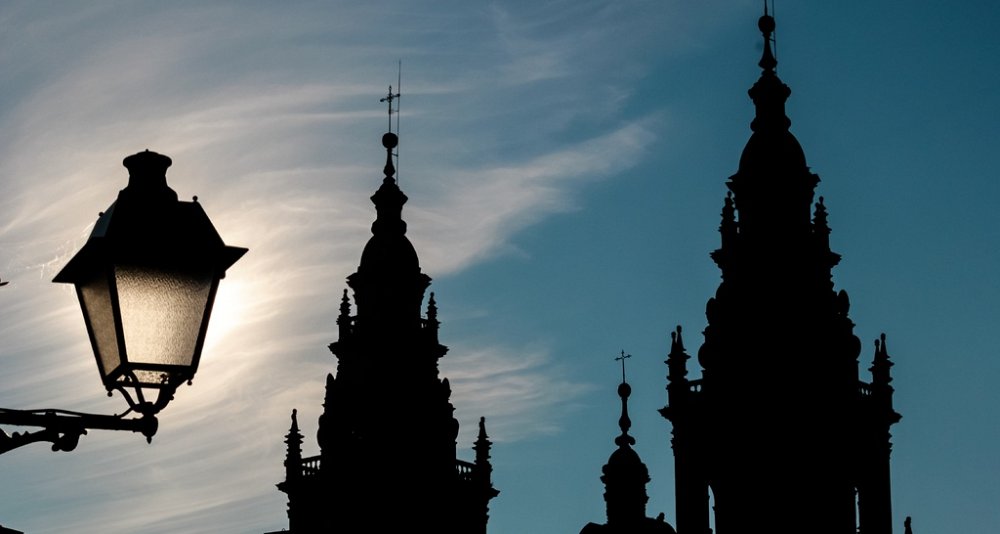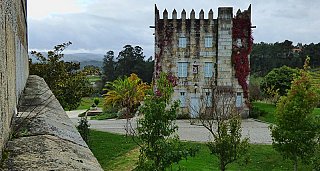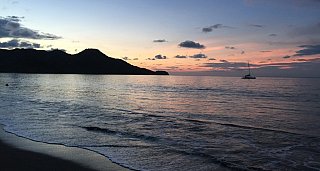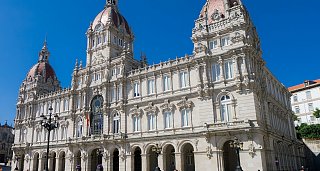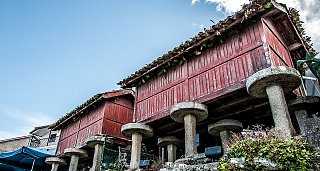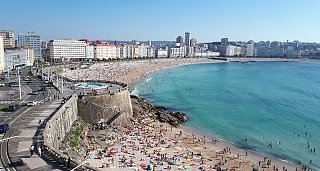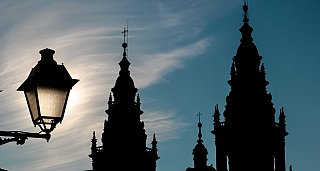 Reception at the agreed point with the guides.
Route in glider along the Ría de Pontevedra and the Sálvora Island.
Guided hiking route.
Galician picnic.
Return to the agreed point.
To concrete with the tour guides.
user accomodation.
Remind that to use comfortable footwear could improve the visit.
Try to get in the meeting point at least 10 minutes before.
Transfers.
Guided tour of the drug trafficking routes.
Visit to their old possessions (pazos, boats, businesses ...).
Route in a glider boat along the Ria de Pontevedra with a visit to the island of Sálvora.
Galician picnic.
Guided and safe hiking routes.