Turistic train through Sil Canyon
Turistic train through Sil Canyon
A canyon is a geographical formation that in most cases has formed a river that has been eroding the land over the years.In this case, the Sil River, has been the cause of this natural formation.
In this tour through the walls of the canyon you can admire the falls that reach 5 houndred meters in several areas, the slopes of more than 70% or the walls of the canyon with lower slopes in which are the vineyards of the Denomination of Origin Ribeira Sacra.
This visit will include several oenology explanations as well as a small tasting.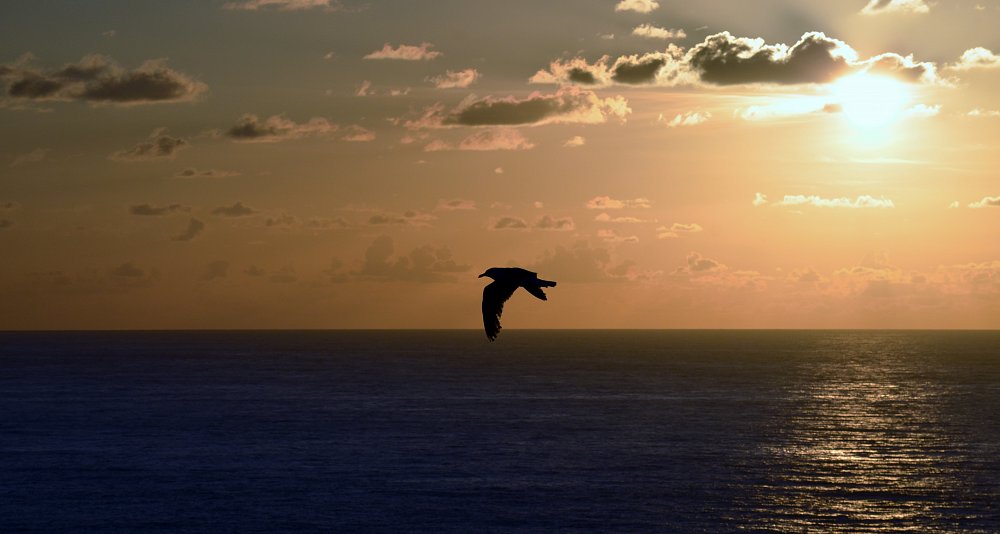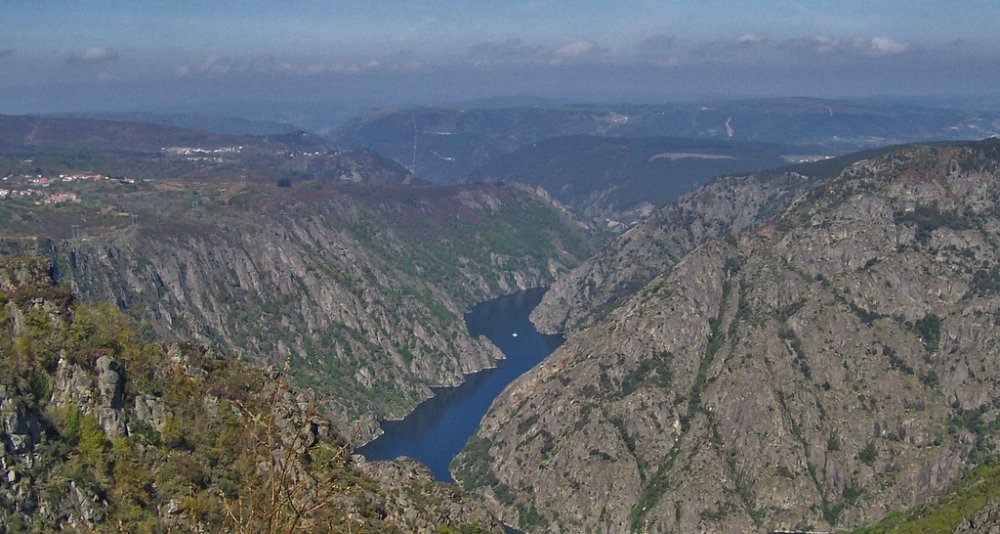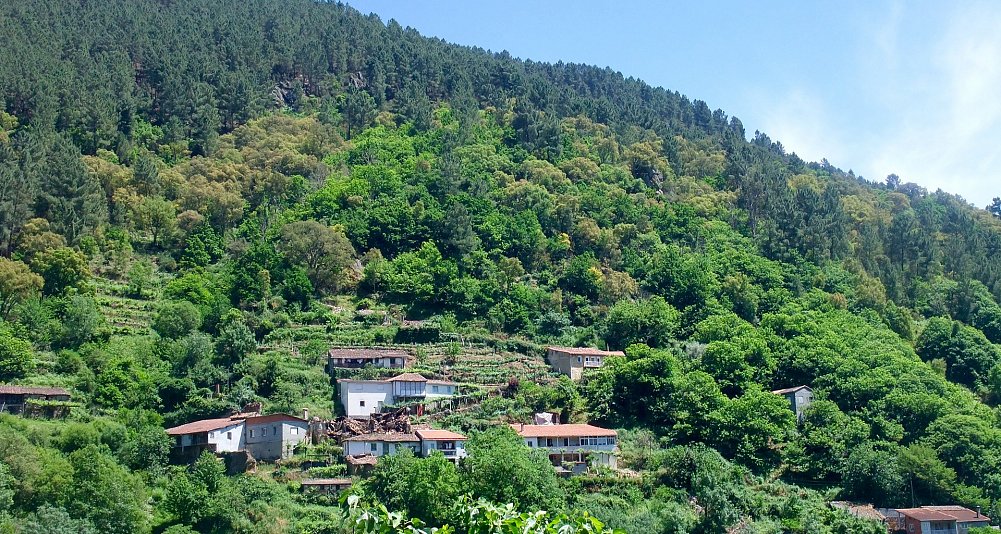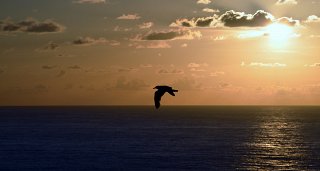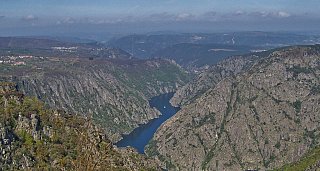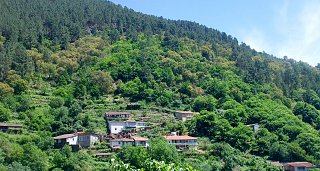 Reception at the indicated address.
Walk on the slopes of the sil canyon.
Small tasting and explanation.
End of the route.
A Cantina Restaurant, Sober (Lugo).
Wearing comfortable shoes could improve your experience.

Try to get in the meeting point at least 10 minutes before.
Touristic train ride through the Sil Canyon slopes.
Small wine tasting in the passage through the vineyards.
Specialized guide in Spanish during the tour.