Vigo: Night time legends tour
A PHP Error was encountered
Severity: Warning
Message: Invalid argument supplied for foreach()
Filename: web/experiencia.php
Line Number: 232
Vigo: Night time legends tour
The first remains of occupation of the site in which Vigo appears are dated from the Stone Age. From this moment, the city has not stopped growing due to its optimal conditions for civilization developments. The Romans were pioneers in making the first urban agglomeration of a place that, until then, was composed of small Celtic fortifications.
The centuries after the fall of the Roman Empire were full of pirates and corsairs attacks and Vigo´s population was subjected to a strong ecclesiastical and feudal power that was causing the progressive decline of the town. Already in the twelfth century the city strengthens its fishing and salt activity despite the pirate activity and the counterproductive politic.
The economic revolution was accompanied by the discovery of "The New World", the commercial monopoly of Vigo caused an exponential rise in transactions. The War of Restoration with Portugal favored the complete walling of one of the richest cities of the kingdom.
Behind its walls, people took refuge, treasures and several stories that will be revealed throughout this visit that will allow us to know the secrets that the city, protected by the Christ of Victory, hides.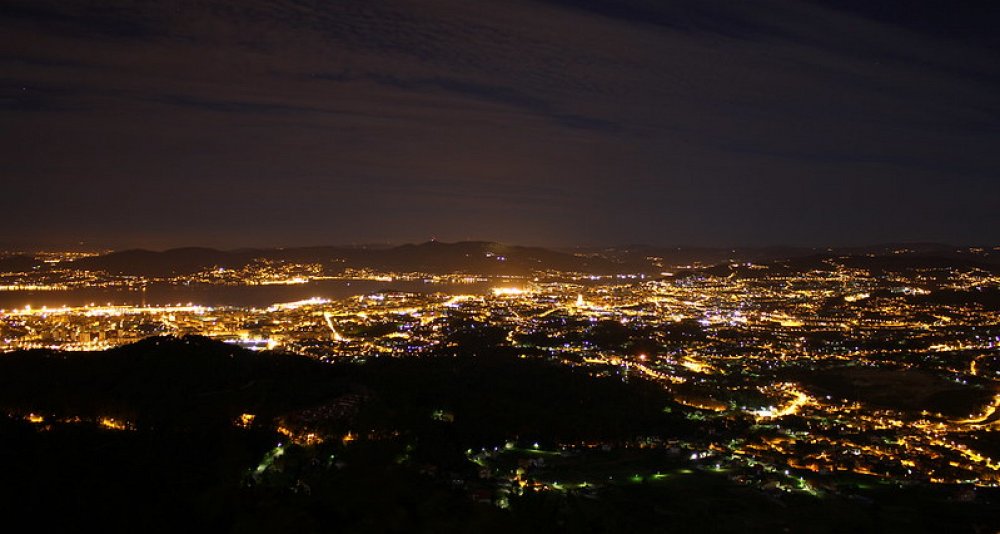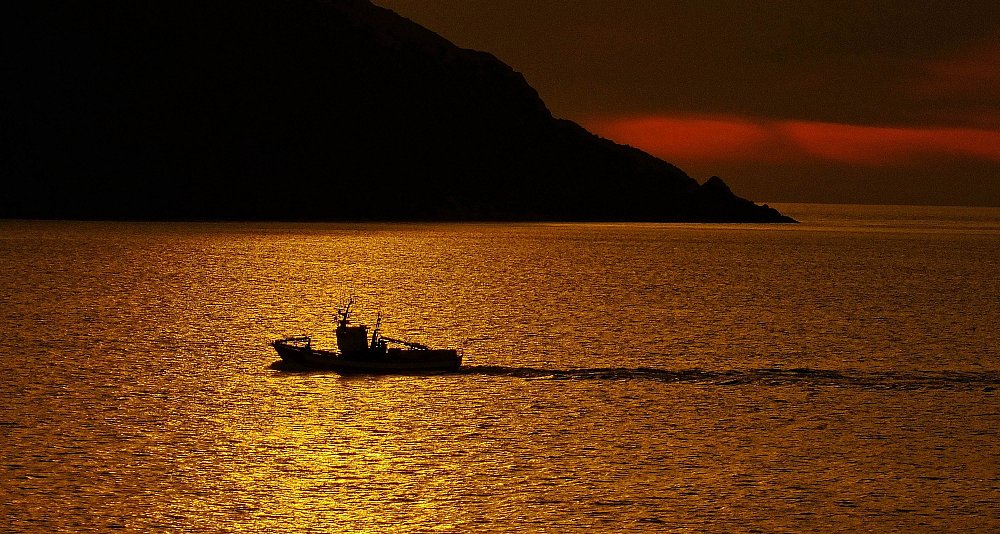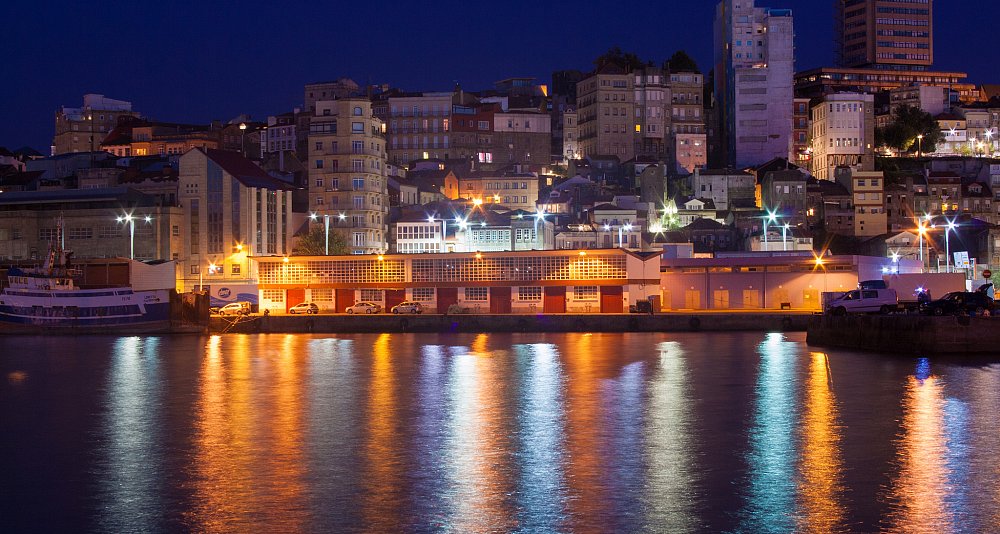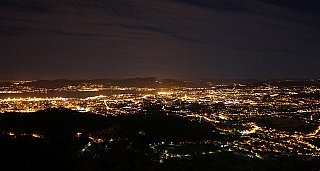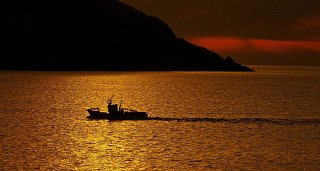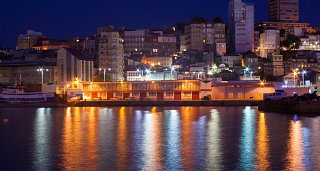 Welcome at the point indicated by the guides.
Guided visit at Vigo´s oldtown.
Story of the characters and legends of the city.
End of the visit.
Puerta del Sol Square, (Sireno statue), Vigo.
Minimum number to perform the service: 2 people.

Remind, use comfortable footwear could improve considerably the visit.
Try to get in the meeting point at least 10 minutes before.
Guided tour throught stories and legends of Vigo.
English or spanish speaking guide.